If you have cause for celebration your baby can now join you in raising a glass.
A new alternative to a classic baby's milk bottle has launched in the form of a champagne-style design.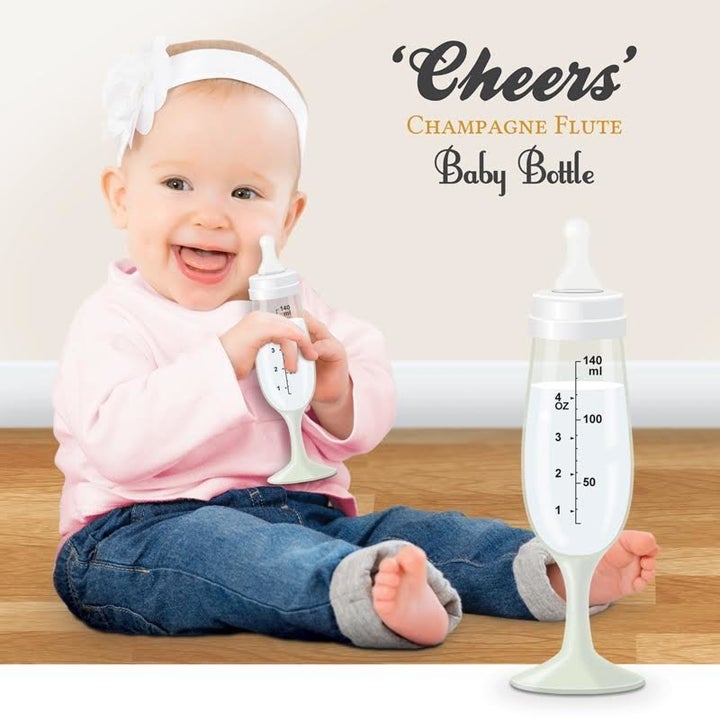 The bottle, sold on PrezzyBox for £13.95, is designed to to "ensure no party guest will feel left out". It is made from BPA free plastic and has a changeable teat.
But founders are hoping the bottle could be used during "any celebrations or 1st birthdays, as a way to add a bit of fun into the mix".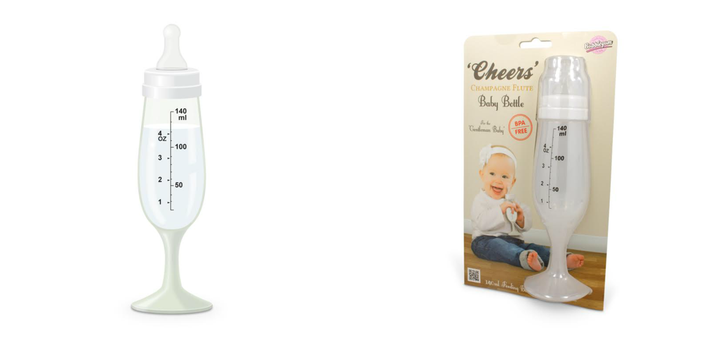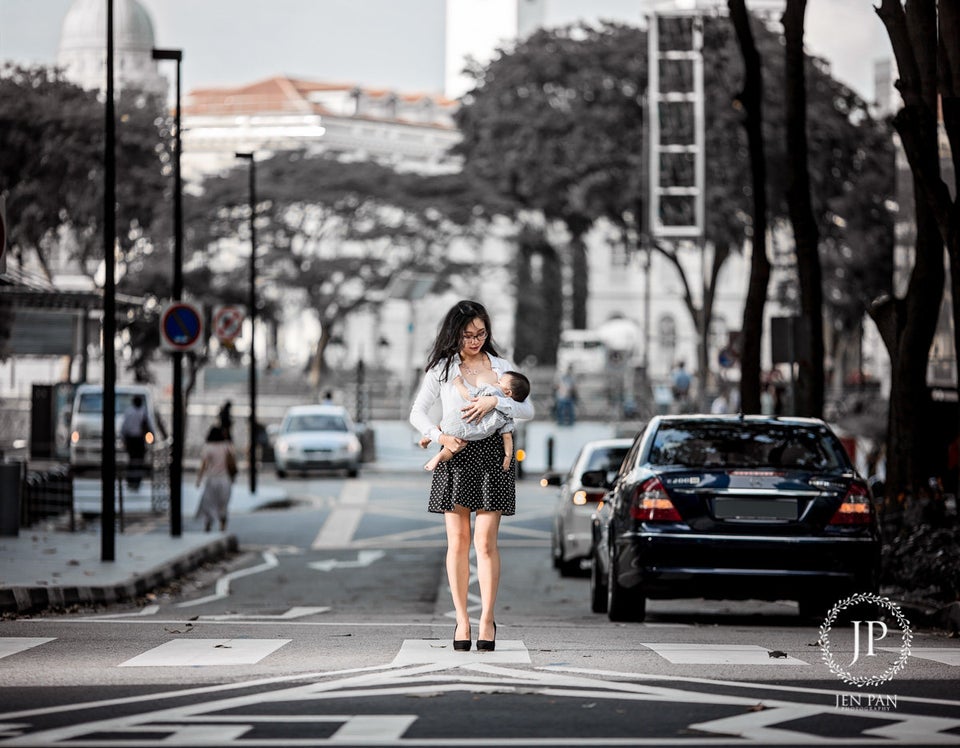 Breastfeeding Photo Series Stands Up For Working Moms