The supermodel, who has posed for Vogue and walked the runway for Victoria's Secret, revealed she found the early days of her career a "struggle".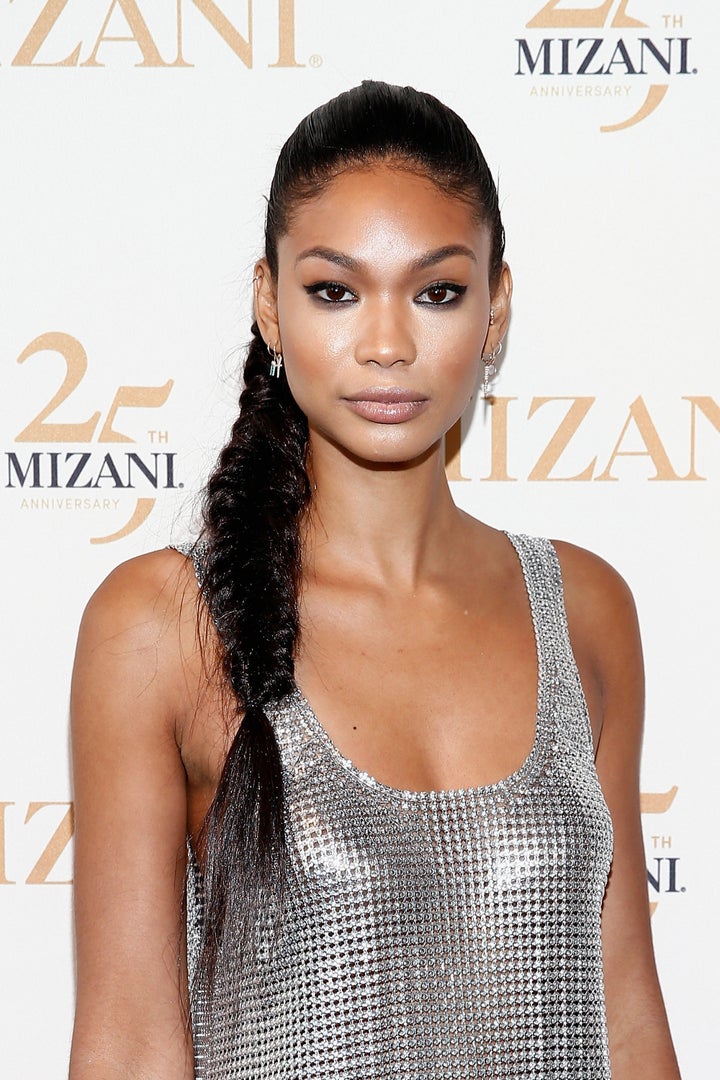 In an interview with Teen Vogue, the 25-year-old said that in the past, designers would hire "one black girl per show, or campaign".
"I couldn't stand it," she said. "It just felt like I was being judged a lot, rather than accepted for who I was."
Iman also revealed to The Sunday Times that designers actually told her "We already found one black girl. We don't need you anymore."
She added: "When someone tells you, 'we don't want you because we already have one of your kind', it's really sad."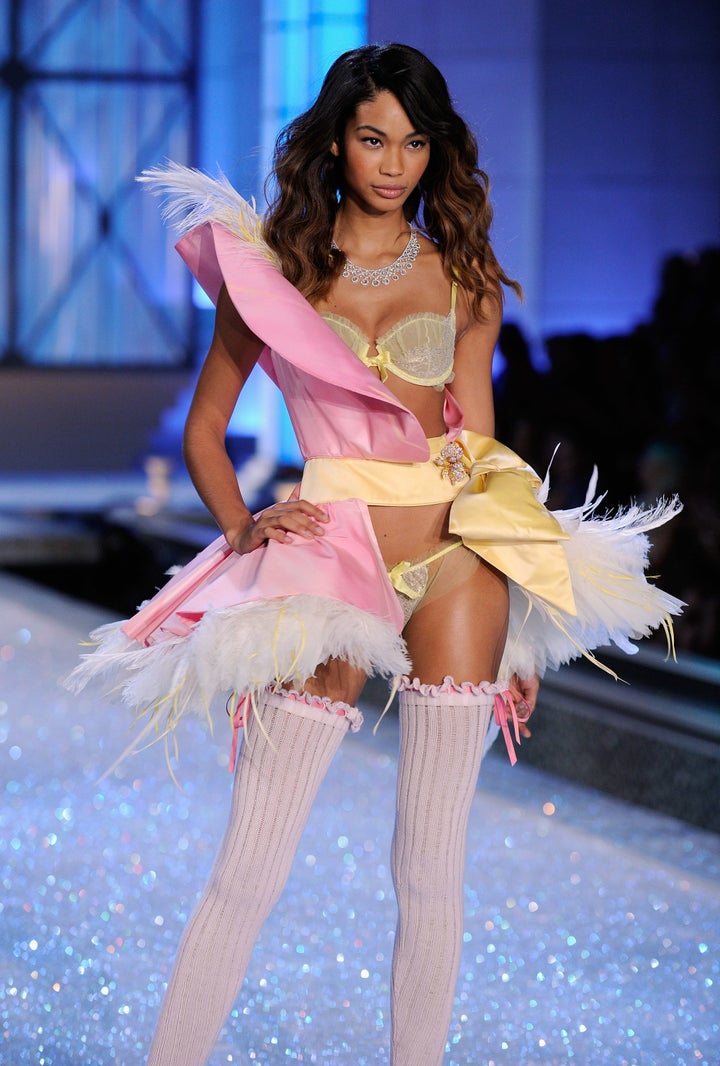 Despite her negative experiences, Iman also said she believes the fashion industry is becoming more diverse - but it still has long way to go.
She cites her Teen Vogue cover with fellow model Jourdan Dunn as one of the highlights of her career.
"It was just such a powerful cover," she said. "We were really at the highest of our careers as black girls."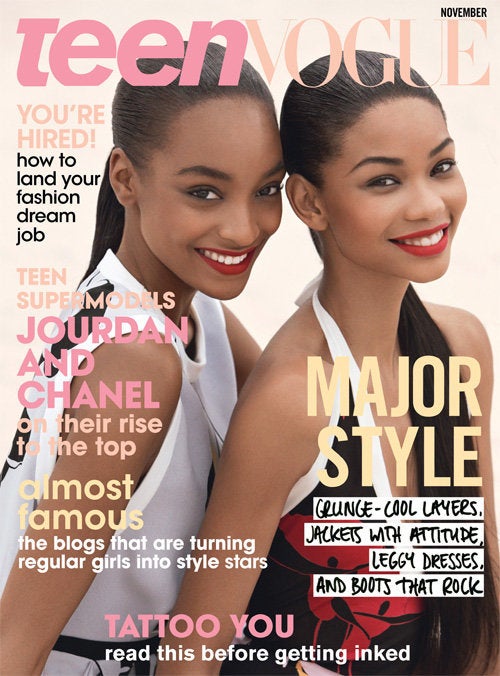 Another major moment for Iman was starring in an issue of Vogue Italia which featured only black models, including Alek Wek and Naomi Campbell.
"I always like to look at magazines with girls that I could relate to," she said.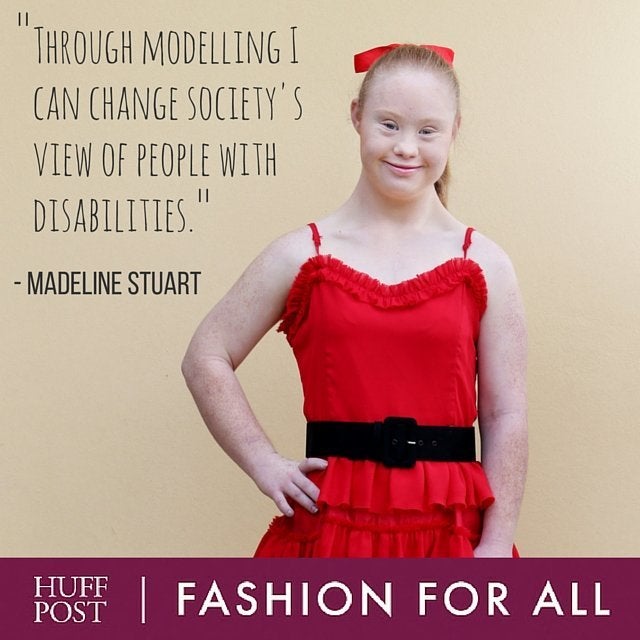 Quotes On Why Diversity In Fashion And Beauty Matters