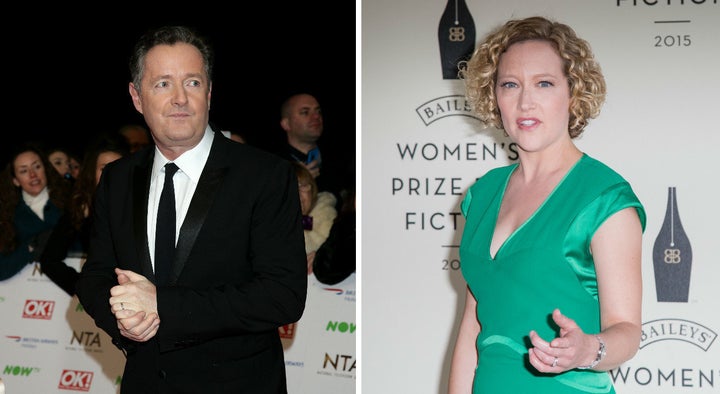 Cathy Newman and Piers Morgan have clashed over why Labour has once again sunk its chances of electing a woman as leader.
The pair spoke out after Angela Eagle bowed out from the race to replace Jeremy Corbyn, ensuring that either the incumbent or Owen Smith - both men - would lead Labour.
The row began when Newman lamented that Labour - "to its shame" - had never been headed by a woman in its 116 year history.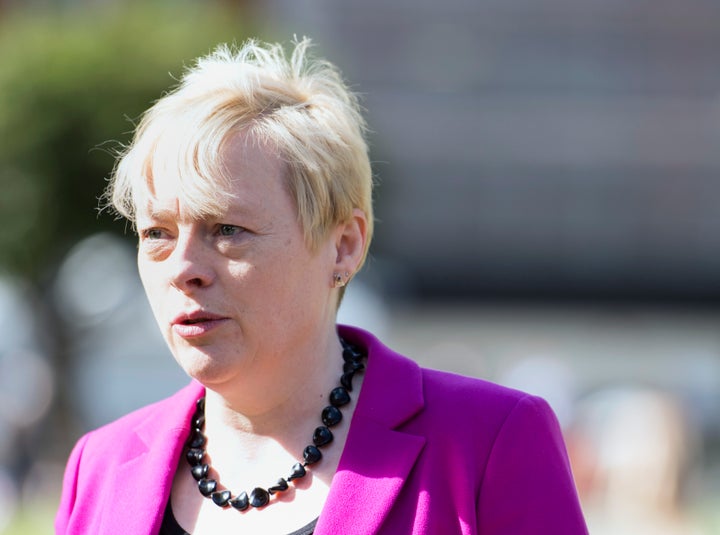 "How can this have happened in a party which, at its first ever parliamentary meeting, declared that women's suffrage was a priority; which blazed a trail on the Equal Pay Act; and which introduced all-women short lists?" she bemoaned in a piece for the Telegraph.
But the comments earned her criticism from social media users who said choosing a woman leader based purely on their gender was "undemocratic and sexist".
Newman fired back, defending her piece and adding she had simply been left marveling by the Conservatives becoming the new 'party of equality'.
A Twitter user pointed out that Labour currently has more woman MPs (94) than all other parties represented in the House of Commons combined (92).
But Newman had this cutting response:
Eventually she was confronted by former newspaper editor Piers Morgan, who put forward the theory that the reason no Labour women MPs had reached the top was because they weren't good enough.
"Are men allowed to even suggest that theory?" he asked.
Morgan's interjection earned him a cutting rebuttal from Newman, who quipped back:
The sentiment chimed with Twitter users, who complained of the calibre of Labour's senior male MPs.
The row came as MPs prepared for a three-month long leadership contest between the only challenger, Smith, and current leader Corbyn.
Eagle announced her design to pull out of the race on Tuesday afternoon, saying it was "in the interests of the party" and vowing to back Smith "with all her might and enthusiasm".
Last week, the Conservatives elected their second female party leader, with Theresa May becoming Prime Minister 25 years after the end of Margaret Thatcher's premiership.
READ MORE:
Related