A British man sentenced to three months in prison for touching a man's hip in Dubai has been released.
The news - announced by campaign group Detained in Dubai - comes a day after Jamie Harron was convicted. He had launched an appeal and was not being held in custody while it was being considered, though his passport had been confiscated and he was told he could not leave the country.
The 27-year-old from Stirling was arrested for alleged public indecency and drinking alcohol at the Rock Bottom Bar on July 15. He said he had simply been trying to avoid bumping into the man and spilling his drink.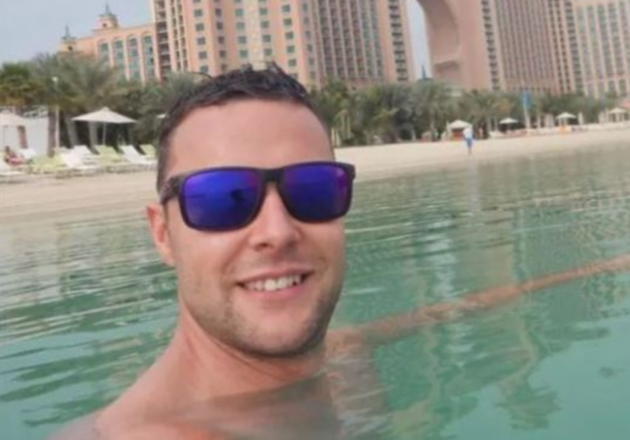 The man who initially complained about Harron withdrew the complaint but prosecutors pressed on with the case. As well as being stripped of his passport, Harron spent five days in jail as he awaited further legal proceedings.
On Monday morning Detained in Dubai tweeted that Harron had been contacted by police to say the charges had been dropped, the sentence nullified and he was free to collect his passport and leave.
It added the move came following an intervention by the ruler of Dubai His Highness Sheikh Mohammed bin Rashid Al Maktoum.
Radha Stirling, CEO of Detained in Dubai, said: "We wish to express our deepest gratitude to Sheikh Mohammed for his personal intervention in this case, and for exonerating Jamie at long last.
"It has now been established that the allegations against Jamie were entirely unwarranted, defamatory, and meritless; to such an extent that the ruler of the country found it necessary to step in and correct the wrongful action of the Public Prosecutor and to quash the judgment of the court.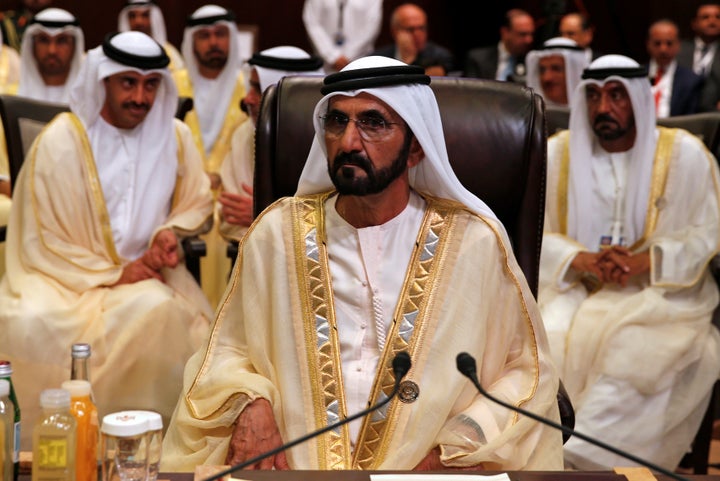 "This was a courageous and honourable decision on the part of Sheikh Mohammed, and while it highlights the urgent need for judicial reform in the country, it is also a hopeful sign that the UAE's leadership possesses the will and vision to pursue such reforms in the future."
Harron is an electrician who had been working in Afghanistan and was on a two-day stopover in Dubai when the incident happened. He has since lost his job and has spent more than £32,000 in expenses and legal fees.
Around 1.5million British nationals visit the UAE every year, with the FCO claiming "most visits are trouble-free."