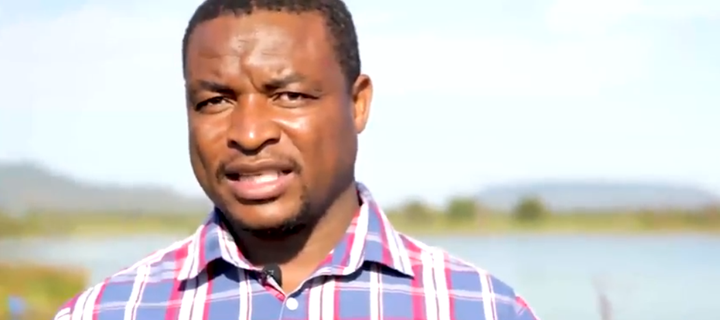 Leading international development charities have put together a hard-hitting video showcasing the work of their frontline staff, in a bid to rebuild trust in the wake of the Oxfam scandal.
The short film, posted on YouTube, features workers from Oxfam, Save the Children, Plan International, Cafod and an NHS midwife who is training midwives overseas through VSO, all funded by UK aid.
The charities said they wanted to share the stories of staff battling global poverty, to focus public attention on "who they really are and what they really do".
The study, by consultancy firm nfpSynergy, found that overall trust in charities has dropped by 6% (from 60% last autumn to 54% in February) and while trust in most sectors has remained stable, the international development sector has seen a statistically significant fall (from 40% to 36%).
The government has pledged to work with charities to improve safeguarding standards, promising a "shift in culture and zero tolerance to sexual exploitation" within the sector.
The charities' campaign will run on social media over the next fortnight and will profile five workers in Africa, the Middle East and Asia.
It features nurses treating children in clinics, clean water projects preventing disease, help for farmers and a dam in a river enabling people to catch their own fish.
As well as a video introducing the five frontline workers, there will also be postcard style blog posts from the field and video diaries, written and recorded by the workers themselves.
Watch the full video below: