Britain's most notorious and charismatic prisoner has launched legal proceedings against TV host Richard Madeley.
The 64-year-old, who also uses the surname Salvador as an homage to his favourite artist Dali, has been behind bars since 1974 when he was jailed for armed robbery, but has been in prison for much of the time since then, following a string of violent incidents including assault and damage.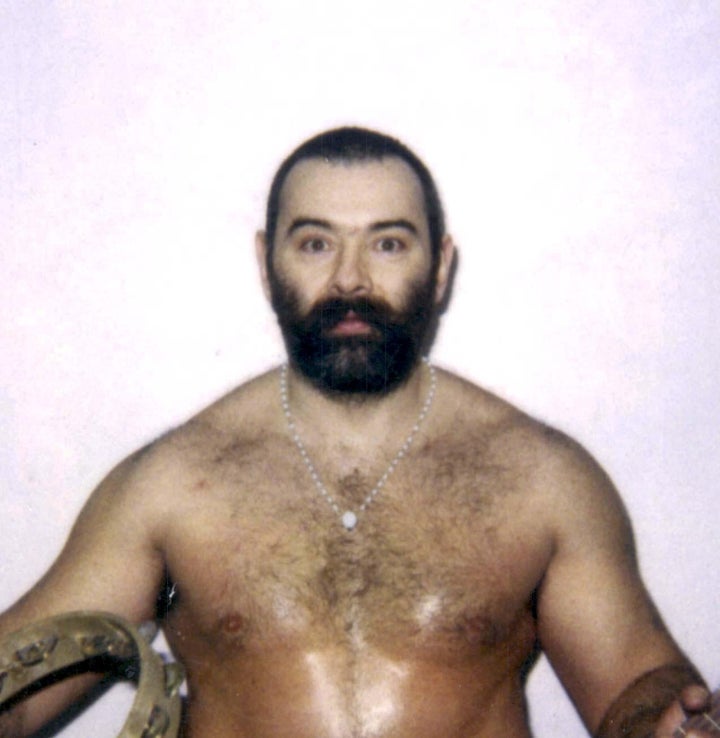 In August, Madeley interviewed Bronson's fiancée ex-Coronation Street actress Paula Williamson on her hopes to have Bronson's child.
Madeley told Williamson: "He keeps reoffending, that's the problem. He could have been out years ago. We have his charge sheet. In his last incident he attacked the governor last year in 2016. You're not going to be allowed out of prison if you're doing stuff like that."
When Williamson replied: "It wasn't last year that he attacked the governor, that's not what he told me," Madeley cut her off, saying: "He's watching now. You know it was 2016 mate. It was, it was last year."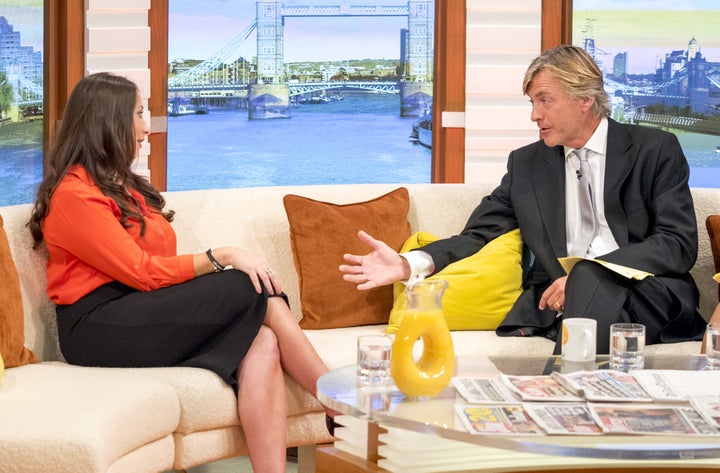 In 2014 Bronson received a two-year jail term for holding prison governor Alan Parkins in a headlock.
The February attack left Parkins, the boss of HMP Woodhill, with cuts, bruising and a nosebleed. Thames Valley Police said Parkins was gripped tightly around his neck so he could not breathe and was hit on the head several times.
Bronson was also ordered to pay a victim surcharge of £100 by the court.
A spokesperson for GMB told HuffPost UK: "On 29th August 2017 GMB broadcast an interview with Paula Williamson, Charles Salvador's fiancé.
"During that interview we mistakenly stated that Mr Salvador had attacked a prison officer in 2016. This was incorrect – Mr Salvador attacked a prison officer a few years earlier. We are happy to make this clarification."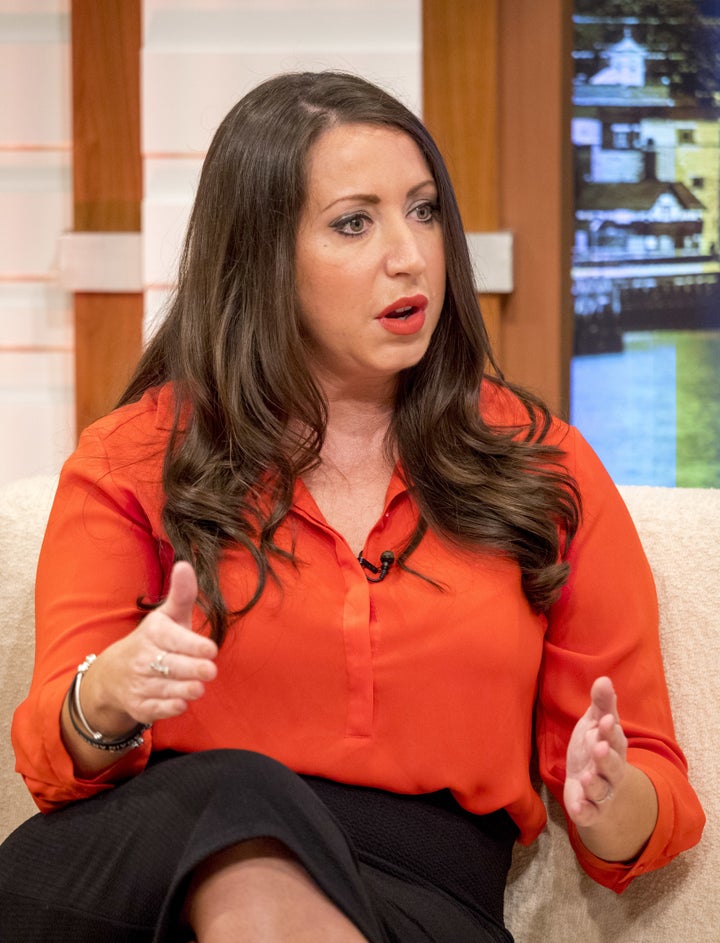 The newspaper claims GMB has been asked to retract the comments and make a compensation offer.
Bronson was jailed for life in 1999 for taking a prison art teacher hostage for two days. A judge ordered him to serve a minimum of four years but he has been regularly refused parole and is kept in an isolation cell at HMP Wakefield known as the Hannibal cage.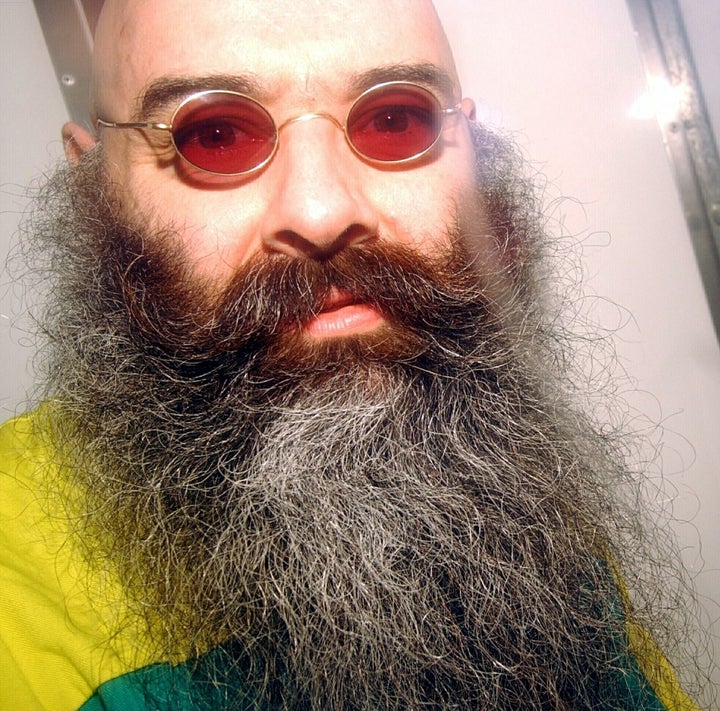 She said: "Charles Salvador has never killed or sexually abused or raped. He has never harmed a woman or a child, he was originally imprisoned for armed robbery in 1974. He is no longer a violent offender, but an artist.
"Yet he spends 22 hours a day in solitary confinement because of something that happened 17 years ago."
Bronson has become a keen artist behind bars and has seen some of his work go under auction to help vulnerable people in need.