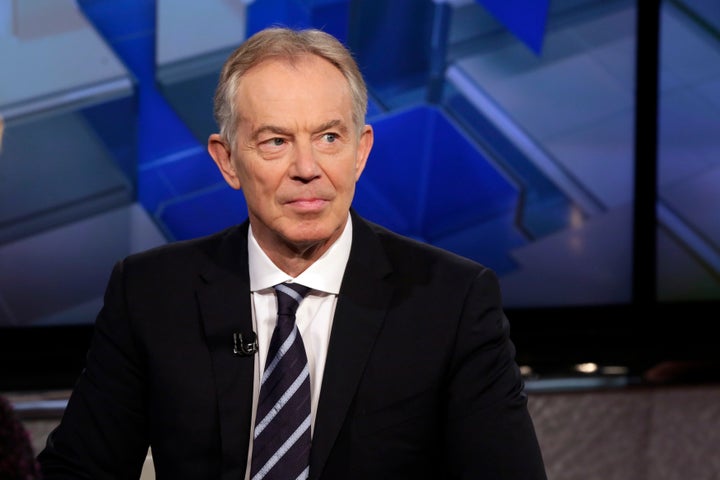 Labour shadow cabinet minister Paul Flynn has said "should be serious consideration" should be given to Tony Blair being prosecuted for the Iraq War.
Speaking to the BBC today following the publication of the Chilcot Report, the shadow leader of the Commons said it "remains to be seen" where any prosecution should take place.
Today Jeremy Corbyn stopped short of calling for Blair to be tried for war crimes as he previously suggested he could do.
Flynn, who was recently appointed to Corbyn's frontbench team, said today of Blair: "I think really there should be serious consideration to him being prosecuted for this but I think this remains to be seen."
"I think that the important issue here is that it is not just one individual, Parliament's on trial. It wasn't just Tony Blair, it was most of the Labour backbenchers, it was all of the Tory backbenchers - except half a dozen. "
Popular in the Community