Hundreds of children in Britain are facing horrific abuse after being labelled "witches" or "possessed by evil spirits", but only a minority of cases are being identified by police.
Up to 400 children suffer violent abuse annually, campaigners believe, as unscrupulous faith leaders accuse minors in order to charge parents for bogus exorcisms.
Figures released by the Metropolitan Police last year showed there were about 60 cases of faith-based abuse in the capital.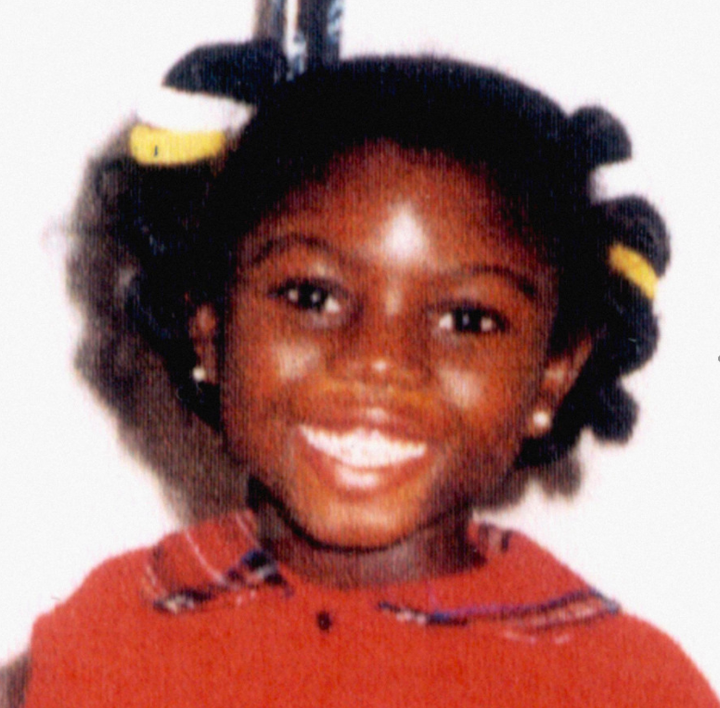 He said that police forces and social services outside London fail to identify the abuse because of inadequate resources and a lack of training.
Awosokanre said: "The police are often not properly trained to record this type of abuse.
"There have been more training and resources committed to it in London; however outside London the police are still not able to identify properly that type of abuse.
"The figure that is bandied around is the figure from the Metropolitan Police - 60 cases in 2015. That is just the Metropolitan Police.
"You can only imagine if there were even half of those figures in each of the regions, and there are also cases that have been reported directly to charities like Afruca, like the NSPCC.
"If we collate that, we would have in excess of over 300 or 400 cases, which is a large number," the Press Association quoted him saying.
He cited a recent instance where a school contacted Afruca about a child who was being starved, claiming that police and social services had classed the case as low priority. The charity worker said this example is not unique.
A number of horrifying cases of faith-based abuse have come into the public eye in Britain, including the deaths of eight-year-old Victoria Climbie in 2000 and 15-year-old Kristy Bamu in 2010, who were both tortured and killed by members of their own families amid claims of witchcraft.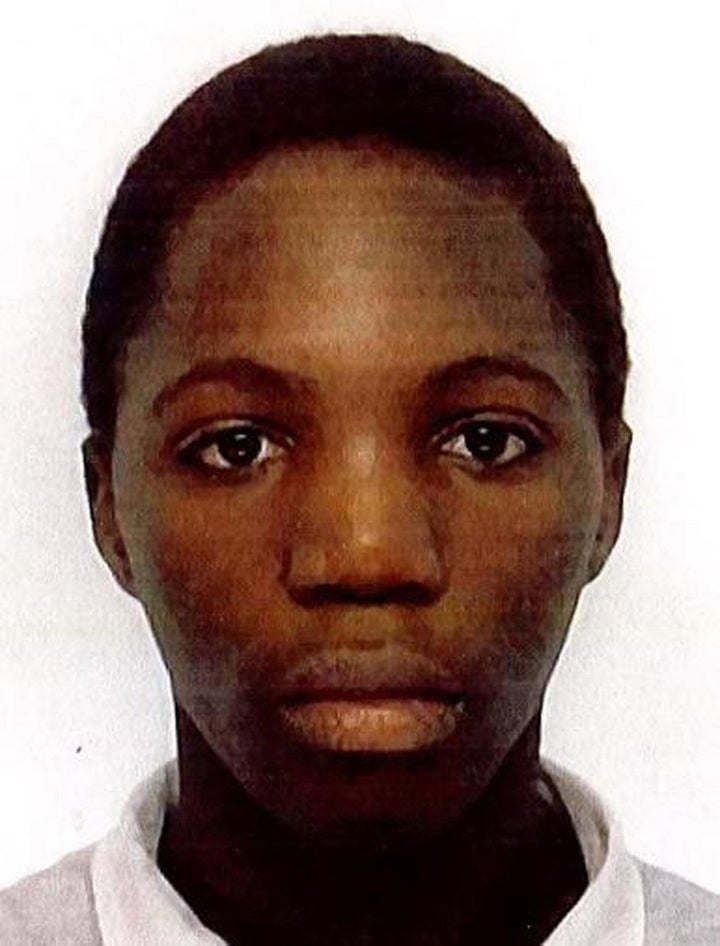 In 2001 an African boy's torso was found in the River Thames. He was later identified as Patrick Erhabor who detectives believe was murdered as part of a ritual sacrifice.
Detective Inspector Allen Davis, from Scotland Yard's Sexual Offences, Exploitation and Child Abuse command, said more children will die because such beliefs are so deeply held.
He said: "Inevitably there will be further deaths of children relating to these safeguarding concerns, because these deep-rooted belief systems result in tragic incidents."
Research by BBC Radio 5 Live in October 2015 suggested that half of police forces did not routinely record such cases. It found only two forces other than the Met that had recorded instances of faith-based abuse in the previous three years - Greater Manchester and Northamptonshire, which each had one.
Afruca wants it made illegal to brand a child as being a witch or possessed by evil spirits, so that faith leaders who prey on parents face prosecution.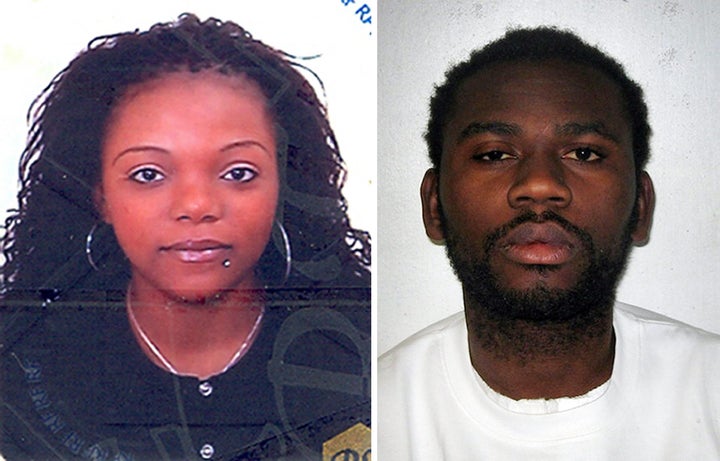 Project co-ordinator Awosokanre said: "There is this notion that some particular children have these spirits within them that make them do evil things and bring bad luck into the family. The faith leaders have 'the powers to be able to see' and the abilities to deliver these spirits out of children - for a fee.
"They mislead the parents, and children end up being stigmatised and being branded as witches or as possessed by evil spirits. That also affects their family life, other members of the family would definitely not want to embrace such a child.
"There are a number of cases where it has led to physical abuse in order to beat the devil out or the spirit out of the child. It has also led to emotional abuse, where the child has been taunted, has been neglected."
Children who are branded as possessed can be beaten, burned, cut, strangled and starved to try to purge them of the evil force.
They can be scapegoated if bad things happen to other family members, or if they are "different" in any way - for example, having epilepsy, autism, a disability, being academically gifted or even being left-handed.
Davis added: "The people doing the exorcism, self-appointed faith figures in a position of authority, they are exploiting vulnerable people, not just physically and emotionally but financially as well. People are paying quite a lot of money in order to get rid of the 'demons'. The belief is so strong and it's coming from an external source that's respected."
National Police Chiefs Council lead for child protection Chief Constable Simon Bailey said police are not always the first to be alerted to signs of abuse.
"Protecting children from all forms of cruelty and neglect is hugely important," he said. "In cases involving witchcraft, the abuse is often hidden and police forces are not always the first service to be made aware of the threat.
"It is vital that we have strong links with frontline partners in social services, education and health and that all agencies share information to safeguard children."
Related