A similar increasing trend was noted for the 10-year survival rates, which is predicted to increase from 63.7% in 1990 to 82.4% in 2015.
"However, there are still a core of high-risk cancers with poor prognosis which we need to continue to target."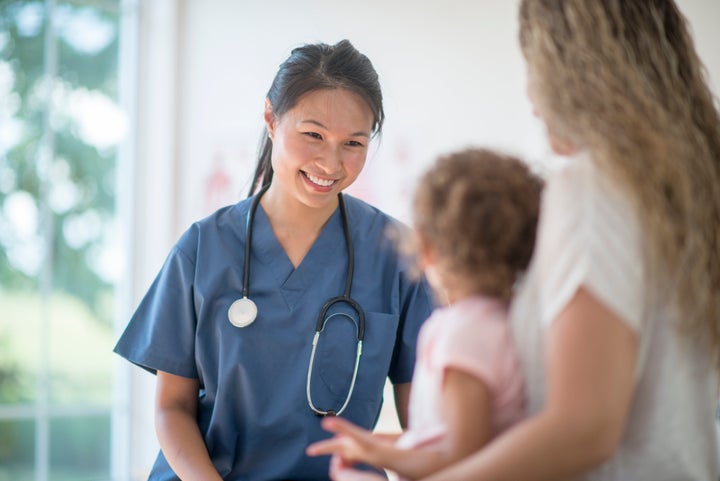 O'Gorman added: "For those cancers where more children are surviving, it is crucial that we continue to invest in pioneering new kinder treatments that could reduce the burden of toxicity and improve survival rates in even the hardest-to-treat cancers.
"Improving treatments and survivorship has to be a key focus of research moving forward."
The Office for National Statistics (ONS) previously published trends in five-year survival for children diagnosed with cancer. But this is the first time they have also included 10-year survival estimates.
The data involves all children diagnosed with cancer in England during the period 1990 to 2015.
The increases in the five- and 10-year survival rates was "consistent" in each of the age groups (0-4, 5-9 and 10-14), the report states.
From 1990 to 1995, five-year survival rates remained below 75%, but have consistently been above 78% since 2004. 10-year survival rates were below 75% from 1990 to 1999, but have consistently been above 78% for children diagnosed since 2008.
"We welcome the news that more children are surviving cancer," Clare Laxton, head of policy and public affairs at CLIC Sargent, a charity supporting young people with cancer, told HuffPost UK.
"However, treatments can be gruelling and the impact of cancer on a young life can be significant and long-lasting.
"It is vital to ensure that every child and young person receives support to not just survive cancer, but to thrive."
The most common cancers in children are leukaemias and malignant neoplasms of the brain (a tumour that tends to grow), the report found.
The authors noted that the increases in survival are likely to be due to improvements in treatment and supportive care.
It was added that childhood cancer is relatively uncommon, so year-on-year fluctuations in the survival estimates arise because of the relatively small number of cancer diagnoses and deaths each year.
Before You Go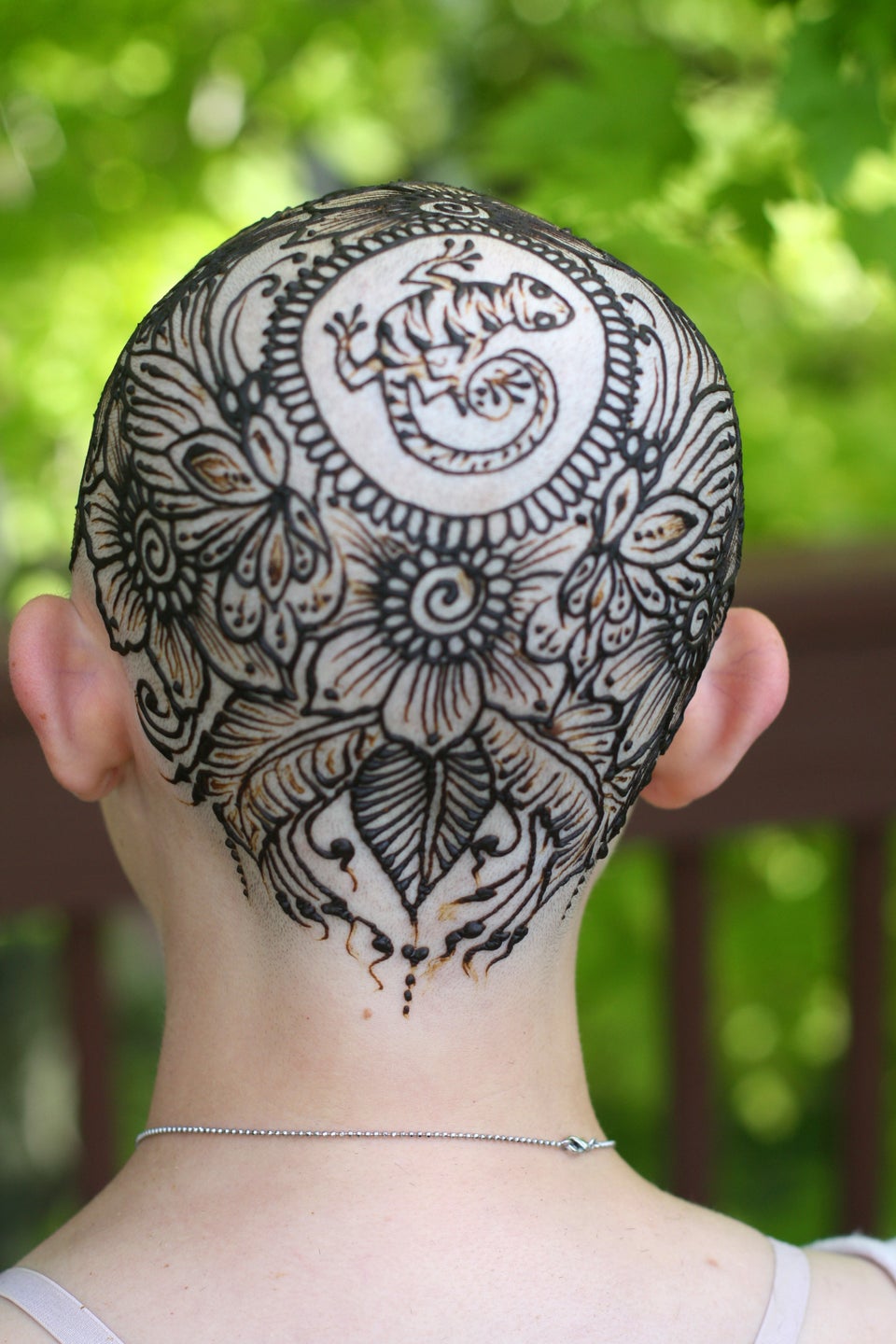 Henna Artist Creates Beautiful Crowns For Cancer Patients