The number of obese 10- and 11-year-olds in Year Six also rose from 19.1% to 19.8%, revealed the report published by NHS Digital on Thursday 3 November.
The Children's Food Trust has stated that in order to put an end to this upwards trend, the government must listen to parents more carefully in its work to reduce childhood obesity.
"Excess weight isn't children's fault, but it's very much their problem," said nutritionist Jo Nicholas, the national charity's head of research.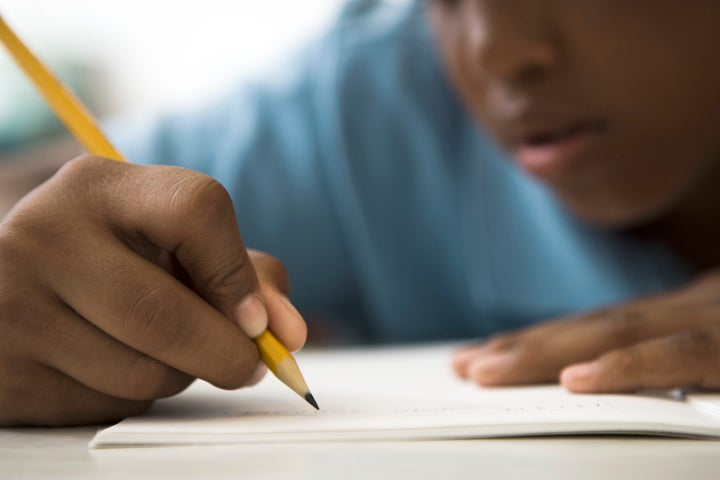 Nicholas continued: "To describe this as a timebomb is no exaggeration: these children will take health problems caused by being overweight or obese with them as they grow up, meaning the adults of tomorrow are even more reliant on our already-stretched GPs, hospitals and NHS budgets."
More than one in three children (34.2%) in Year Six was found to be either overweight or obese in 2015-16, and more than one in five (22.1%) in reception year.
The percentage of obese children in Year Six is the highest since children began being routinely measured in 2006-07.
Richmond upon Thames had the lowest figure for reception (5.1%) and Year Six (11%), while Middlesbrough had the highest obesity level (14.7%) for reception and Barking and Dagenham (28.5%) had the highest for Year Six.
Nicholas added that he found it: "particularly terrifying that our poorest children are being hardest hit by the impact of poor diet", as obesity prevalence for children in reception living in the most deprivedareas (12.5%) was more than double that of those living in the least deprived areas (5.5%) .
The Children's Food Trust also believes the government's childhood obesity strategy missed some vital elements that could help parents.
"While there were welcome first steps in the government's childhood obesity action plan, they aren't going to move the needle anywhere near fast enough for children's health," said Nicholas.
According to a small scale survey by Opinium Research for the Trust, only one of the top five measures recommended by parents appeared in the government's childhood obesity action plan.
"Parents are the front line of getting every child eating well but it's such a tough task when we're bombarded by less healthy food at every turn," said Nicholas.
Giving children more chances to learn to cook, slashing the number of supermarket special offers on junk food and banning the sale of sweets, chocolate and sugary drinks in leisure centres were the steps parents say would be most helpful to get children eating better.
"We all agree that every part of society has a part to play in making today's children the healthier adults of the future," said Nicholas.
"But it's mums, dads and carers who ultimately have the biggest pressure on them to deliver here – they need more support, and quickly."