Ryan Griffin, who works at the barbers in Ypsilanti, a working-class town in Michigan, US, gives kids the options to pick the book they want to read.
"You know, maybe someday some kid will grow up and be a journalist, be a writer, and he'll say: 'You know what, when I was young, my barber used to make me read.'"
Fuller Cut offers parents $2 discount per haircut if the child reads a book out loud.
Griffin said although it might be a small amount, it helps parents' pockets, helps kids' education and can even make it a more enjoyable experience.
The barber said he had seem a similar programme that encouraged children to read in New York, so asked his boss if he could replicate it.
When the programme was announced, Griffin said people in the area started to donate books to the barber shop for kids to choose from.
He even said local teachers have given him credit for starting such a worthy project.
During the haircut, he won't just listen to the story - he'll ask the kids questions too to make sure they understand it.
Some kids have opted to keep the $2 their parents don't end up spending and putting it in their piggy bank - all the more reason to read a book.
The barber shop updates customers with the books it has in-store and reminds them of the offer frequently on Facebook.
"Thank you for supporting literacy and empowerment of our young black brothers and sisters.
"I want to thank the Barbers in Tampa Bay, Iowa & Harlem for inspiring me to join the initiative of promoting literacy by having our young brothers read to us."
Anyone else think this is a brilliant idea the UK should adopt?
Related
Before You Go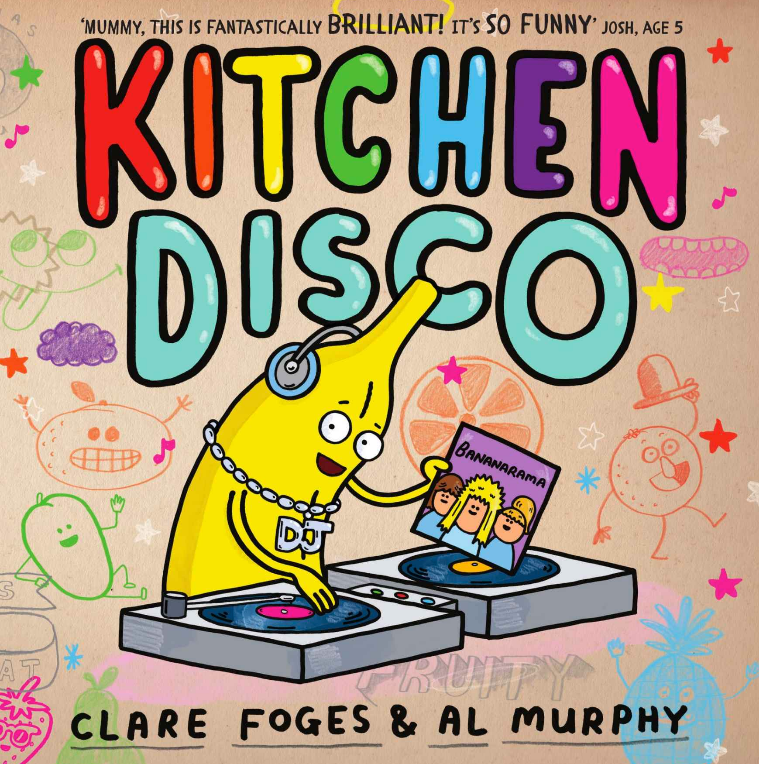 Top 20 Books For Reluctant Readers