One in three children finish primary school either overweight or obese, a leading cancer charity has warned.
New figures from Cancer Research UK show that every year, 57,100 children who start primary school in England at a healthy weight are obese or overweight by the time they leave.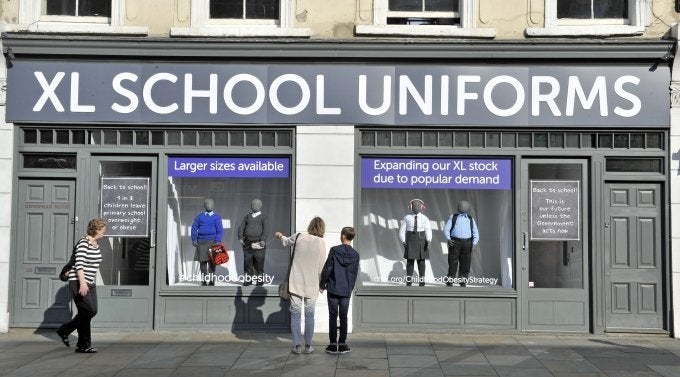 Cox continued: "More than 57,000 children will become overweight or obese during primary school each year in England, and the Government had a chance to prevent this."
When children start primary school, one in five are overweight or obese, but when they leave that figure has risen to one in three, the charity stated.
The obesity figures were calculated by looking at the annual average number of children in England leaving primary school overweight or obese according to body mass index (BMI) between 2012-2013 and 2014-2015, having started school at a healthy BMI in 2006-2007 and 2008-2009.
Cancer Research UK argues the child obesity plan, released in August 2016, is not acceptable.
"The childhood obesity plan is simply not up to the task of tackling children's obesity," Cox said.
"Instead, the next generation faces a future of ill health, shortened lives, and an overstretched NHS.
"It will take more than encouraging exercise and a sugar tax to tackle the obesity epidemic.
"The Government has already recognised the influence of junk food marketing on children's health by banning junk food advertising during children's programmes - it's time to close the loop hole during family viewing time.
"Young waistlines have been expanding steadily over the last two decades. With so many overweight and obese children in England, we are seeing a greater need for larger school uniforms. And it's a shame the Government has missed an opportunity to save lives."
A Department of Health spokeswoman said, according to PA: "Our obesity plan is world-leading, with more far-reaching and comprehensive measures than anything pursued by any other western government. Nevertheless, we will measure progress carefully and do not rule out further action if results are not seen."
In May 2016, it was revealed junk food adverts targeted specifically at children could be banned in a bid to tackle the childhood obesity epidemic.
The ban is being considered by the UK's advertising watchdog, the Committee of Advertising Practice (CAP), as part of a public consultation.
Such adverts are already banned on television, but the move hoped to extend the ban to include all non-broadcast media, including traditional and online outlets.
If, as a parent, you are worried about your child's weight, the NHS recommends the following five pieces of advice:

1. Be a good role model.

2. Encourage 60 minutes of physical activity a day.

3. Keep to child-size portions.

4. Eat healthy meals, drinks and snacks.

5. Less screen time and more sleep.

To read their guidance in more detail, visit the NHS Choices website.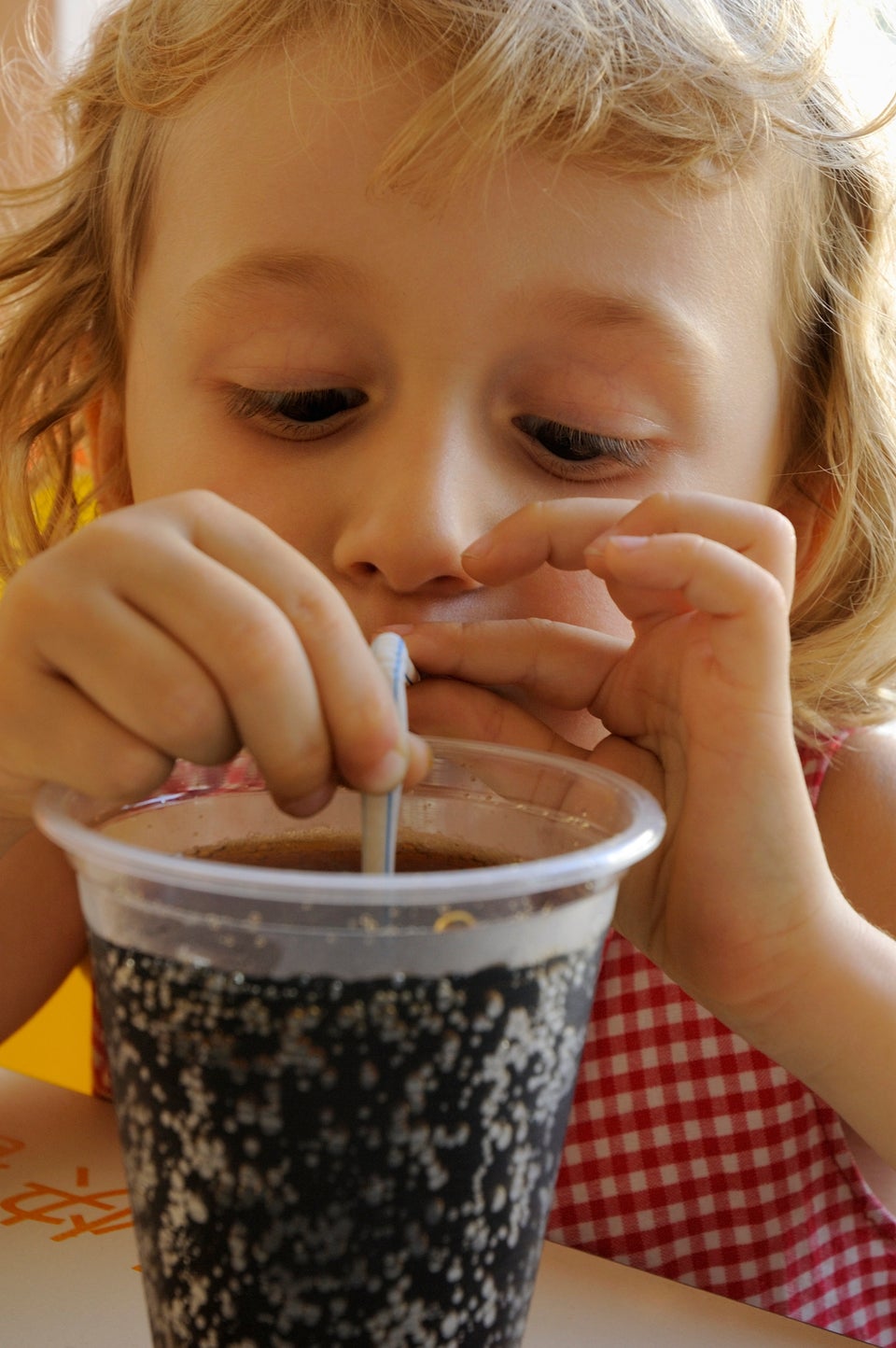 Contributors To Childhood Obesity
Related