A children's hat has been removed from a gift shop on a National Trust property after being branded "stupid" and "offensive" to young people.
Twitter user Laura Goss alerted the National Trust after seeing the hat for sale in a gift shop at Tatton Park, Cheshire, that said: "Future footballers wife".
"This stupid hat is for sale at Tatton Park," Goss tweeted on 29 August. "Your young female visitors deserve better merch (and better grammar)."
Tatton Park's gift shop is not a National Trust run or supplied shop. HuffPost UK was informed Tatton is run by Cheshire East Council.
Other Twitter users who saw the hat also found it offensive.
A spokesman for Tatton Park, which is managed by Cheshire East Council, told HuffPost UK: "Tatton management were made aware of the hats on Tuesday [29 August] and removed them immediately from the shelves as we would obviously not want to upset or cause offence to anyone.
"Our gift shop receives a bulk supply from our supplier, which includes a number of children's hats. Unfortunately we don't know how this has exactly happened but we have put the hats out on the shelf as part of that bulk supply without thinking whether they were appropriate for the shop and our visitors.
"It was a genuine mistake. We obviously take any complaint very seriously and dealt with it immediately and apologised to the person raising the complaint."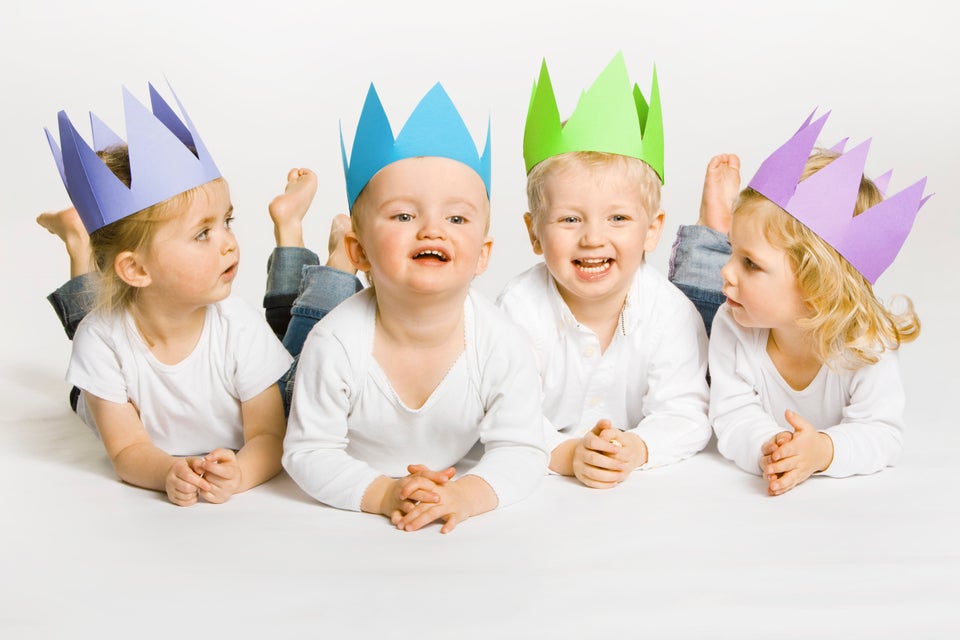 7 Fun Creative Craft Projects For Toddlers