Almost all (98%) schoolchildren's lunch boxes are 'unhealthy' according to a new report.
These standards state that meals should include low fat starchy food (such as bread), a protein rich food, fruit, vegetables and dairy. But they should not include any confectionery, savoury snacks or sweetened drinks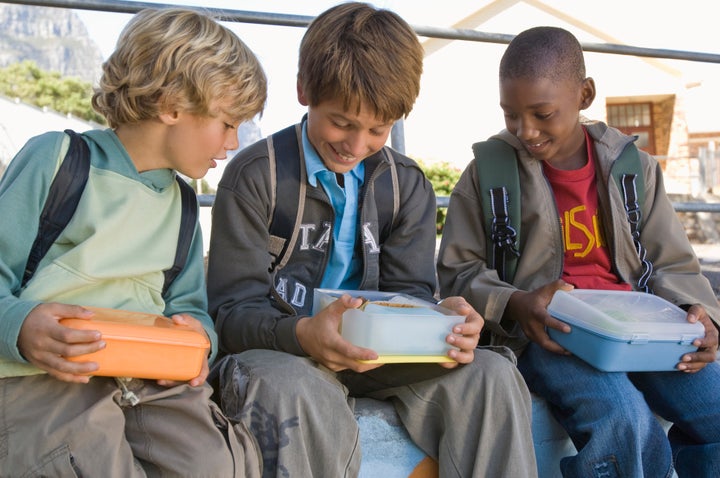 Just one in five lunch boxes (17%) contains any vegetables or salad.
Levels of saturated fats, non-milk extrinsic sugars (added sugars) and salt in children's lunches were higher than recommended. While levels of fibre, vitamin A, iron and zinc were particularly low.
Eighteen schools took part in the research, commissioned by Flora, and data was collected from 323 children aged from eight to nine years old.
There has been a 0.5% improvement in the standard of school lunches since the researchers published a similar study in 2006. Today's report illustrates that although some progress has been made with the majority of pack lunches now meeting standards for protein (93%) and vitamin C (75%), there is still a long way to go in improving their overall nutritional value.
Flora has called on the Government to put the quality of children's lunch boxes at the heart of its agenda to combat childhood obesity.
The brand is working with MP Sharon Hodgson, chair of the All Party Parliamentary Group (APPG) on School Food. The APPG has proposed a non-mandatory packed lunch standards framework to help address childhood obesity.
Sarah Toule, head of health information at World Cancer Research Fund, said improving the standard of children's lunch boxes is "vital".
"An overweight child is more likely to become an overweight adult, and being overweight as an adult increases the risk of 11 cancers," she explained.
"The Government's recent childhood obesity strategy was a missed opportunity, omitting a number of important policies which could have made a real difference."
Dr. Charlotte Evans, Nutritional Epidemiologist and the study's lead researcher, told the Huffington Post UK there are a variety of reasons why parents may not be packing lunch boxes that meet the food standards.
"This may be due to issues related to children's likes, costs, and what is socially acceptable for children to eat," she said.
"A ham and salad sandwich on wholegrain bread with a banana, yogurt and bottle of water would make a great lunch for a school student and includes all of the recommended foods.
"Most importantly, it does not include crisps, a sweetened drink or confectionary which are all restricted items under the School Food Standards and are responsible for adding too much salt, sugar and saturated fat to a child's diet.
"Swapping salami for ham, sweets for a small portion of dried fruit and yogurts, and fruit drink for water, are very easy ways that parents can create a healthier lunch for their child.
"If it is difficult for a child to go without snacks, the advice is to keep the portion size as small as possible. Putting a handful of crisps in an air tight container rather than having the whole packet is one way to achieve this. Another strategy is to reduce snack to one or two days per week"​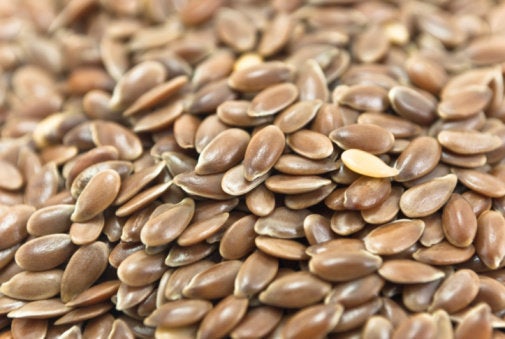 29 Superfoods To Try In 2016