Nearly one in four children and young people with mental health problems are being refused the treatments they need, according to a new report.
Around 23% of children referred for mental health treatment by their GPs or teachers are turned away, due to difficulty recruiting staff and government funding not reaching frontline services, according to the Education Policy Institute's Independent Mental Health Commission's report.
"One in 10 children aged between five and 16 have a mental health problem," explained Emily Frith, director of mental health at the Education Policy Institute in a blog hosted on The Huffington Post UK.
"That's the equivalent of three in every classroom. Yet children's mental health has always been known as the 'Cinderella of the Cinderella of the NHS', receiving just 0.7% of the total NHS budget, or about 6% of overall spending on mental health."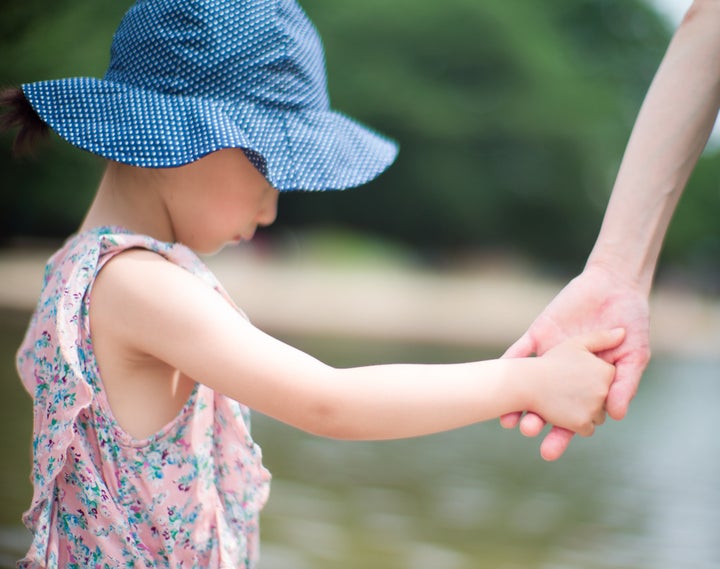 Frith explained the report also identified a postcode lottery of waiting times, with wide variation among different providers.
For instance, the average waiting time for treatment in Cheshire is two weeks, whereas in North Staffordshire it is two months.
"But that conceals hidden waits of ten months or more," added Frith.
Commenting on the findings, an NSPCC spokesperson said that too often therapeutic support "comes only when a child is on the brink of suicide".
"It is shocking that up to a quarter of young people are being turned away from these vital services," they said.
"Childline has seen a significant rise in the number of young people struggling to access mental health services, faced with lengthy waiting lists, lack of information or a refusal of help."
Last year the government pledged £1.4bn for child mental health by 2020, but the report says there is a risk much of this is being spent on other NHS priorities.
Sarah Brennan, chief executive of charity YoungMinds, was very disappointed with this finding.
"The government must make sure that the extra money for children's mental health goes where it's intended - on creating better services with a greater focus on early intervention," she said.
"Jeremy Hunt has described CAMHS [child and adolescent mental health services] as the single weakest area of NHS provision.
"After years of underfunding, the promised improvements will never happen if the new money is diverted."
"We urgently need the government's additional investment in young people's mental healthcare to translate into increased services. In particular help is critical early on when problems first start to emerge.
"It is simply not good enough that thousands of vulnerable young people are left waiting months for treatment, or are turned away because their problems aren't considered serious enough."
The Independent Mental Health Commission has called for Theresa May to create a new "Prime Minister's Challenge" on children and young people's mental health based on David Cameron's Dementia Challenge, which led to increased investment.
According to The BBC Liberal Democrat MP Norman Lamb - who was chairman of the commission, said: "The prime minister, in her very first speech, rightly highlighted the inadequacies of the country's mental health provision as a 'burning injustice'.
"Today we call on the government to meet this commitment - and take urgent action to ensure children and young people with mental health problems receive the care they need."
The commission's recommendations include:
* The establishment of a new Research Institute to fund research into understanding mental health.
* A strategy to empower young people to live safe digital lives.
* Mental health training for teachers and mental health featuring on the school curriculum as part of PSHE lessons.
* Government funding withheld from areas who cannot demonstrate that they have robust plans to improve services.
* A new national waiting time standard: no one should wait more than eight weeks for treatment.
Commenting on the commission's recommendations for shcools Brennan added: "Many schools work very hard to support children's mental health and prevent problems from developing, but this all too often goes unrecognised.
"As the report suggests, schools should be celebrated when they do good work around wellbeing."
Parents concerned about the mental health of a child (up to the age of 25) can call Young Minds' parents helpline on 0808 802 5544 for confidential support.