The lift was being used to help build a new apartment building in the city of Longkou in the north-eastern Shandong province.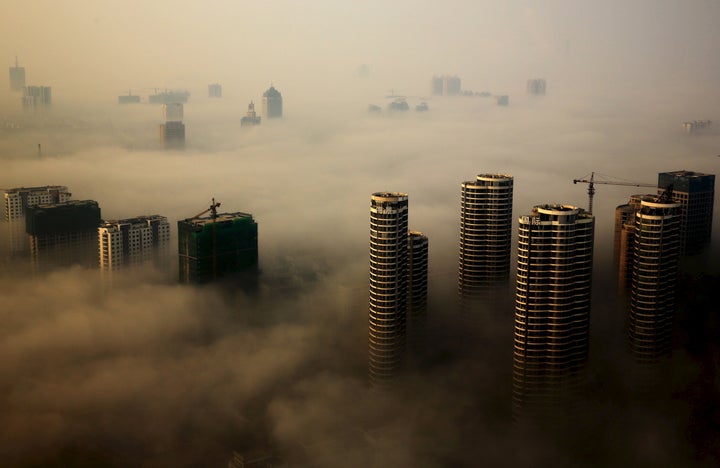 China has a poor building safety record as contractors often take short cuts and ignore regulations in order to reduce costs.
Her body was found 30 days later.
Local media reported there were scratches on the walls of the lift.
Another resident said: "The scene was inhumane. We think she starved to death in there."
Popular in the Community