But not for Chloe Gallacher.
Teenager Gallacher posted an unfiltered selfie to her personal Facebook page, with the caption: "Finally a selfie without that daft dog filter."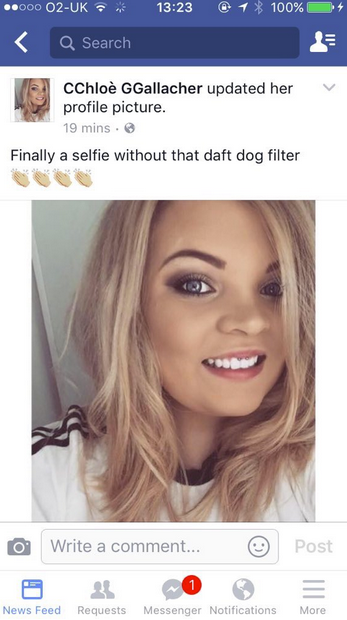 Although 24 people had liked the photograph, Chloe's grandmother Mary Kennedy had her own thoughts about the snap.
Kennedy said, in no uncertain terms: "How stunning would you be if you lost wight [sic] xx"
We're left wondering if the kisses were really necessary when you're winning awards for the best-backhanded compliment ever?
Luckily Gallacher, 18, saw the funny side and replied saying: "Aw aye thanks very much nana!!"
Kennedy told the Mail Online that she hadn't meant it to be taken as an insult and sometimes she doesn't understand what is going on on Facebook: "I probably should have private messaged it because it was just meant to be seen by her."
In the mean time, maybe Chloe should consider blocking grandma?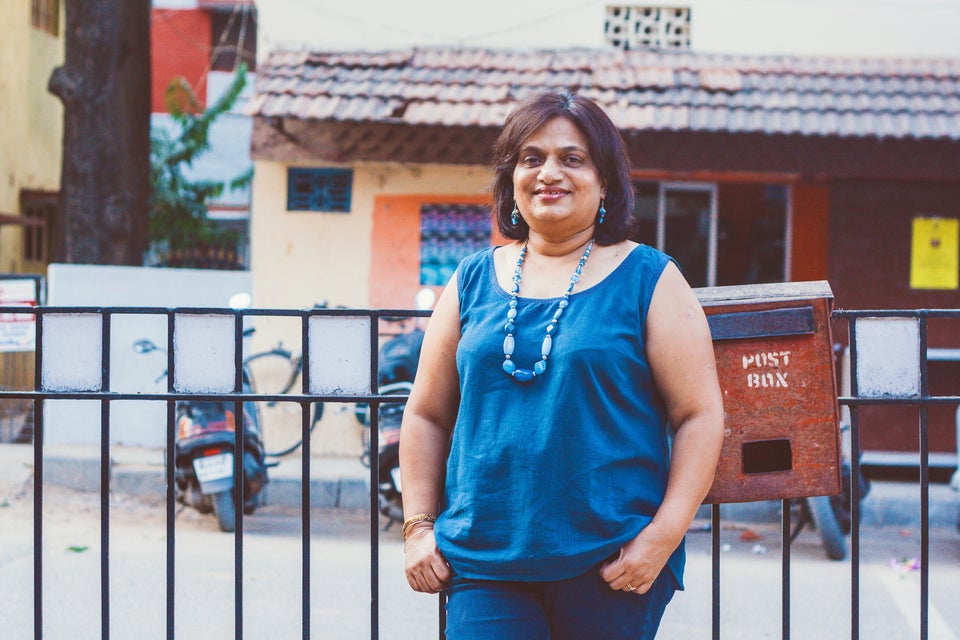 11 Women Who Made A Difference Using Social Media