"That spotlight pull be strong. One week. Who wants to leave a one-week-old baby to go to a bar?" one person commented.
Another wrote: "Wow, who do you really trust with your one-week old baby? Ain't nothing that important that you have to go out".
Others suggested that Teigen and Legend could have "ordered takeaway" if they didn't fancy cooking.
"These folks just love to be 'spotted'," another wrote. "They baby was only a week old. I didn't leave mine until she was at least a month old."
Teigen later tweeted about the "passive aggressive" comments she was receiving.
Many of her fans tweeted Teigen back in support, claiming there will "always be something" people will judge when it comes to parenting.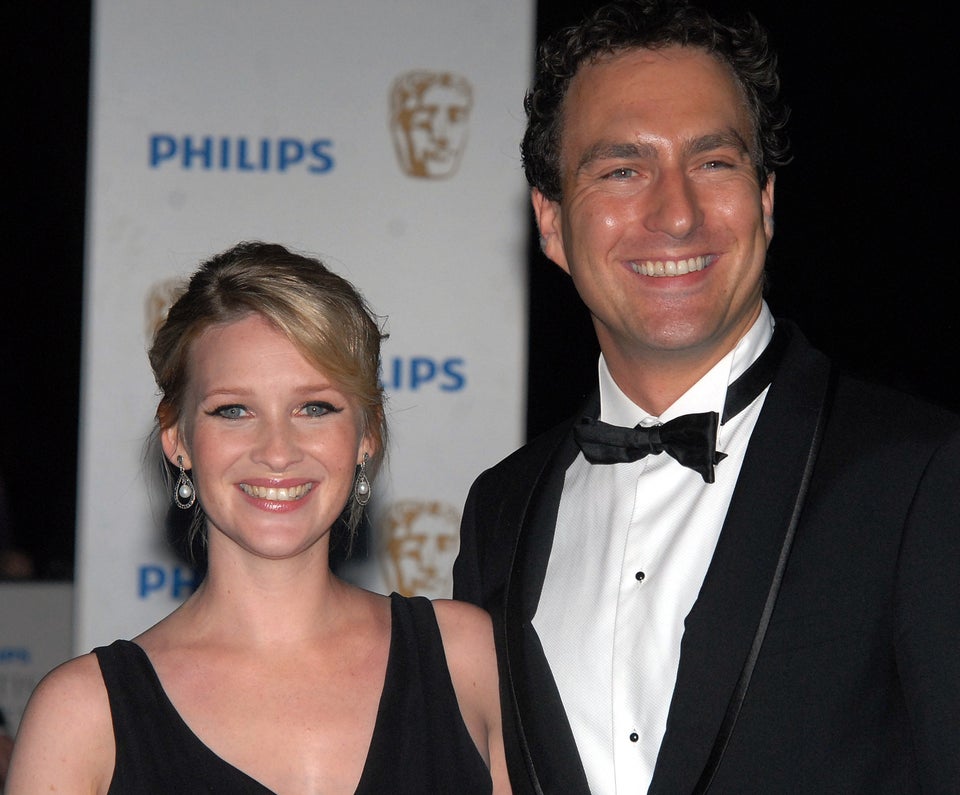 Celebrity Babies Born In 2016