Chrissy Teigen shut down a troll who criticised her for not "trying" to conceive her second child naturally.
The 31-year-old, who has a 10-month-old daughter Luna with her husband John Legend, had tweeted explaining why they would have a boy next.
Luna was conceived via IVF and Teigen explained: "I said our next baby would be a boy, because that is the embryo we have left. A boy. So. Yeah.
"And no, I am not pregnant."
However one Twitter user replied with a snarky comment, asking if she had tried to conceive naturally.
"Did you give it a minute to try naturally or are you avoiding 'the act'?" she wrote.
"I tried for about nine years. Anything else, let me know."
In September 2015, Teigen teared up on Tyra Banks' lifestyle talk show 'FABLife' speaking about her and Legend finding it difficult to conceive.
"I will say honestly, John and I are having trouble," she said at the time. "We would have had kids five, six years ago if it'd happened. But my gosh, it's been a process, we've seen fertility doctors."
She announced in October 2015 that she was expecting her first child with her husband and they conceived through IVF.
In February 2016, the model was criticised for "choosing" the sex of her baby.
"I've made this decision," Teigen told People magazine. "Not only am I having a girl, but I picked the girl from her little embryo. I picked her and was like, 'Let's put in the girl.'
"A boy will come along. We'll get there too, so it's not like we really have to pick."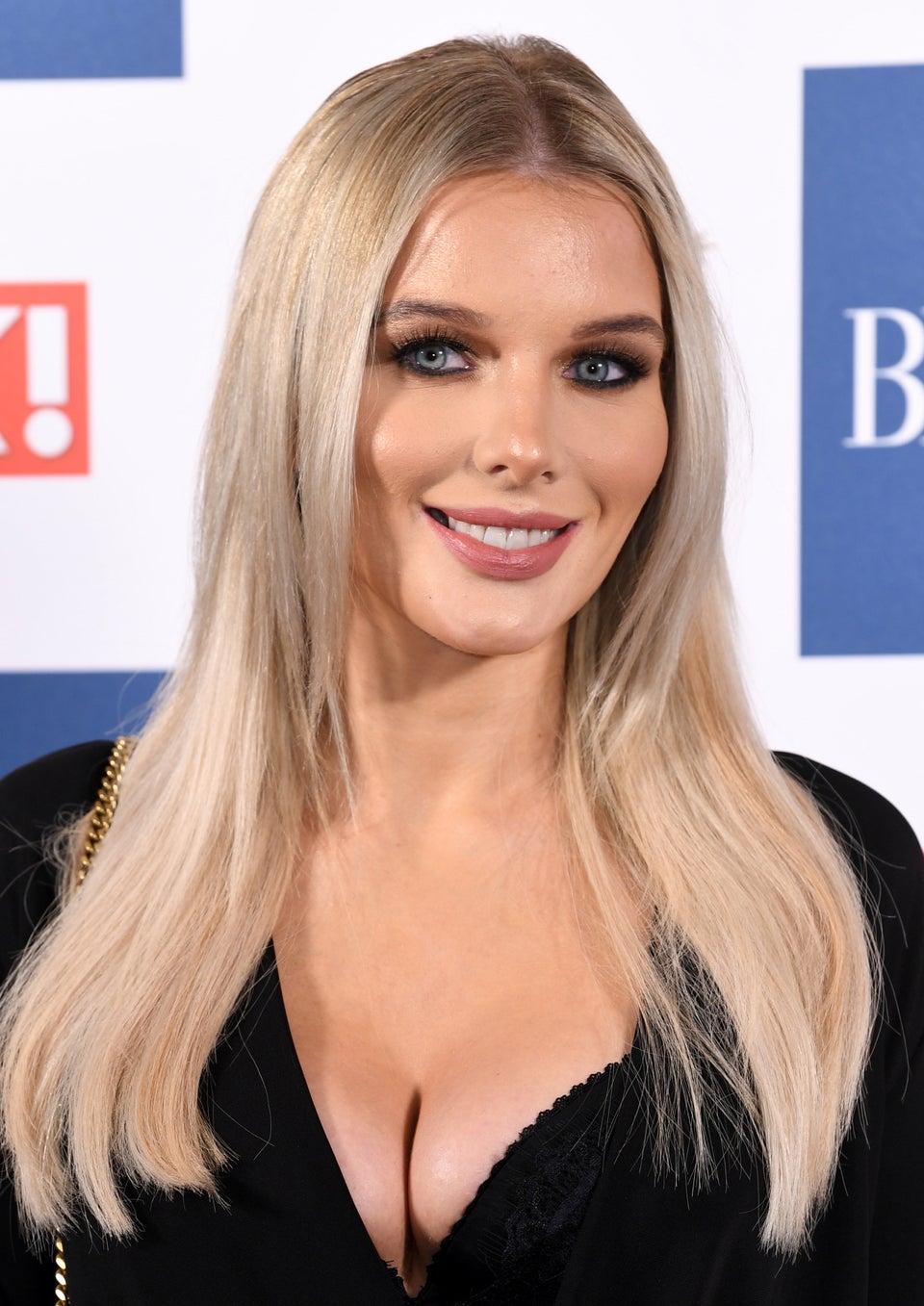 Pregnant Celebrities 2017