Chrissy Teigen has taken cute baby costumes for her six-month-old daughter to a whole new level.
Ahead of Halloween, the 30-year-old got carried away dressing Luna in the most unlikely (but adorable) outfits.
First there was a hotdog.
Then came a video of Luna wearing a peacock hat - although she didn't look too impressed.
By this time, Teigen was getting carried away.
"Please help I can't stop," she wrote on the next photo, which sees Luna dressed up as Minnie Mouse with a Disney princess handbag.
Although, we think the final banana outfit has to be our favourite 🍌🍌🍌.
Costume or not, Luna is the cutest.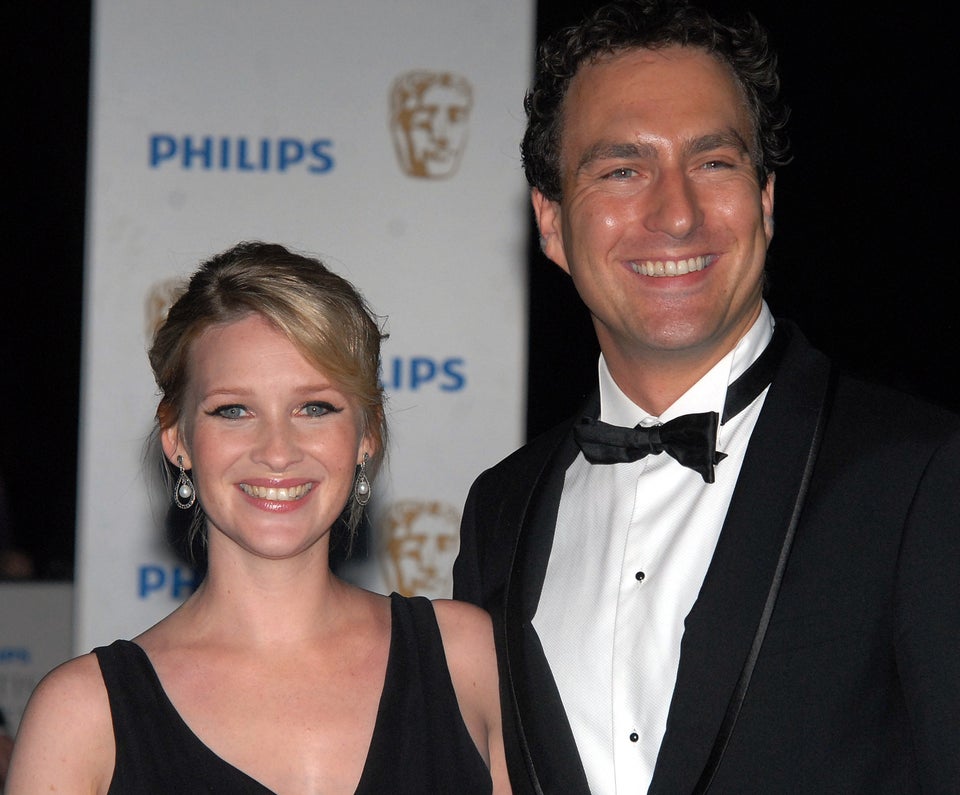 Celebrity Babies Born In 2016