The 42-year-old star was particularly candid during the chat, which she began by saying that she wanted to champion "sex positivity" and help women to "feel safe enough to talk about their sexuality".
"Sex is fun and knowing your body is so important and you're only gonna know your body when you spend time with yourself first, so you know what to ask for from your partner and what you like," she said.
The singer then went into detail about her own sexual preferences.
Heads up: things get very graphic from this point on...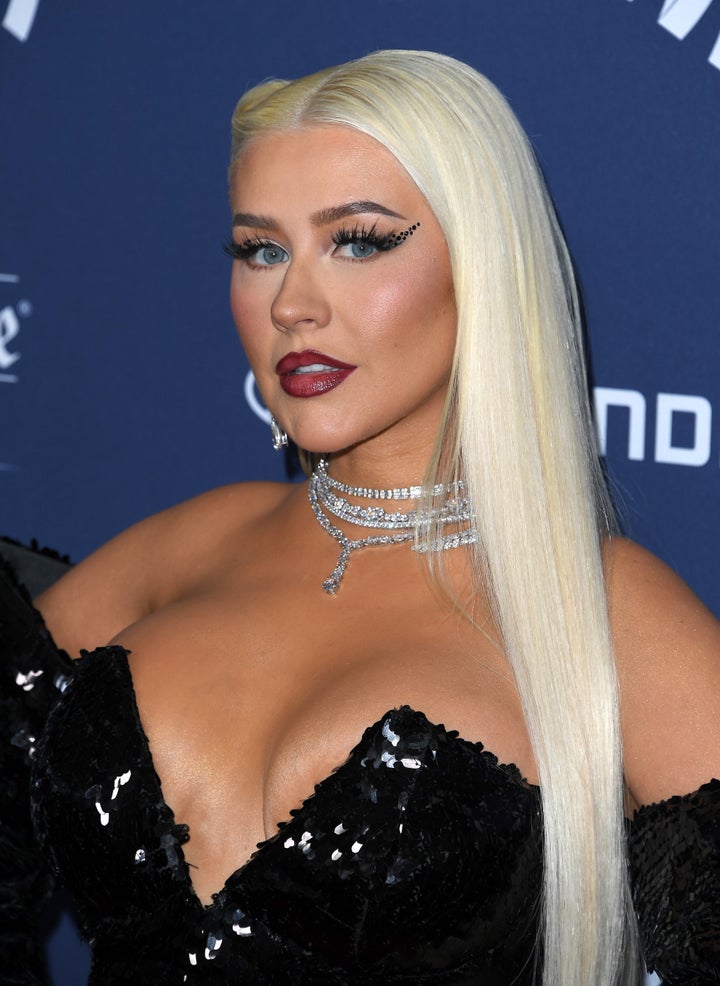 "I love a blowjob. I enjoy it," she said.
"I had a lot of male friends... I grew up around them, so I know every different part and the sensitive areas. I literally enjoy it."
Describing herself as a "promoter of the swallow", she added: "I know some women don't like it, but I don't know man, it's a turn-on.
"I think there's something to be said, after you put in the hard work, I think swallowing is a good thing. It's got a lot of protein.
"I'm a promoter of the swallow. I didn't put in that hard work for nothing. It should be fun, as long as you feel good and safe with your partner."
Christina was also very frank about her favourite sex positions, saying: "Sometimes it's nice early in the morning, from the side, there's holding involved, spooning involved. Some good doggy sometimes, in the shower there's been some good times.
"There's the studio soundboard, I've been bent over there a couple times. Planes can be fun, we've definitely hid some things under the blanket… I can't believe we didn't get caught so many times, in so many situations."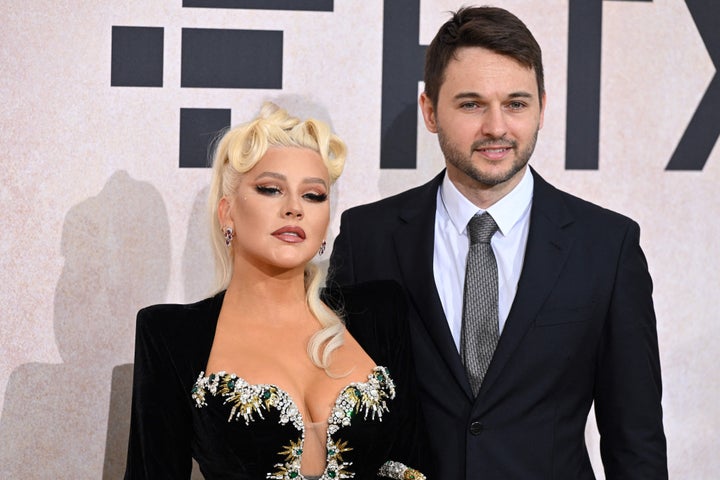 Christina has been in a relationship with Matthew Rutler since 2010. The couple got engaged on Valentine's Day 2014 and welcomed their daughter, Summer Rain, the same year.
The singer was previously married to Jordan Bratman, who she shares a son, Max, with.
Stream Christina's full interview on Alex Cooper's Call Her Daddy podcast here.