Every year, parents are faced with the hefty job of ticking everything off their kids' Christmas lists and braving shopping hell.
It's not only the crowds that are a pain - it's the long queues in toy shops, having kids with very specific tastes and actually finding time to get out and do it.
So if the fear of shopping is starting to grip you, rest assured that you're not the only one.
Here are the 12 stages of Christmas shopping when you have kids, as told by tweets: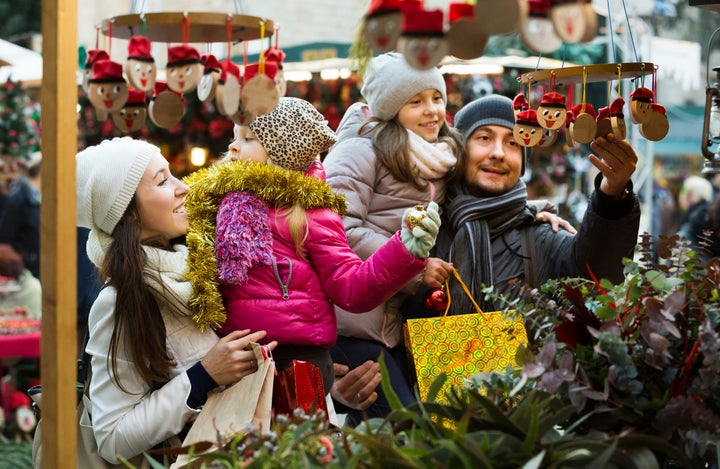 1. You try and get it done before December to avoid the crowds.
2. But when you get there, you realise you hate shopping anyway.
3. You have to swot up on the toys kids want this year.
4. You can't spend money on yourself when you've got the kids presents to buy.
5. You end up regressing to a child to get your hands on the toy you NEED to get your children.
6. And you go a little bit insane.
7. You spend far longer in the shops than you'd like.
8. And if you leave it to Christmas Eve, you know you're in trouble.
9. Once you've bought everything then comes the struggle of hiding it.
10. Followed by the pain of wrapping everything up.
11. But you know in the end it's totally worth it.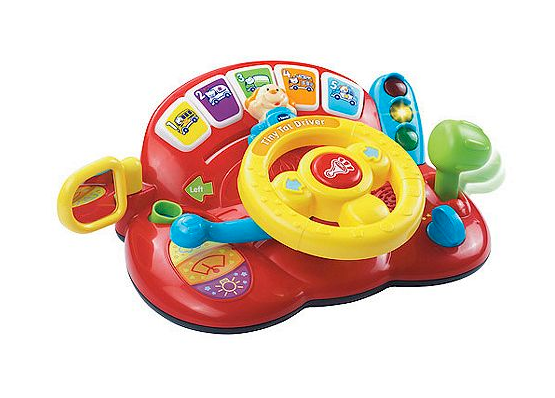 Christmas Present Ideas For Kids