With hoards of people heading to the shops throughout December, it can be all too easy for your little one to wander off and get lost in the crowd.
Unless you attach a balloon to them, that is.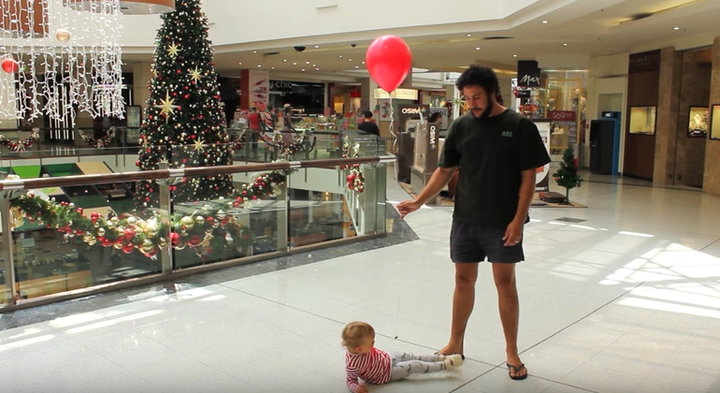 'How To Dad' demonstrated the trick on his YouTube channel and it's racked up nearly 50,000 views in less than a week.
All you have to go is get a balloon with ribbon on, then tie it to your toddler's belt loops or label in their trousers.
After that, you'll see the balloon popping up anywhere they try to run.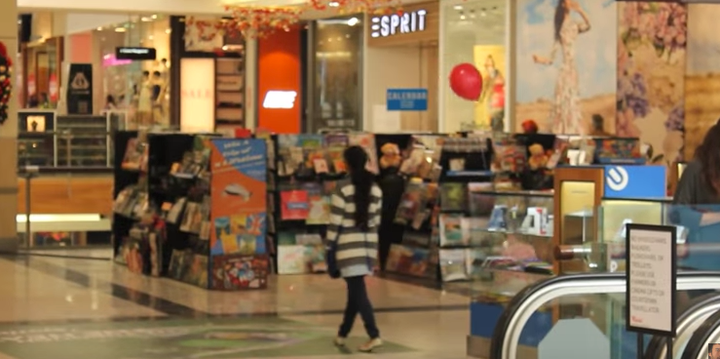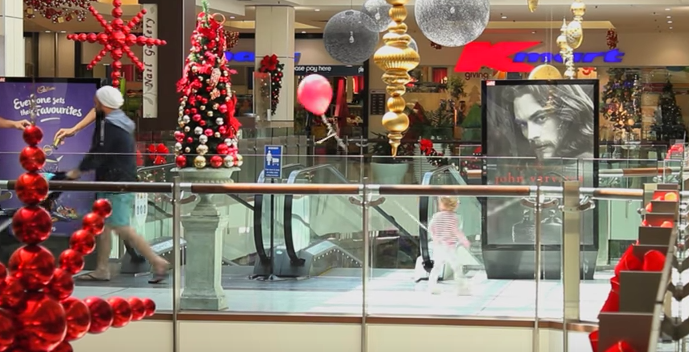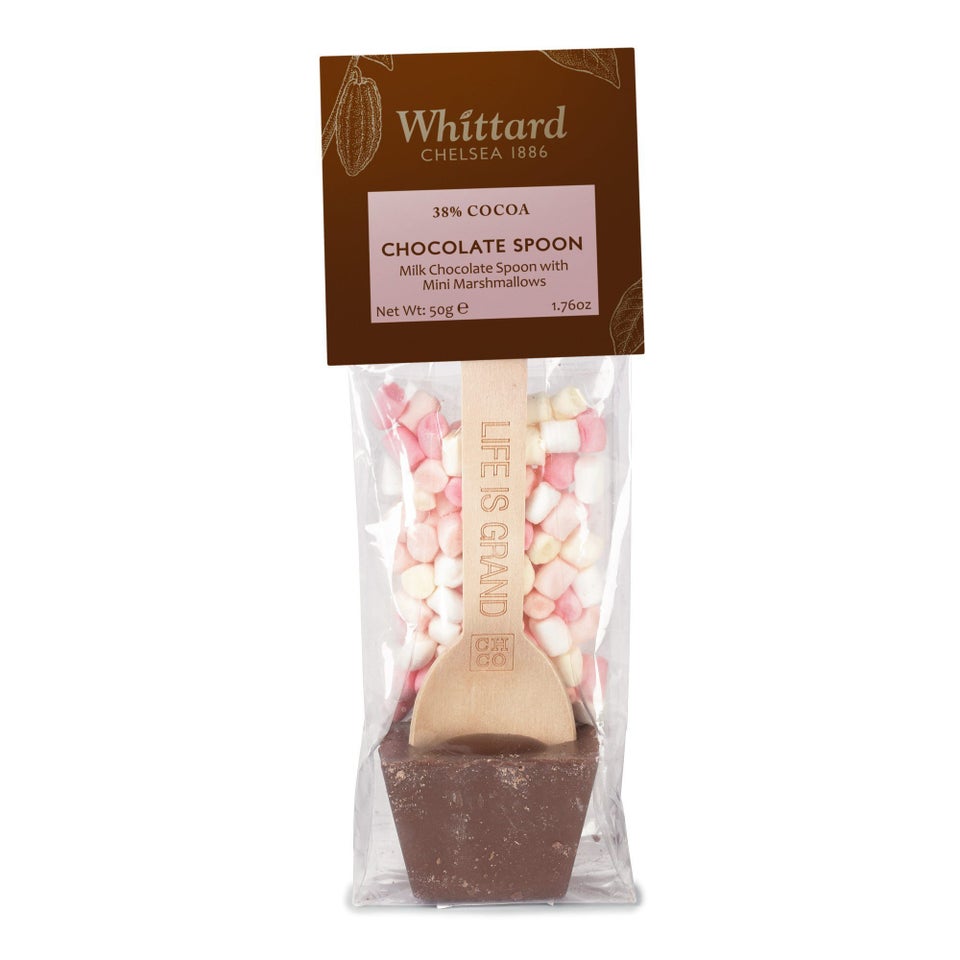 Secret Santa Gifts Under £5 And £10