An influential Labour MP has slammed the Home Office for handing out an £80,000 payoff to the woman who resigned as Chair of the child sex abuse inquiry.
The ex-shadow business secretary complained he "did not know of many roles where you, at your own imperative, resign and then get an £80,000 payoff for doing so".
The Home Office's Accounting Officer, Mark Sedwill, claimed he believed the sum represented good "value-for-money" for taxpayers, adding that fighting for a lower amount would have sparked a more costly legal battle.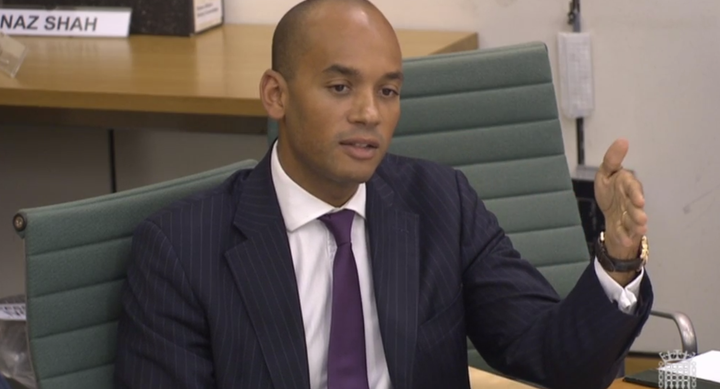 "We've just heard evidence from the panel that you have appointed somebody who doesn't seem able to work in a team environment, a number of allegations have been made in the papers and she has resigned.
"I don't know of many roles where you, at your own imperative, resign and then get an £80,000 payoff for doing so. Did she receive £80,000 and why on earth was she paid it for resigning and walking away from the job that she promised to do?"
Sedwill confirmed she had but rebutted that while he knew it was a "large sum of money", the payoff was "appropriate" given Dame Lowell's overall monetary package.
"Justice Goddard's overall package was a salary of £360,00 and then allowances on top of that and flights back to New Zealand, so the £80,000 was essentially two months of that package - I know it was a large amount of money," he said.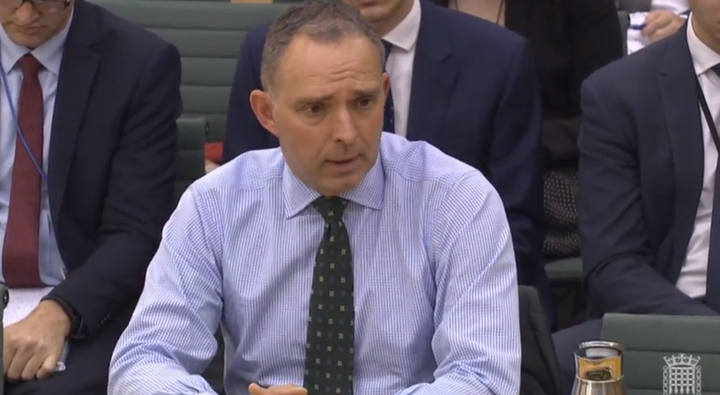 "Her legal representatives could have argued for more, I'm sure we could have argued for less; we'd have then been in a protracted and highly-expensive legal process, so, as the accounting officer, this was a negotiated settlement and it seemed to me to be an appropriate and value-for-money use of taxpayers' money."
Umunna replied bluntly: "I have to say, to the public, this whole thing stinks."
Committee interim Chair Tim Loughton also questioned why Justice Goddard was gifted with the substantial sum despite the Home Secretary not being forced to "entertain any amount of payment".
He pointed to a clause in her contract that said the inquiry chair had to give three months notice, but had gone from doing so to clearing her desk in a matter of days.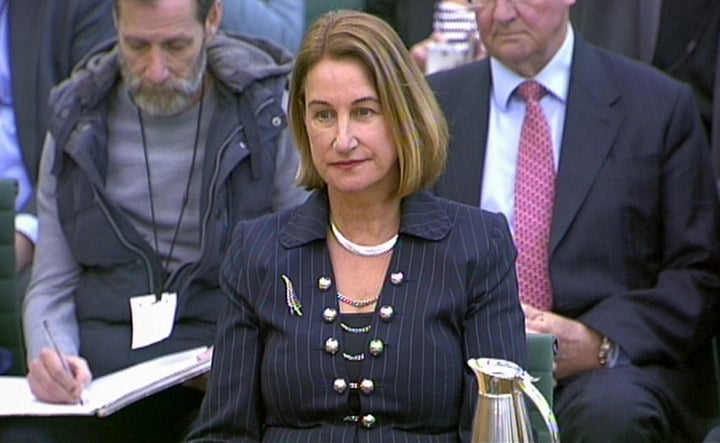 "So the Home Secretary, by contract, was not obliged to entertain any amount of payment - let alone two months of her overall package, not even just two months of her basic salary, which was generous enough in itself.
"So why, if the Home Secretary was gracious enough to allow her to get on a plane to New Zealand as soon as possible, was it felt necessary to make such a generous payment for quitting a job which she vowed she wanted to see through to the end - and that was partly on the basis of which she was appointed?"
Sedwill reiterated in response that he and Amber Rudd had decided to give Justice Goddard the negotiated £80,000 as it was in taxpayers' interests.
NOW READ:
Popular in the Community