If you'd told us three months ago that a show about tiger keepers would have been the most talked-about of the year, we probably wouldn't have believed you.
Then again, it's far to say that 2020 has chucked us its fair share of curveballs so far.
Picking up where the surreal world of Tiger King left off comes Netflix's latest real-life offering Circus Of Books, focussing on conservative Jewish-American couple Barry and Karen Mason.
They may look ordinary enough, but their story is every bit as surprising as the tale of Joe Exotic, Carol Baskin and co.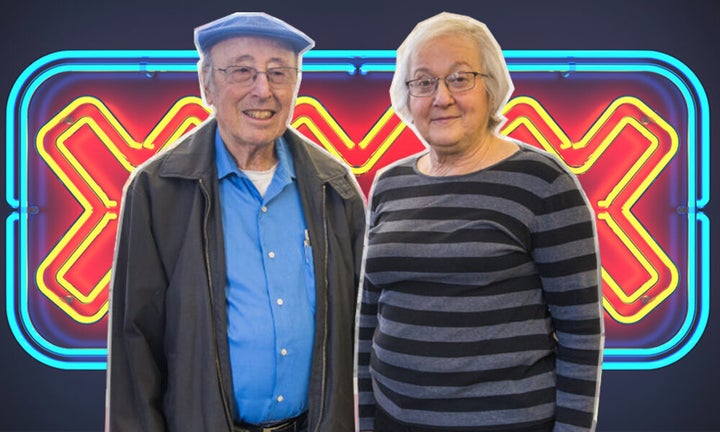 That's because the for more than 30 years, they secretly owned and operated Circus Of Books, a gay adult book and porn shop that became an institution for the queer community in West Hollywood.
The Masons led somewhat of a double life, keeping their gay porn empire a secret from their family, friends and acquaintances.
"I never felt free to let anybody know what we did... It was like a knife over our heads all the time," Karen says in the documentary.
Their children only discovered what the nature of their parents' book store was when they were in high school. Now adults, their daughter Rachel, is telling their story in Circus Of Books.
Originally debuting at the Tribeca Film Festival in 2019, the documentary charts how the couple – who both had strict, religious upbringings – came to buy the gay porn store in the 1980s after falling on hard times.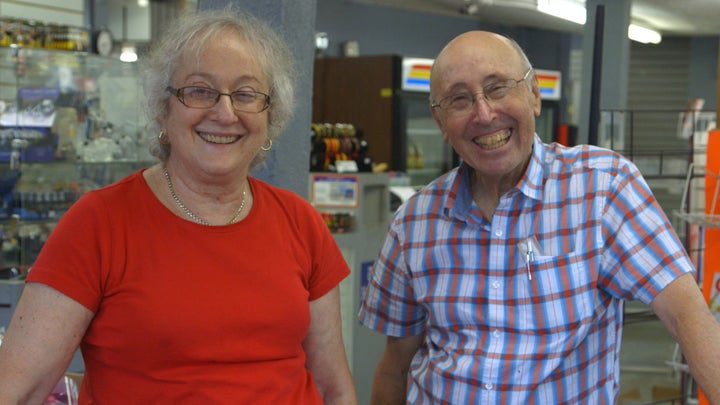 In addition to literature, Circus of Books specialised in X-rated videos and sex toys, and according to Karen, they were "probably the biggest distributor of hardcore gay films in the United States".
"In the 80s, if you could sell adult material, you could make a lot of money," she says.
The couple fought against various legal attempts aimed at trying to put them out of business and Barry even faced criminal charges over the store when he was caught in an FBI sting.
But for Karen and Barry, it was more than just a business, as it opened their hearts and minds to a community that was taboo in their religious upbringings.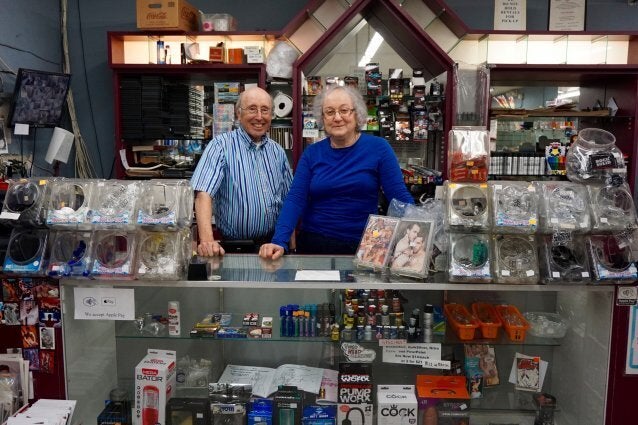 They became advocates for LGBTQ rights, joining rallies and demonstrations, with Karen even becoming a leading member of PFLAG (Parents, Families and Friends of Lesbians and Gays), after her son Josh came out as gay.
The documentary examines just what a vital safe space Barry and Karen were guarding for young queer people, many of whom were struggling to come to terms with their sexuality.
Not only was it a place for people to explore themselves, it also became a one of Hollywood's most famous cruising spots, enabling people to meet for sex long before apps and dating sites like Grindr and Gaydar.
Circus Of Books also lays bare the devastating effect the HIV and AIDS crisis had on the LGBTQ community during the 1980s, and charts the progress of the gay rights movement in the ensuing years
It features contributions from many former Circus Of Books customers and employees who share their gratitude to the couple for what they did for them personally, and the wider community.
One of those contributors is RuPaul's Drag Race legend Alaska, who used to work at the store before becoming one of the biggest names in the drag world.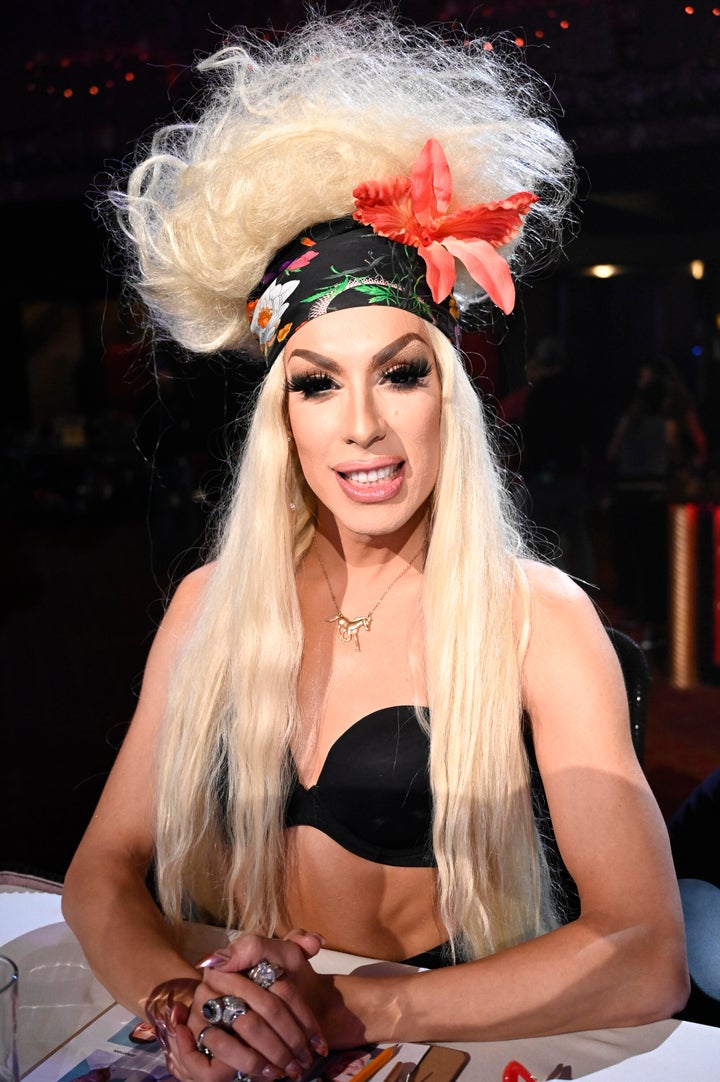 Karen and Barry's daughter Rachel worked with screenwriter and producer Ryan Murphy on the documentary, who has been prolific in telling the stories of LGBTQ people in a number of dramas, including Pose, The Politician and The Assassination Of Gianni Versace.
It is also his first of two Netflix documentaries to be released in as many weeks, having overseen the upcoming A Secret Love, which tells the story of two elderly women moving into a care home and how they had to conduct their relationship privately for many years.
While the Circus Of Books closed its doors in 2019 as the population's porn habits moved online, this story is as surreal as it is emotional and demonstrates why the LGBTQ community needs more allies like the colourful Karen and Barry Mason.
Do not miss Circus Of Books, streaming on Netflix now.