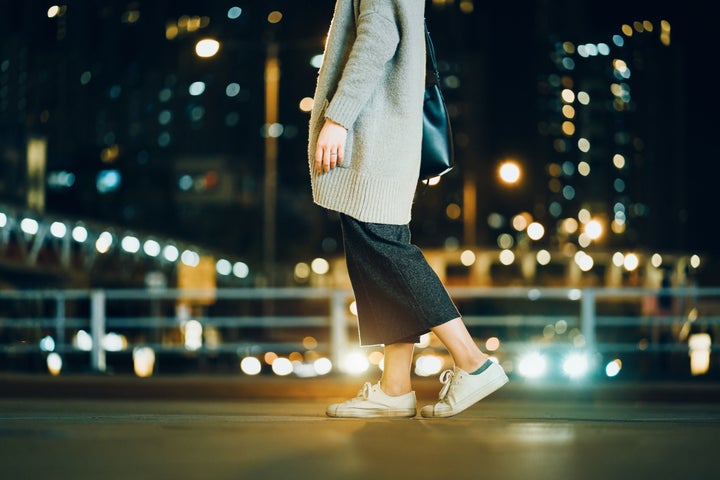 Citymapper has launched a "main road" function for people wishing to stick to busier routes while walking home, the app has confirmed to HuffPost UK – and it couldn't have come at a better time with Christmas party season upon us.
The update, which launched this week on iOS and a week earlier on Android, allows users to pick a route they feel more comfortable with: fast or main road.
The move has been praised by people on Twitter for helping "anyone vulnerable who might feel unsafe walking down quiet roads or alleys at night".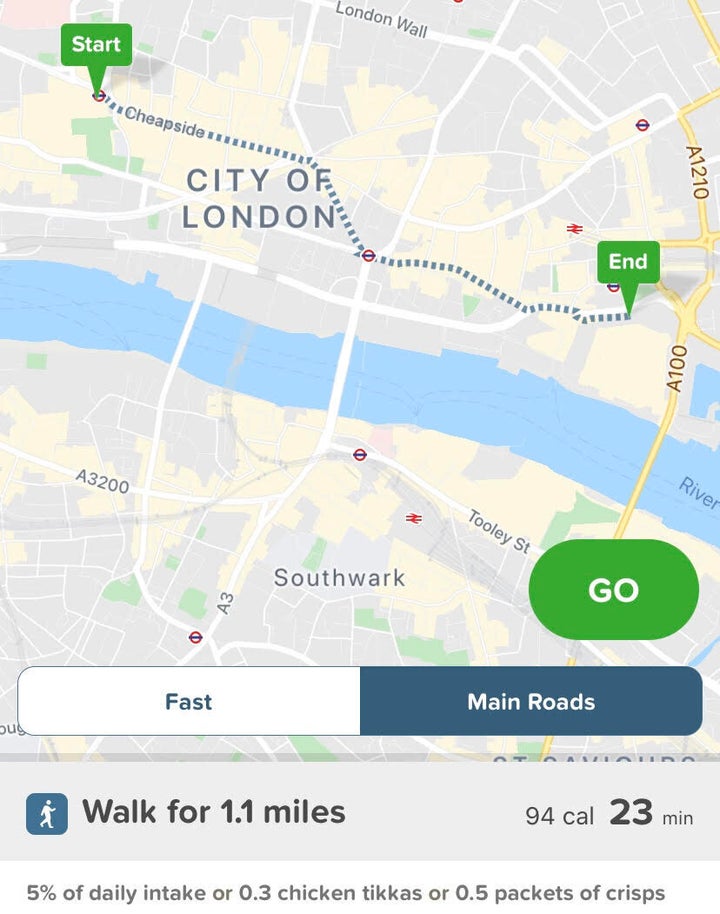 Citymapper's update comes after women on Twitter called for the introduction of a "safe mode" on the app, to avoid deserted and dark areas at nighttime.
Twitter user Lil Patuck shared her story of missing the last Tube back in April, and being directed to walk through quiet areas of London, which was then reported by multiple news outlets.
"Luckily I hadn't been drinking and had enough sense to disregard your direction, but what about everyone else?" Patuck said at the time.
In an ideal world, the onus wouldn't be on women or vulnerable people to ensure they feel safe walking home at night – and there would be no need to change our behaviour or take the long route home. But until we have some serious societal change, anything that makes it easier is welcome.
The new function is now live across all cities featured by the app. This includes Birmingham, London and Manchester within the UK, plus cities across Europe and the US.
To access the function, you'll need to download or update the latest version of Citymapper. From there, simply enter your start and end destination, click walking, and select either "fast" or "main road".