The gymnast is one of the 15 celebrities who have signed up for the 2016 series of the show, and we reckon her athletic credentials could give her a slight head start in the competition.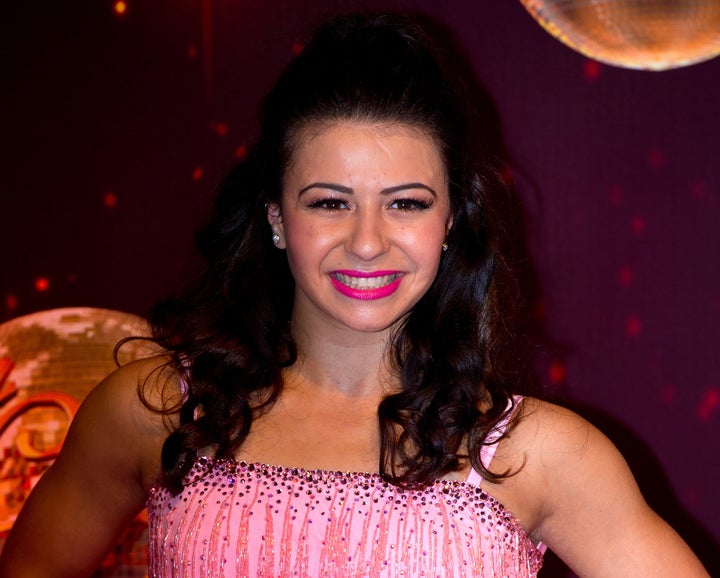 So what is there to know about Claudia? Find out all the important facts below…
1. She's got plenty of medals
Claudia may not have come away from Rio 2016 with any, but her trophy cabinet is already looking pretty full. Among her medals are four golds from the Commonwealth Games, a silver from the 2015 European Championships and a bronze earned at the World Championships, in the same year.
2. Claudia's from Bristol
She trains with the Bristol Hawks club in her hometown.
3. And one of the youngest 'Strictly' stars ever
She's 18, which makes her a year older than the youngest contestant in the show's history, former 'EastEnders' actress Louisa Lytton.
4. She's won a Sports Personality Of The Year accolade
The gymnast won the Youth version of the highly-coveted prize in 2014.
5. She's used to training hard
The gruelling 'Strictly' schedule will feel familiar to Claudia, who in 2014 revealed her training schedule, which consists of two mammoth training sessions a day, four days a week. On the remaining days, she's not putting her feet up and eating pizza, and trains twice more, before a rest day.
Gymnastics costumes involve a LOT of rhinestones, y'know. And we're totally here for it.
7. But isn't afraid of taking some time to out to mess around a little
Let's face it, we'd all do it.
The fact she's 4"7 will be handy when it comes to all of those ambitious lifts, but will it prove a problem for the slower numbers?
9. She's always had a career backup plan
Speaking two years ago, Claudia revealed plans to become a gymnastics coach. However, we reckon that now 'Strictly' has come calling, some time in the limelight is calling her name.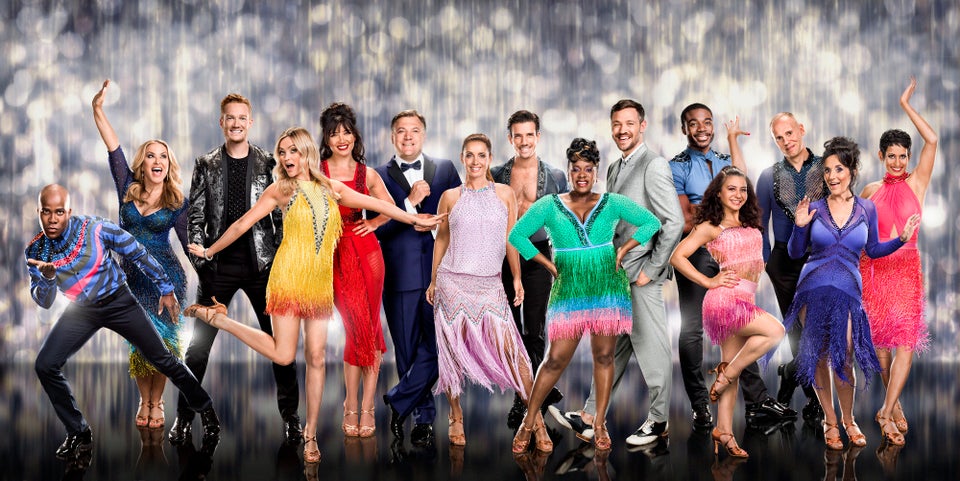 'Strictly Come Dancing' 2016 Contestants