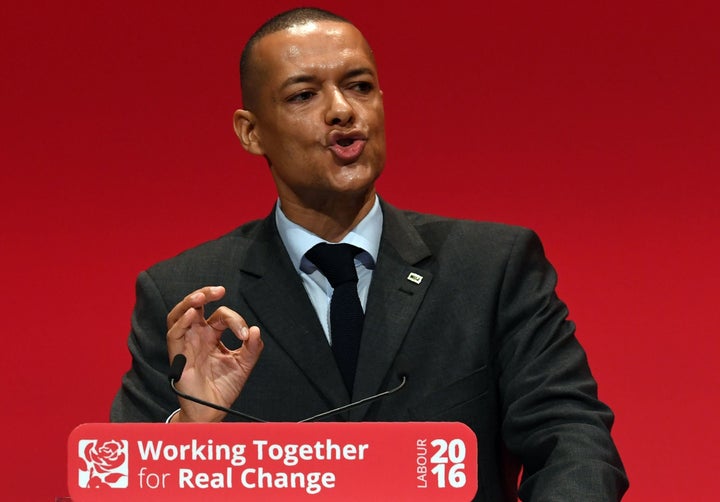 Shadow Defence Secretary Clive Lewis has said Jewish people in the Labour Party have had an "appalling" year.
Speaking at the Labour Party conference in Liverpoool on Monday evening, Lewis said his Jewish constituents had made it clear to him they""felt the way Jewish community had been treated was unacceptable".
The Norwich MP said: "I am black man, I experience racism myself. I can also empathise with what many Jewish people go through - it's not the same, but I can empathise."
He added: "This has been a quite appalling year for Jewish people."
The Labour Party leadership campaign between Jeremy Corbyn and Owen Smith was dogged with allegations of anti-Semitism. Lewis said there was "no place" for anti-Semitism in the party.
Mike Katz, from the Jewish Labour Movement, today told the conference he was "dismayed" that the party's ruling National Executive Committee had decided to delay implementing stricter punishments for members found guilty of racism. "We shouldn't have to wait a year," he said. "We should have been able to do it now."
On Sunday, Labour peer Lord Parry Mitchell quit the party over what he says are the "violent anti-Israel views" of Corbyn's allies.
Corbyn told the BBC's Andrew Marr programme was "unfortunate" that Lord Mitchell had made his comments and hoped he would "reflect" on what he had said. "There is unity in the party in opposing any form anti-Semitism, any form of racism," he said.