Nailing festival hair and makeup is always an epic feat - even more so when you have the temperatures in the Californian desert to contend with.
Rocking the best of summer's beauty trends, celebrities at Coachella 2016 are showing us all how warm-weather glamour is really done.
From chic braids and dry shampoo-friendly hairstyles, to face jewels and statement eyeliner, we've rounded up the best looks so far.
Kendall Jenner's low-key style.
Millie Mackintosh's festival braids.
Vanessa Hudgens' hippie vibes.
Kylie Jenner's pastel-hue hair.
Suki Waterhouse's glam-rock eye makeup.
Taylor Swift's bright blonde new 'do.
Katy Perry's 1950s-inspired accessories.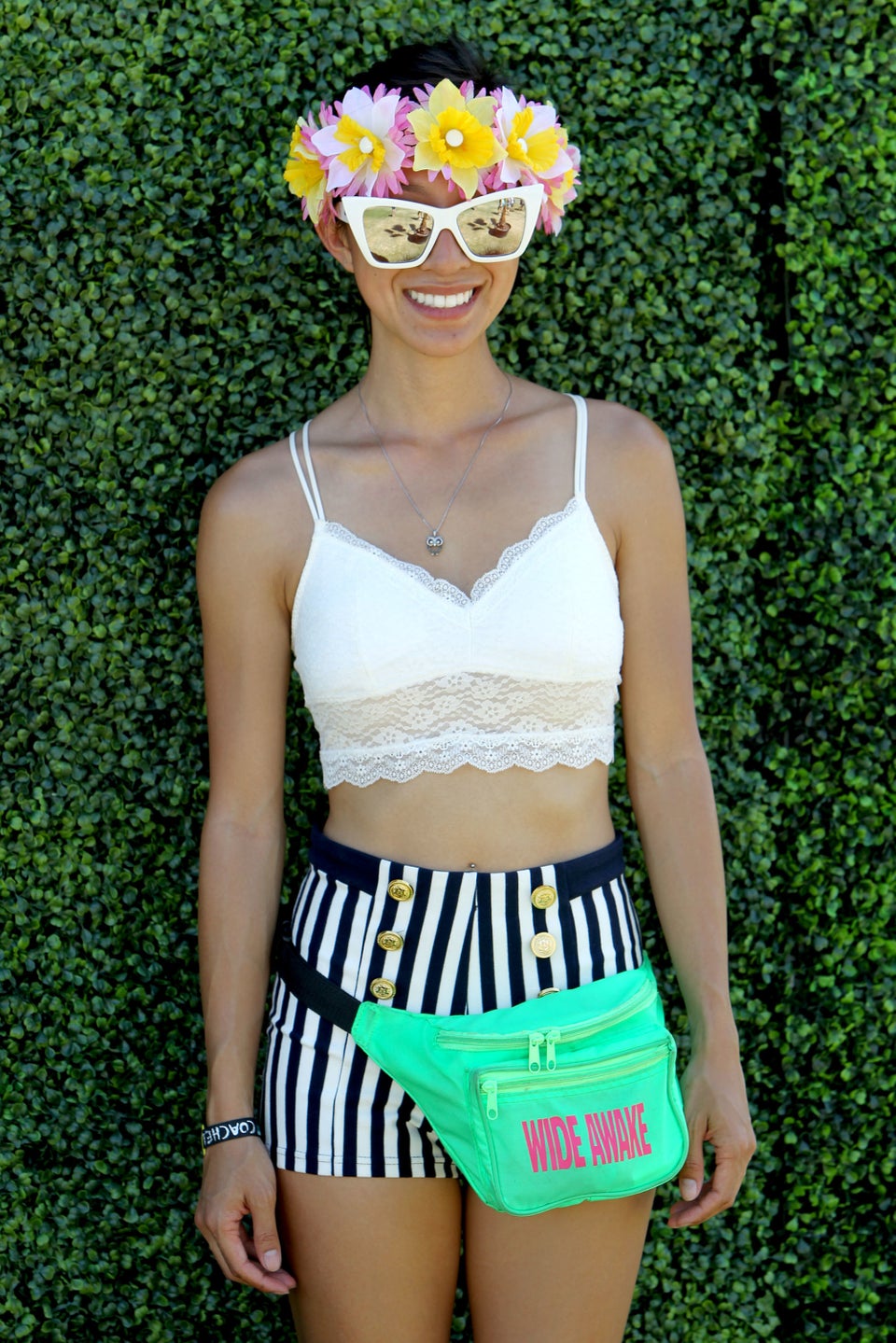 The Most Coachella Outfits We Saw At Coachella
Related