Coleen Rooney has reportedly been given permission to take her eldest son Kai out of school to watch his dad play in Euro 2016.
The 30-year-old wants to give her children every opportunity to see her dad perform while they're young.
Luckily, Kai's private school is said to have agreed for the six-year-old to head to France, so long as he completed homework tasks while he was abroad.
Speaking about why she took her two children to the World Cup in 2014, Rooney told Hello! Online: "I would not like my kids to grow up and say, 'Mum why didn't you take me to watch dad in the World Cup?' That was my thought throughout.
"Even though they've had that experience and they probably won't remember it, at least they've got the photographs and hopefully they'll get to go to the next one."
It is not illegal for parents to take children in private schools out during term time. The ruling around parents of children educated in state schools, however, is a bit more complicated.
Following a government crackdown on term-time absences in 2013, parents who took children out of state school without permission were told they would be issued with a £60 fine per child.
If that fine was not paid within 21 days it rises to £120.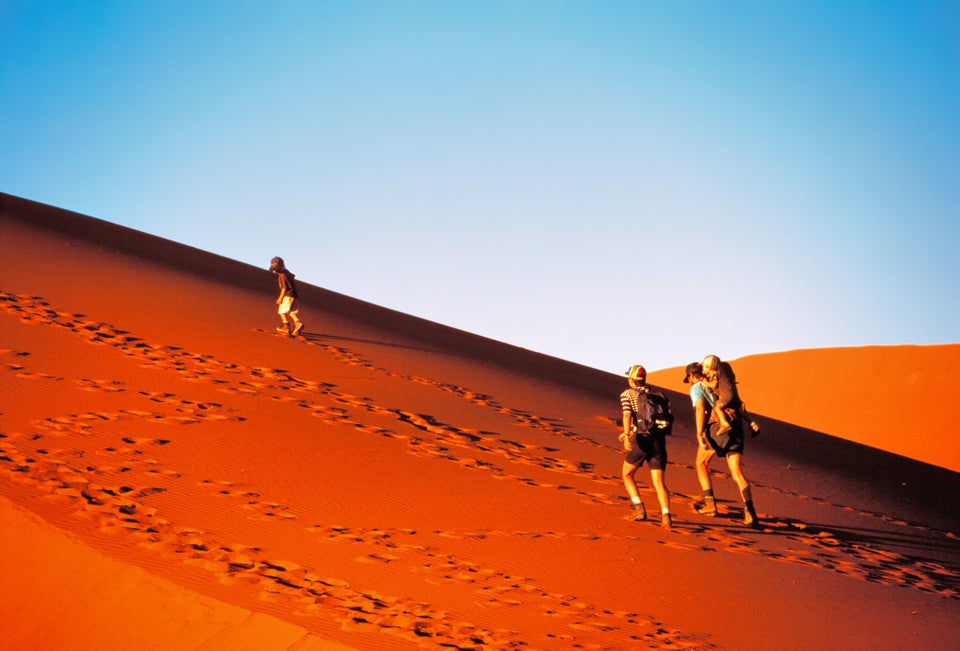 10 Ways To Take The Stress Out Of Family Holidays