The touching moment a colourblind dad-to-be found out the gender of his baby thanks to a pair of glasses was caught on camera.
The man known as Pedro, from Portugal, was filmed as he was handed a pair of EnChroma glasses, which enhance colour perception.
His wife, Ana Paula, then handed him a series of cards with messages on that were written in colour to see if he could read them.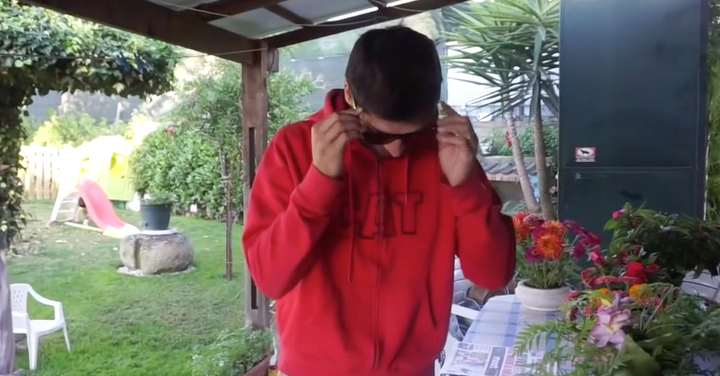 The last flashcard Pedro read was the most important one.
It read: "Last one daddy, what's on mummy's T-shirt?"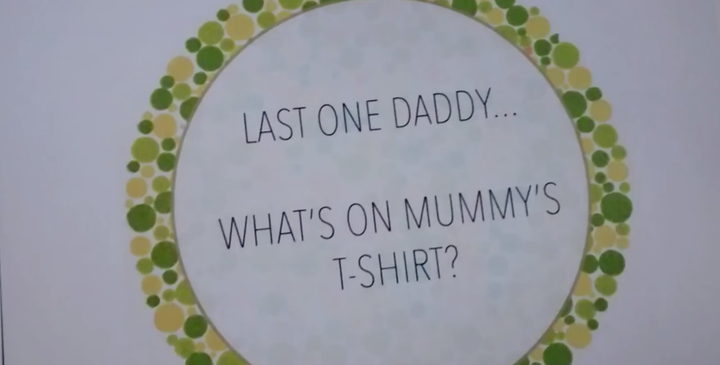 Pedro looked over to his wife to see her shirt that read: "It's a girl" in pink and green lettering.
"I'm not going to start crying," the dad-to-be said to the camera as he scooped his wife up in his arms.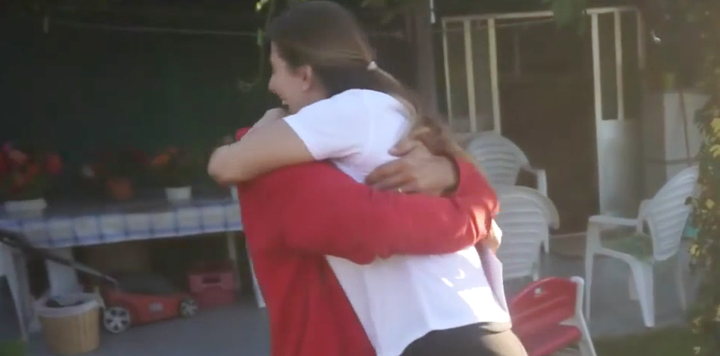 "At least he managed to read the shirt," Paula said through tears.
Related
Before You Go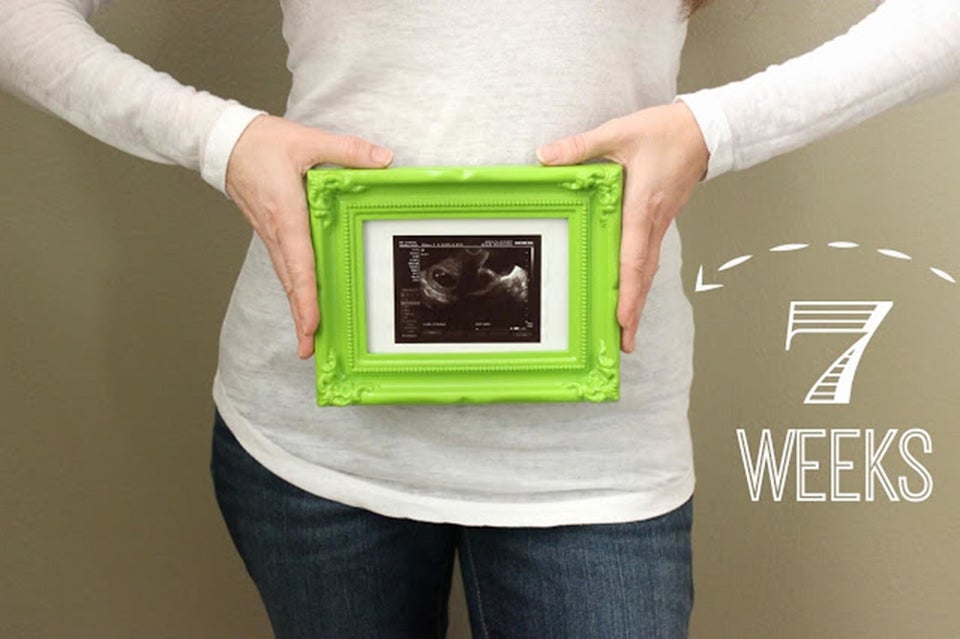 How big is your baby today? Mum's sweet pregnancy documentation