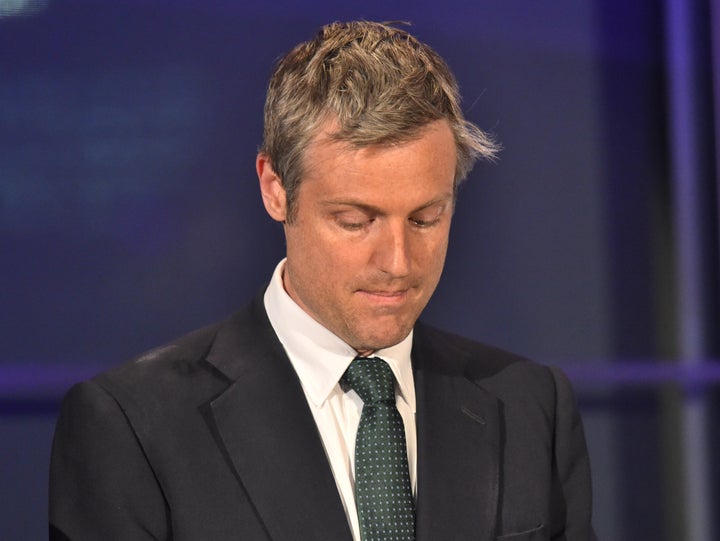 The Chairman of the Conservative Muslim Forum has revealed he was "disgusted" by Zac Goldsmith's election campaign and claimed that attempts to link his rival candidate to extremists had increased the risk of an attack by Isis on the streets of Britain.
Mohammed Amin told how, despite being a long-standing Conservative supporter, he was troubled by the Richmond Park MP's campaign.
He admitted that his wife, a Tory party member for 10 years, was so "outraged" by the campaign leaflets and tactics that she voted for Labour's Sadiq Khan instead.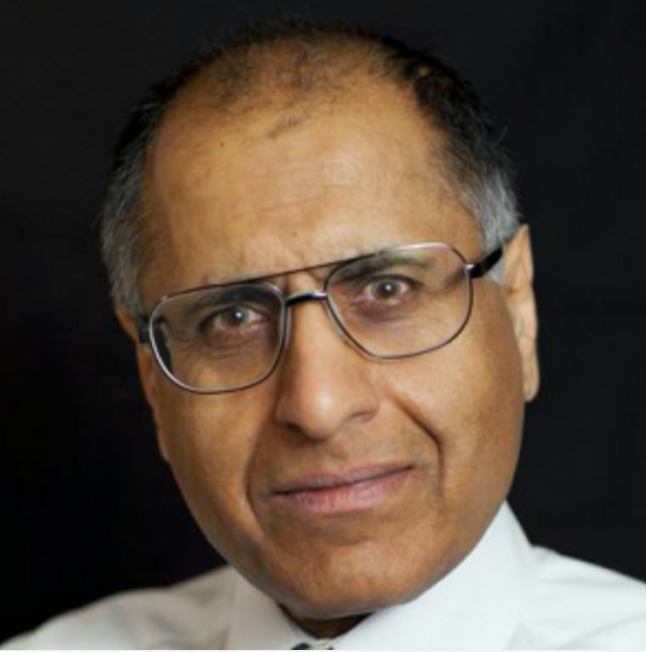 Mr Amin wrote in a blog for ConservativeHome: "We were meant to understand that Khan kept bad company with extremist Muslims and could not be trusted with the safety of London..."
"I concluded that Zac had abandoned any attempt to appeal to Muslim voters, and was instead seeking to maximise his vote amongst non-Muslim voters by attempting to frighten them about 'Khan, the alleged Muslim extremist.'"
The businessman added that had Goldsmith succeeded, so-called Islamic State would have bolstered their popularity with disenfranchised young London muslims.
"Whatever recruitment traction Isis could get from the Zac campaign will vanish in the warm afterglow of London, the world's most important city, electing as Mayor a citizen who is a Muslim of Pakistani ethnicity.
"That would not be the case if the smear campaign had succeeded."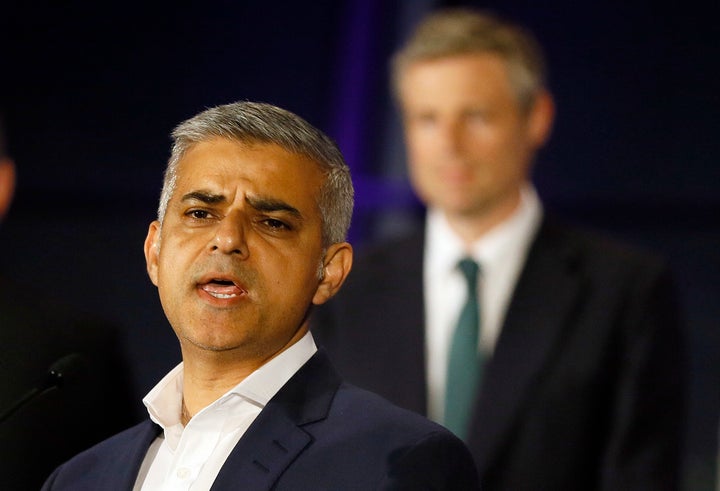 Goldsmith came under fire during the London mayoral election battle for repeatedly linking his opponent Said Khan to extremists.
He denied claims he had run a racist campaign saying he believed Khan gave "platform, oxygen and cover to extremists".
"I think he is playing with fire," Goldsmith told the Evening Standard in April. "The questions are genuine, they are serious. They are about his willingness to share platforms with people who want to 'drown every Israeli Jew in the sea'.
"It's about his having employed someone who believed the Lee Rigby murder was fabricated. It's about his career before being an MP, coaching people in how to sue the police.
"It just goes on and on and on. To pretend those are not legitimate questions, to pretend that by asking those questions newspapers, Londoners or my campaign are engaging in Islamophobia is unbelievably irresponsible".