If we want to meet the UK's intended target of zero greenhouse gas emissions by 2050, consumers need to actively start changing the way they live, says the government's chief environment scientist.
Professor Sir Ian Boyd believes the public has "little idea" of the scale of the challenge ahead: it will involve eating less red meat, buying fewer clothes and using less carbon-intensive transport methods – like flying.
In an interview with the BBC, Prof Boyd – who is leaving his post at the Department for Environment, Food and Rural Affairs on Thursday – says the biggest issue we face is working out how we move away from consuming.
Boyd believes we should start hitting people where it hurts – giving financial relief (in the form of tax rewards) to those with low-carbon lifestyles. The government has a large role to play in making more eco-friendly policies a priority, he acknowledges – but individuals need to help, too.
"The way we live our lives is generally not good for the environment," he said. "We like to consume things, but the more we consume the more we absorb the resources of the planet.
"We need to do more about learning to live sustainably. We talk about sustainability but we don't really know what it means."
So how can consumers start making everyday changes to help?
1. Buy fewer clothes
One of the biggest issues highlighted by Prof Boyd is over-consumption – and the need for all of us to buy less. It's no secret that the UK has a problem with fast fashion and a disposable attitude to clothes – so what can you do to break the cycle?
Repair and refresh your clothes, instead of buying new ones. Swat up on your sewing skills by watching YouTube videos or attending workshops – so when an item has a tiny hole, you don't need to replace it.
Another essential skill is learning to fix jeans, as they often rip on the inner thigh when the rest is still wearable. You can get a patch of fabric on the inside and sew over that patch like a cross stitch. Also, beware of moths – they can destroy a whole wardrobe of clothes before you realise.
Whenever you do a spring clean or Marie-Kondo your home, donate clothes or send them to a recycling bank rather than just binning them.
2. Eat less red meat
Earlier this month, the UN issued a report that said switching to a plant-based diet can help fight climate change. The report found the high consumption of meat and dairy in the western world is fuelling global warming.
The best thing to do is give up meat and dairy altogether, but if you can't face that, why not try a flexitarian diet? This means going plant-based for a couple of days a week, or for at least two meals a day. Or, perhaps try a week of no-meat dinners?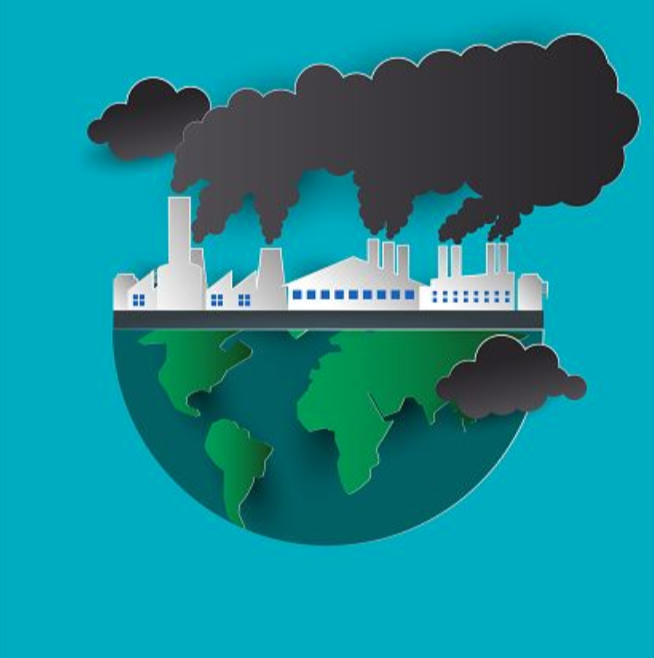 Even if you're vegan already, you still need to be careful not to overeat products that have a large carbon footprint, like avocados. Yes, they're great for brunch –but swapping a portion of avocado for local pulses and vegetables now and again can help reduce those air miles. Nuts, peas, and beans are some of the best proteins when it comes to environmental impact.
Regardless of what you're eating, we all need to get better at reusing leftovers and sharing waste products with apps like Olio, which lets you share food with your neighbours that you might otherwise bin. Organise your fridge, grow your own herbs and make sure to recycle and compost.
3. Use less transport
Greta Thunberg set an example to us all when she travelled across Europe by train and then to New York by boat to raise awareness of climate change – shunning planes the whole way. And, as Prof Boyd said: "We certainly won't be able to travel so much as we have in the past."
It makes sense – jet fuel is polluting, and carbon emissions from planes are a contributing factor to climate change. Trains have less emissions and, therefore, are greener. Why not stay closer to home for your next break? Or book a train trip around Europe? (Not only greener but good for nervous flyers too.)
If you can't avoid taking a plane, try carbon offsetting. This involves donating funds to organisations doing eco-friendly work when you book a flight.
And, if you're more concerned about the everyday rather than once-a-year holiday transport, remember car owners can do their bit by considering driving less and choosing to walk, cycle or take the bus instead.