Parents have been issued with £75 "potty fines" when their toddlers needed the toilet in public by a fake enforcement officer.
The news comes after a mum from Colwyn Bay in Wales, who wished not to be named, paid £75 to the officer before making a complaint to Conwy Council.
A spokesperson for the council confirmed they had received further reports from parents of a "bogus enforcement officer".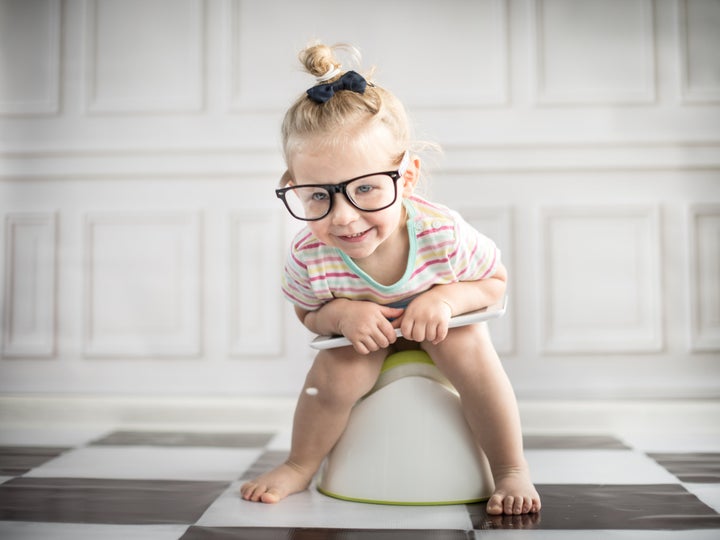 The spokesperson for the council said they employed "Kingdom enforcement officers" to hand out fines on behalf of Conwy Council for dog fouling and to anyone caught littering.
They said they had not issued fines for parents using potties.
It emerged that the enforcement officer was a fraudster with no authority to issue these fines.
They urged parents to ask any enforcement officers who are giving them a fine to see an official identification card or to immediately call the council.