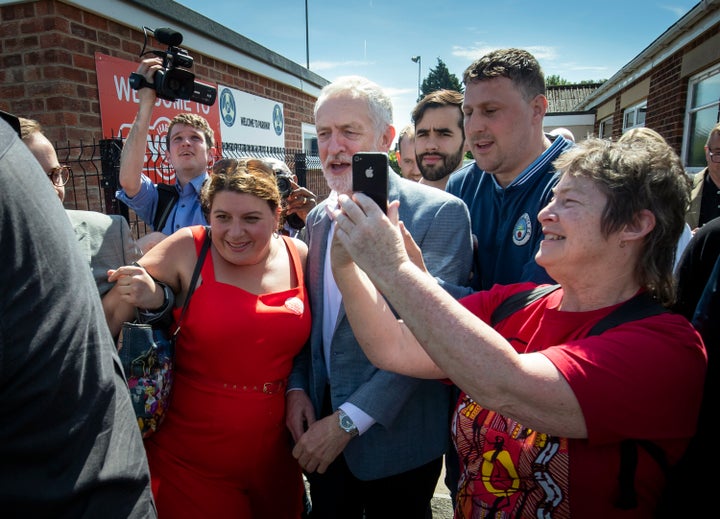 Labour is stepping up efforts to bypass traditional media by hiring a digital officer to 'organise and nurture' a network of online supporters of Jeremy Corbyn, HuffPost UK has learned.
In a sign that the Labour leader's team want to further mobilise his backers on social media, the newly created post will 'expand a community of digital activists' to push messages on Twitter and Facebook.
Reporting directly to Seumas Milne, the party's director of communications, the appointee will "organise Twitterstorms" and be tasked with "pushing a narrative on Twitter to help impact/drive media agenda".
HuffPost revealed this week that key allies of Corbyn had shared an online media strategy for dealing with the BBC Panorama programme on anti-Semitism.
The 'response strategy', sent to what were described as 'outriders' who hold key Corbyn-supporting Twitter and Facebook accounts, included lines such as "DO NOT CRITICISE THE LABOUR RIGHT or WATSON over this next few days in relation to Antisemitism as this will play into their hands".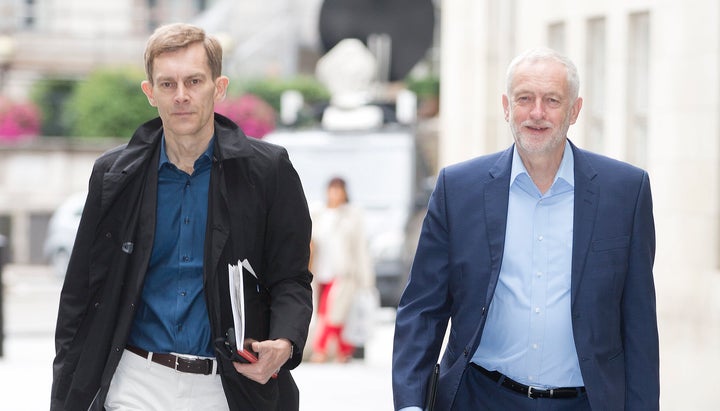 Another section of the guidance - which was not sent to left-wing journalists but instead to grassroots Twitter accounts which collectively reach large followings - stated: "Tonight C4 Dispatches are exposing Tory Islamophobia. Amplify. Amplify. Amplify."
Such links have been informal to date and have involved key Corbyn allies distributing messages drafted by activists.
But the latest hire suggests that the Labour leader's office have decided to be more methodical in their approach, directing and harnessing the locally-based activism.
A job advert for the new post states that the digital officer will: "Organise and nurture collective digital action - amongst digital community - from within the grassroots online community – organising twitterstorms, ensuring specific hashtags trend at specific times, pushing a narrative on twitter to help impact/drive media agenda, organising within Facebook groups for wider voter outreach and engagement."
They will also "lead on strategy for building Labour's online voice outside of traditional Labour social media channels, particularly highlighting views that are often unheard and that are left behind by Conservative governments - for example working class communities, people of colour and young people".
The digital officer will "build, connect and expand a community of digital activists who disseminate Labour Party policies, press stories and Labour's overall vision to transform the country" and "use social media listening tools to assess the cut-through of messages being used online by activists across the country".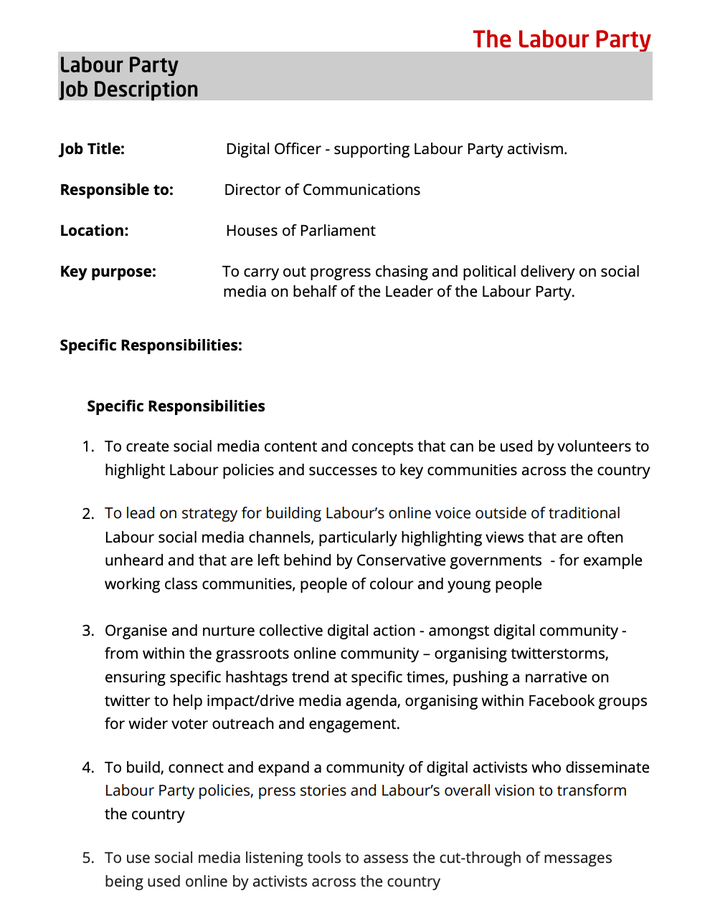 The Tory party was outfought and outnumbered on social media by Labour during the 2017 general election and Corbyn's team are keen to capitalise on his core vote spreading the message beyond traditional newspapers and broadcasters.
Individual groups supporting Corbyn have no official status but can number tens of thousands of members and in turn their messages are shared millions of times.
But with so many different individual groups, the new digital officer may be seen also as an attempt to better coordinate and possibly even 'police' activist messaging to ensure that issues such as anti-Semitism are handled in line with the strategy of the leader's office.
A spokesman for Labour was asked to comment, but said the party "does not comment on staffing matters".