Jeremy Corbyn has outed the Queen as an Arsenal-supporting "Gooner" as the Labour leader paid tribute to the Monarch on her 90th birthday.
The Labour leader, a lifelong republican, set his natural inclinations aside in a warm address in the House of Commons, with the 66-year-old praising leaders of a "finer" vintage.
And Corbyn, an MP for Islington North who boast Arsenal FC in his constituency, speculated Her Majesty was a fan of Arsene Wenger's side.
He pointed to the Queen's 1953 coronation drive through London including Upper Street in heart of Arsenal territory and how she was scheduled to open the new Emirates Stadium in 2006 - but had to pull out due to an injury.
Following David Cameron's "warm address", Corbyn said: "Now we know the Queen is absolutely above politics. She may be above football too. But many locals harbour this quiet secret view that she actually, privately, is a Gooner."
Today, sporting a smart and tie done up properly, Corbyn went along with the spirit of day - and even prompted laughter from David Cameron.
Wishing Her Majesty a "very happy 90th birthday", he began: "As a relatively young whipper-snapper, I'm fully in favour of our country having leaders of a finer vintage."
He appeared to acknowledge his anti-monarchy views, but resisted any personal criticism: "Today we are talking about a highly-respected individual who is 90.
"And whatever different views people across this country have about the institution, the vast majority share an opinion that Her Majesty has served this country and has overwhelming support with a clear sense of public service and public duty, as the Prime Minister just indicated.
"She's carried out that duty with enormous warmth."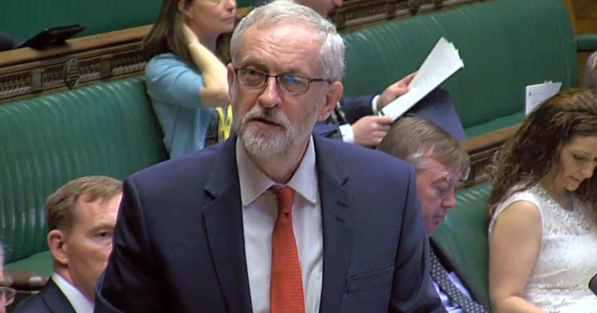 He went on: "It is their generation, the Queen's generation and my parents' generation, that defeated the horrors of fascism in Europe, that endured the privations of the post-war era, who built a more civilised and more equal Britain. We've much to be grateful for to that generation."
While some will suggest his comments were through gritted teeth, Corbyn concluded: "I admire her energy, wish her well in her continuing and outstanding commitment to public life. I wish her a very happy 90th birthday."
The Labour leader has sent the Queen a personal gift, but the item has not been disclosed. When asked by HuffPost UK whether it is an Arsenal shirt, Corbyn's spokesman merely laughed.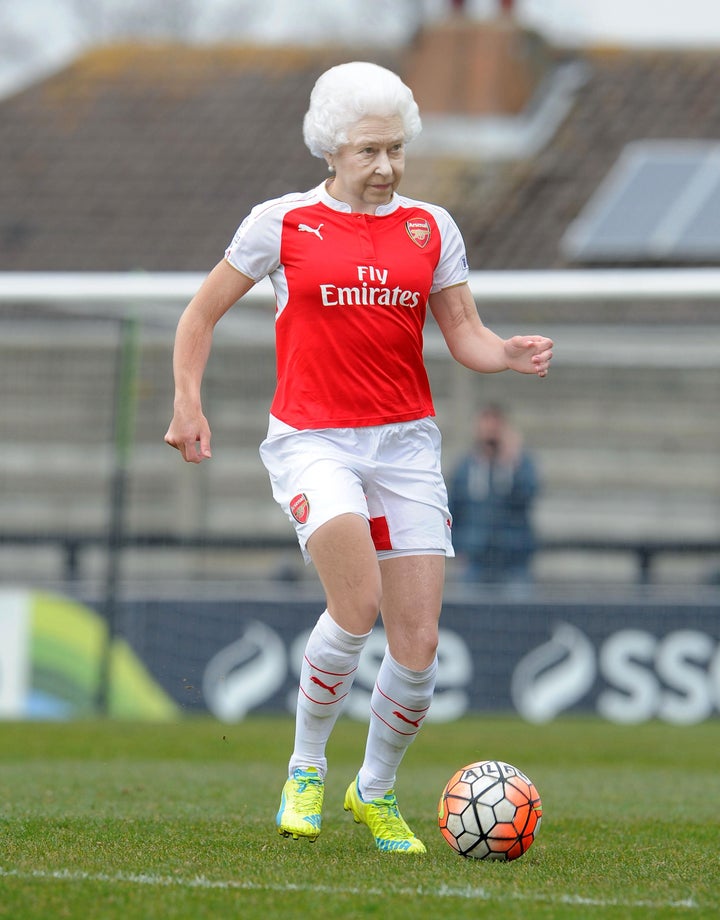 Popular in the Community