A quadruple amputee has posed nude for a series of stunning images to highlight the importance of organ donation.
Corinne Hutton had both her hands and feet amputated after suffering from acute pneumonia and septicaemia.
She's been waiting on the organ recipient list for two years for a double hand transplant, but so far none have become available.
In the images, she has human organs painted all over her skin.
"By doing this today, I hope it highlights the fact that a lot of people need hearts and lungs and kidneys to survive," she says in the video above.
"There are just not enough donors out there."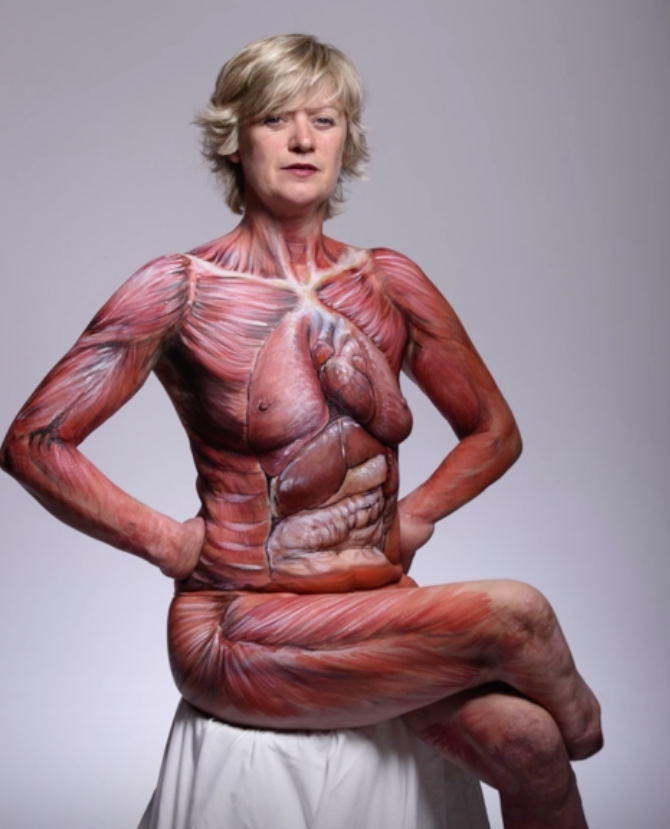 The 46-year-old, from Glasgow, is also hoping to raise awareness about the reality of organ donation for people who have already registered.
She says many people "don't realise the extent of how far their organs, or how many of their organs, can be used".
In one of the images, a hand has been painted on her thigh to signify her need for a hand transplant.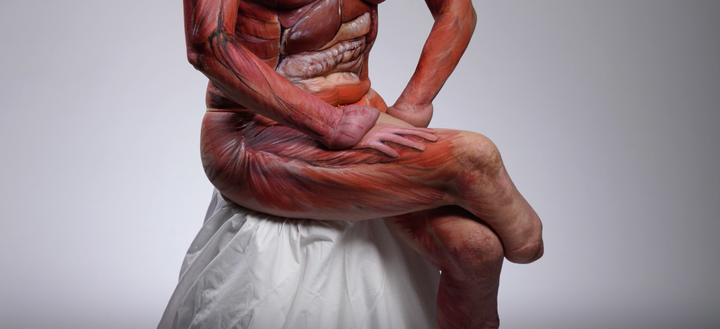 The images have been created to mark Organ Donation Week and on Tuesday evening, they were projected onto a number of London buildings.
Hutton says she found the experience of being photographed nude "exposing", but felt empowered when she looked at the finished images.
"Since I've been waiting on hands, I [now] understand how hard it is to get organs that are going to save lives, and how people must be living in fear of death because there's not enough organ donors out there," she adds.
"I'm very happy if this makes a difference to that, and on top of that, there might just be a chance that I could get my hands."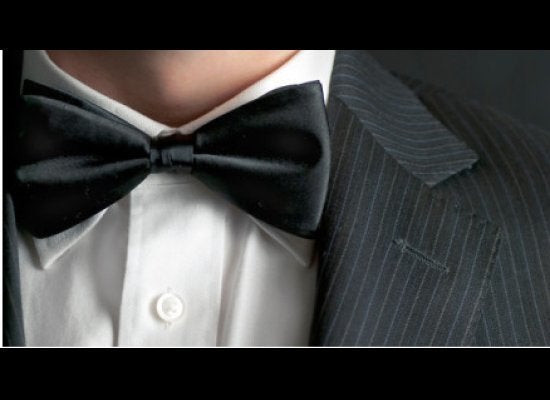 Inspiring Organ Donor Stories
Related