'Coronation Street' actress Kym Marsh has jumped to the defence of the ITV soap, after some viewers claimed it's time for the show to ditch darker storylines in favour of returning to its comedic origins.
With Kate announcing earlier this month that she was stepping down from the show, some have questioned whether it's time for these darker plotlines to leave with her, though Kym has said she doesn't think the soap needs to change.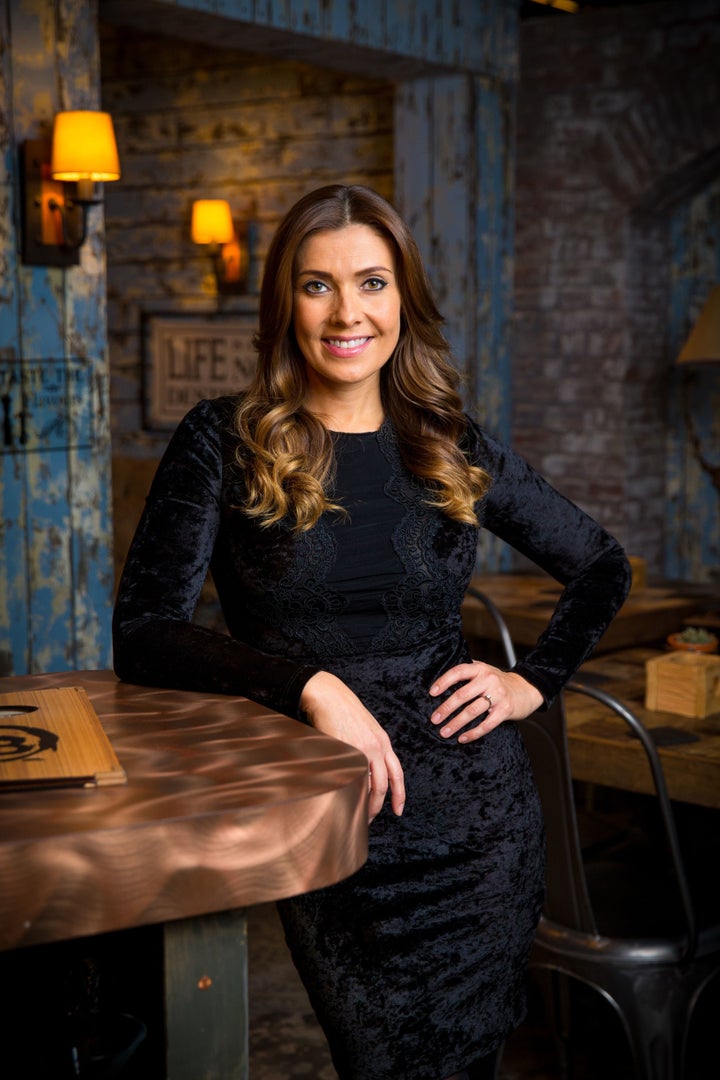 Writing for OK! magazine, Kym said: "Following the news of Kate's departure some people have said that Corrie needs to return to its comedy roots, which is frustrating as there are still lots of comedy moments on the show!
"We're doing more high drama but that's true of all soaps. We need to move with the times and target audiences of all ages."
She added: "You can't please everyone and the ratings speak for themselves – they're higher now than they have been for a long time!"
During her tenure as 'Corrie' showrunner, Kate has repeatedly said she hoped to bring important issues to the forefront, as she did with David Platt's current sexual assault storyline.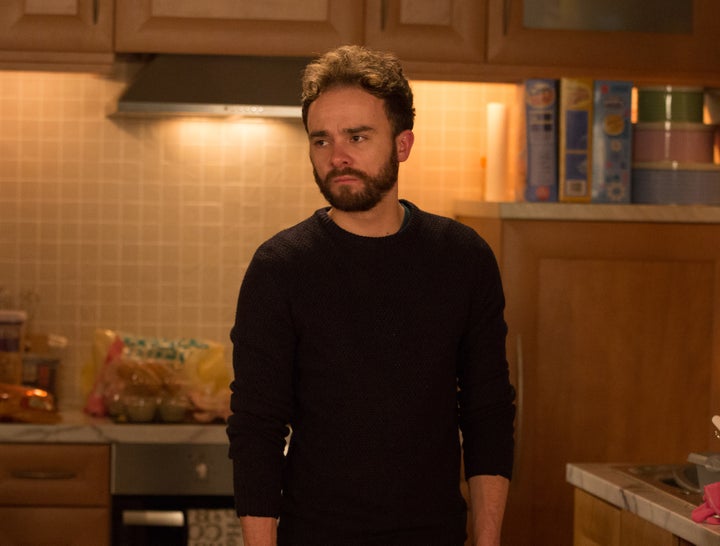 When Soap Stars Go Pop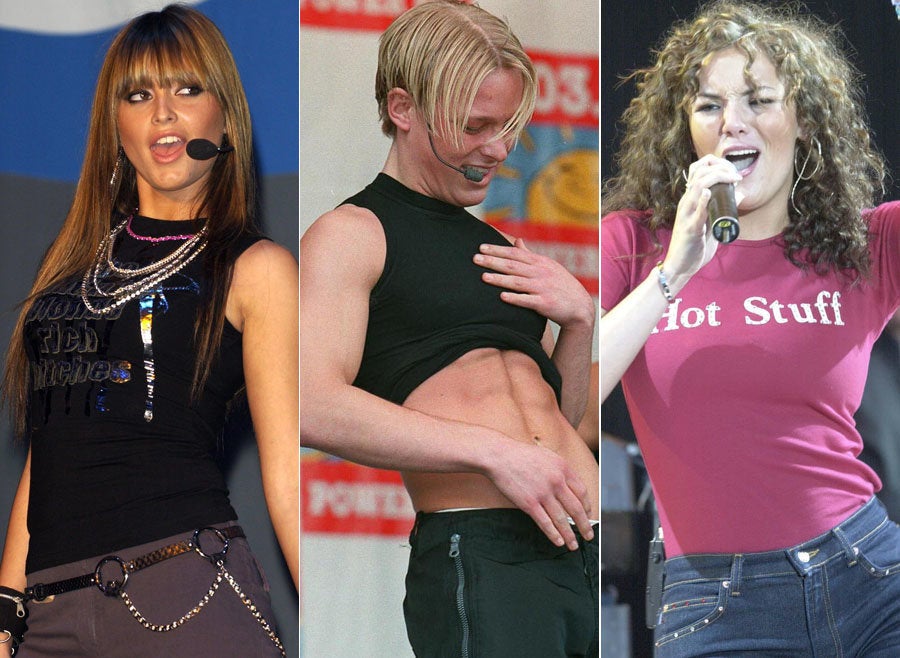 Richard Young/Solent News/Ray Tang/Shutterstock
Martine McCutcheon ('EastEnders')
Adam Rickitt ('Coronation Street')
Holly Valance ('Neighbours')
Jennifer Ellison ('Brookside')
Shane Ritchie ('EastEnders')
Natalie Imbruglia ('Neighbours')
Tracy Shaw ('Coronation Street')
Kylie Minogue ('Neighbours')
Anita Dobson ('EastEnders')