The number of people who have died in UK hospitals after contracting coronavirus has risen by 449 in 24 hours.
Of the people who died in England, 15 had no underlying health conditions. The victims were aged 40 to 101. Some 84 of them actually died yesterday, with the remainder dying over the preceding month.
It is now 10 days since the UK's highest single-day increase: 980 coronavirus-linked deaths were added to the total in 24 hours on April 10.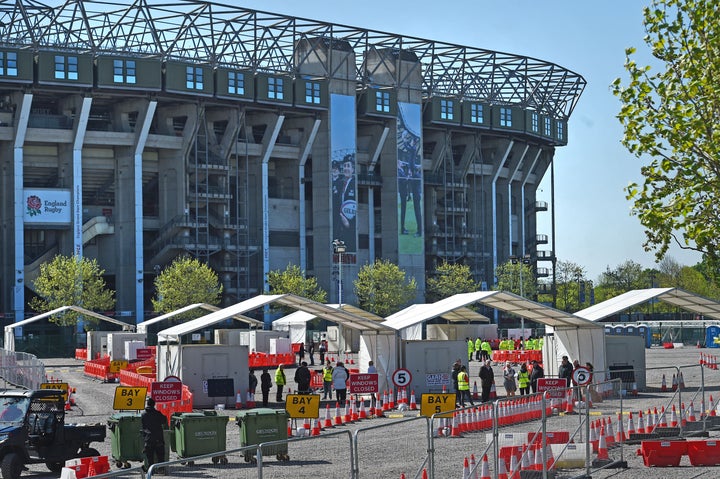 Figures from NHS England, using data up to 5pm on April 17, show that – of 13,918 patients in hospitals in England who had tested positive for Covid-19 at time of death – 73.6% were of white ethnicity, 16.2% were from BAME (Black, Asian and minority ethnic) backgrounds and 0.7% had mixed ethnicity.
The remaining 9.5% had no stated or identifiable ethnicity.
The 16.2% figure for BAME ethnicity breaks down as:
Indian 3.0%
Pakistani 2.1%
Bangladeshi 0.6%
Any other Asian background 1.6%
Caribbean 2.9%
African 1.9%
Any other black background 0.9%
Chinese 0.4%
Any other ethnic group 2.8%.
Editor's note: An earlier version of this story, published before the Department of Health and Social Care released its figures on Monday, reported that recorded deaths over 24 hours in England, Scotland and Wales had totalled 450; this was based on individual reports from the three devolved authorities, all of which use slightly different time periods and methodologies from the central government statisticians.