Prime minister Boris Johnson has postponed the May 7 local and regional mayoral elections for 12 months because of the coronavirus outbreak, it is understood.
A government spokesperson said: "We will bring forward legislation to postpone local, mayoral and police and crime commissioner elections until May next year.
"We will also work with the devolved administrations to ensure that they have the necessary powers to do the same."
London mayor Sadiq Khan, whose premiership will now enter a fifth year as a result of the postponement, tweeted: "The government has taken the decision to postpone the May elections for a year.
"I will continue to work with the government and experts to help London manage coronavirus over the weeks and months ahead.
"I will always do everything in my power to stand up for London."
It comes after the Electoral Commission wrote to the government to ask for the mayoral and council poll to be delayed.
The watchdog warned there were "growing risks" to the delivery of the polls.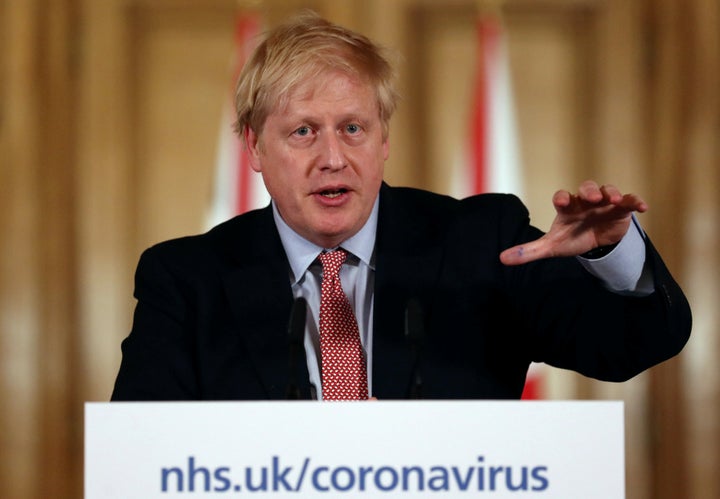 "We also anticipate that as a result of the direct and indirect impacts of Covid-19, there will be significant numbers of registered electors who in practice will not have opportunity to vote, or feel inclined to vote," it stated in a letter to Chloe Smith MP, minister for the constitution and devolution.
"While increased access to post and proxy voting may provide a partial solution for some electors, it would create further and additional pressures and risks in other parts of the system."