Overseas arrivals to the UK could be subject to spot checks and may face £1,000 fines if they fail to self-isolate for 14 days, the government is expected to announce.

Meanwhile, researchers hope to recruit up some 10,000 people for the next stages of trials for a Covid-19 vaccine.
As of 2pm Thursday, the UK death toll was 36,042.

Here's the latest:
Overseas arrivals could face £1,000 fines if they fail to quarantine
International travellers could face spot checks and £1,000 fines if they fail to self-isolate for 14 days after arriving in the UK under measures to guard against a second wave of coronavirus.
Home Secretary Priti Patel is expected to outline the plans – which will be introduced early next month – at the daily Downing Street briefing on Friday, a senior government official confirmed.
Travellers will be asked to fill in a form with their contact information, and health officials will perform spot checks to ensure compliance with the measures.
The move will anger some sectors, with Ryanair boss Michael O'Leary earlier this week branding the plan "idiotic" and "unimplementable", while trade body Airlines UK has previously said a quarantine "would effectively kill" international travel to and from Britain.

The plans are expected to come into force next month.
Next phases begin in Covid-19 vaccine trial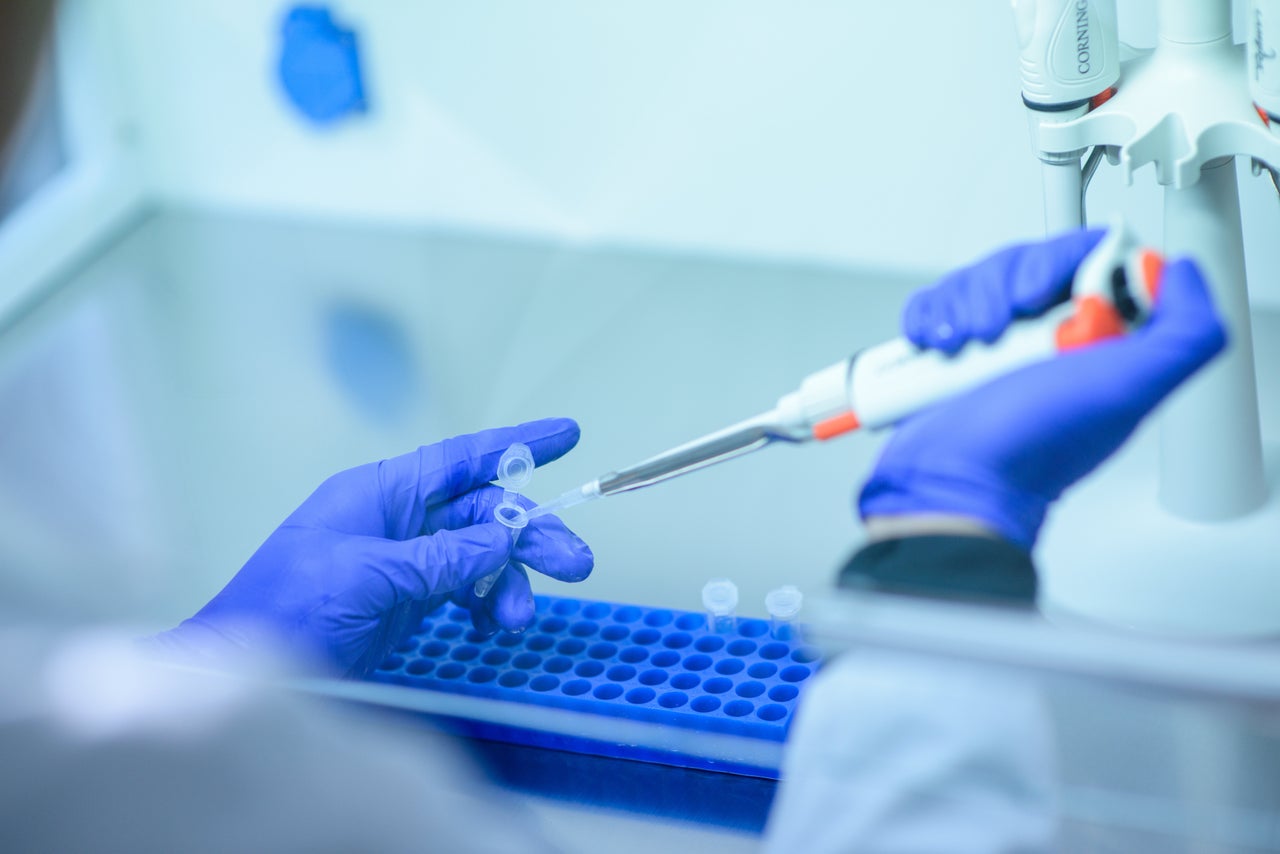 Scientists are recruiting volunteers for the next two phases in clinical trials they hope could bring a Covid-19 vaccine this year.
Researchers at University Hospital Southampton and the University of Southampton are aiming to recruit up to 10,260 people from the area to trial the vaccine, the university said in a statement.
Work began in January on the vaccine, which uses a virus taken from chimpanzees and has been developed by the University of Oxford's Jenner Institute and the Oxford Vaccine Group.
The first phase of trialling involved 160 health volunteers between 18 and 55.
However, phases II and III involve will see an increase in the number of volunteers while expanding the age range to include older adults and children.
Production of the vaccine has already been scaled up ahead of the trial to prepare as early as possible for potential future deployment.
Putting UK into lockdown one week earlier would have saved lives, scientists say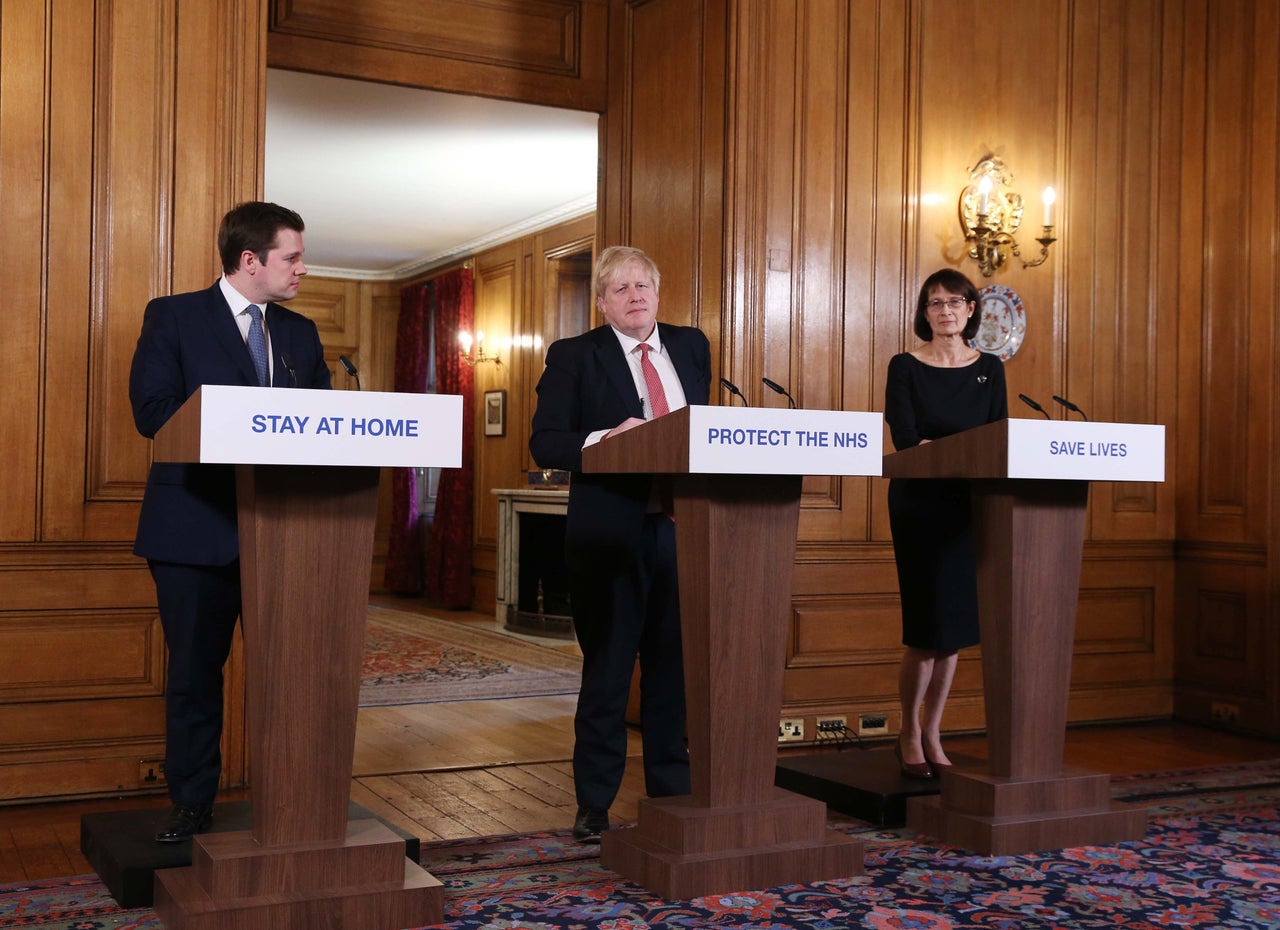 Putting the UK into lockdown just one week earlier would have had a "dramatic" impact on the number of deaths caused by the Covid-19 pandemic, a leading mathematical modeller has declared.
Writing for HuffPost UK, Kit Yates, co-director of Bath University's centre for mathematical biology, said that speedier intervention could have saved thousands of lives, while making it easier to reopen the economy and protect the NHS at the same time.
"In the early stages of the UK's epidemic, when the case numbers were growing exponentially, it would not have been difficult to predict that earlier suppression would have had dramatic and beneficial consequences for the number of cases and deaths a short time down the line," he said.
Bank Holiday weekend travellers urged to stay away from beauty spots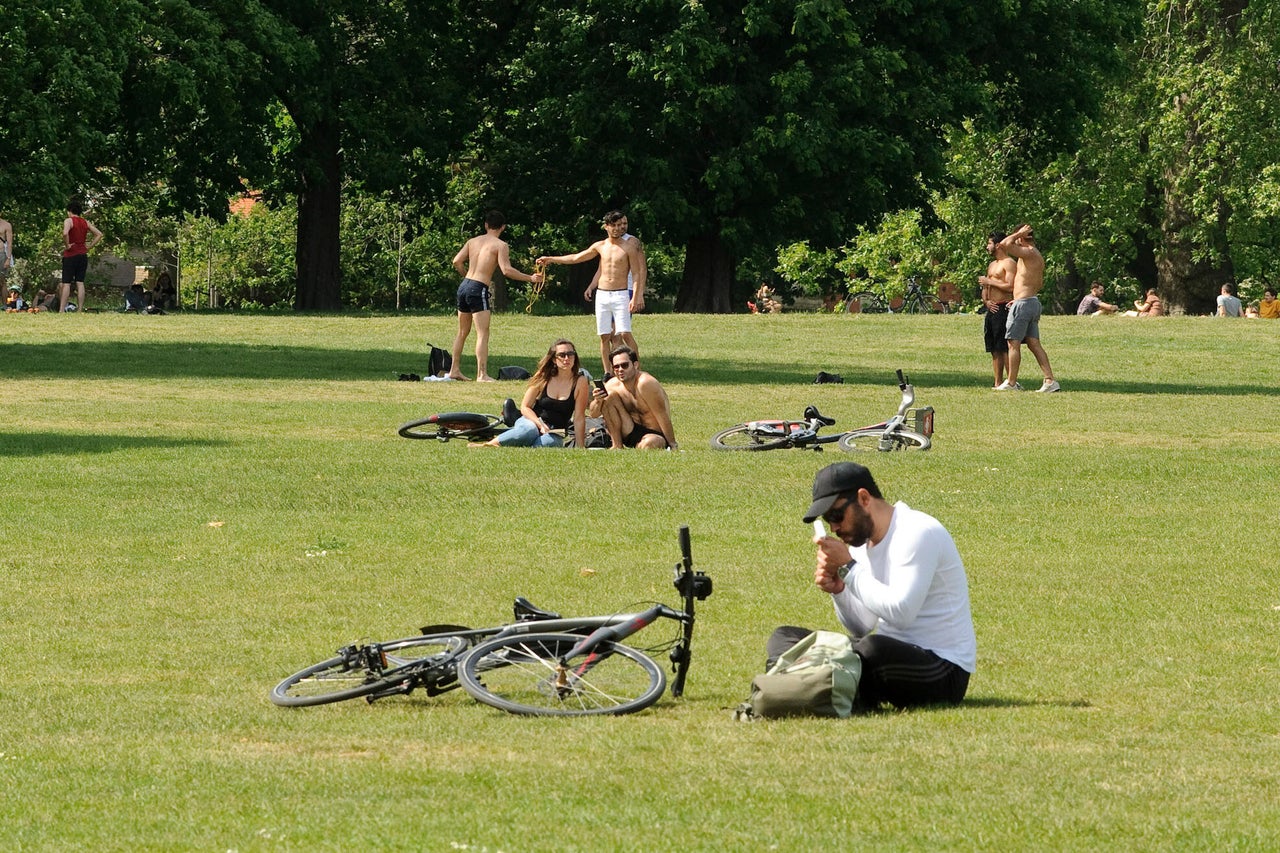 People are being urged to stay away from Britain's beauty spots this Bank Holiday weekend despite the slight easing of lockdown measures.
Tourist bodies and residents of coastal towns are fearing an influx of frustrated families seizing the chance to make the most of the more lenient measures after weeks of being stuck indoors.
The Norfolk Coast Partnership has sent out a plea to the public to stay away from its coastline for the moment so the area is not "overwhelmed".
Dorset Council and the Visit Peak District & Derbyshire tourist board are telling people to "think" before travelling, to act responsibly and protect the local community.
Representatives of the New Forest National Park in Hampshire tweeted that the beauty spot is "on high fire alert!".
It added that no BBQs or campfires are being allowed and that "rangers will be out again this weekend with other organisations to keep people & wildlife safe".
After a spell of sunny weather across much of the UK, the weather is expected to be unsettled and windy in the North with showers or longer spells of rain this weekend, according to the Met Office.
It says there will be scattered showers on Saturday in the South but it will become dry, settled and increasingly warm.
Key workers tell of fighting 'draconian' Home Office immigration rule keeping their families apart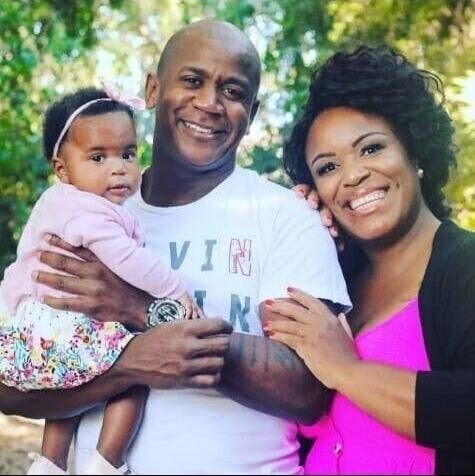 Under the rule – which was introduced in 2012 – British citizens and other settled residents must earn at least £18,600-a-year before their partner from outside the EU can live with them in the UK.
The threshold has been slammed as "devastating" by charities such as the Joint Council for the Welfare of Immigrants (JCWI), which estimates that more than 40% of the population in the UK would not meet this criteria.
Research suggests that among this group are many of the key workers who have risked their lives to support the UK during the coronavirus pandemic.
"I'm going to have to start working at the hospital during the coronavirus outbreak, putting my life and my children's lives at risk, just so I can try and get my husband over here (from Brazil)," Erika Cardoso said.
Related