The number of people who have died in UK hospitals after contracting coronavirus has risen by 759 in 24 hours.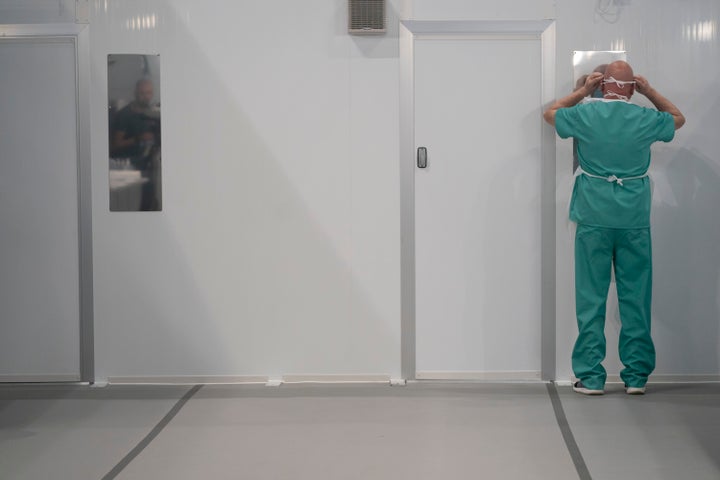 In England, 26 of the people who died had no known underlying health conditions. The nation's 665 victims were aged 26 to 102.
Meanwhile, 22,814 tests were carried out, with 4,451 people testing positive in England, Scotland and Wales. That brings the UK total to 133,495.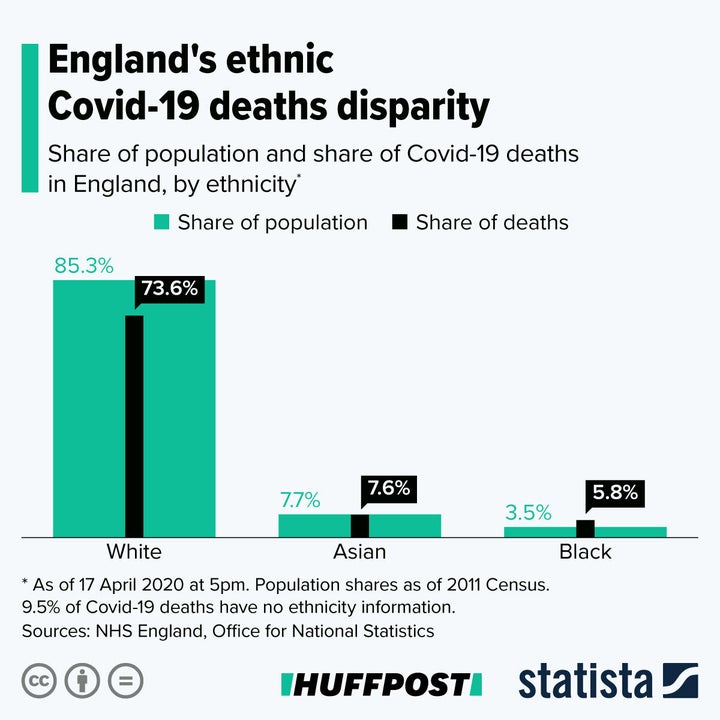 This week, figures for the first time revealed how commonly people from different ethnic groups were dying in England's hospitals, after concerns were raised that the disease was disproportionately claiming lives from Black, Asian and minority ethnic communities.
Sure enough, 5.8% of people who died were Black up to April 17 – compared with a smaller proportion of the population, 3.5%, who are Black.