It is understood that the four newly-diagnosed patients, who contracted the disease in France, are all contacts of a businessman who was infected with coronavirus in Singapore before being diagnosed in Brighton.
Meanwhile, French authorities said the five British nationals being treated for coronavirus were diagnosed after coming into contact with the same businessman, who has been dubbed a 'super-spreader' by the press.
He has also been linked to a British man who tested positive for the virus in Majorca.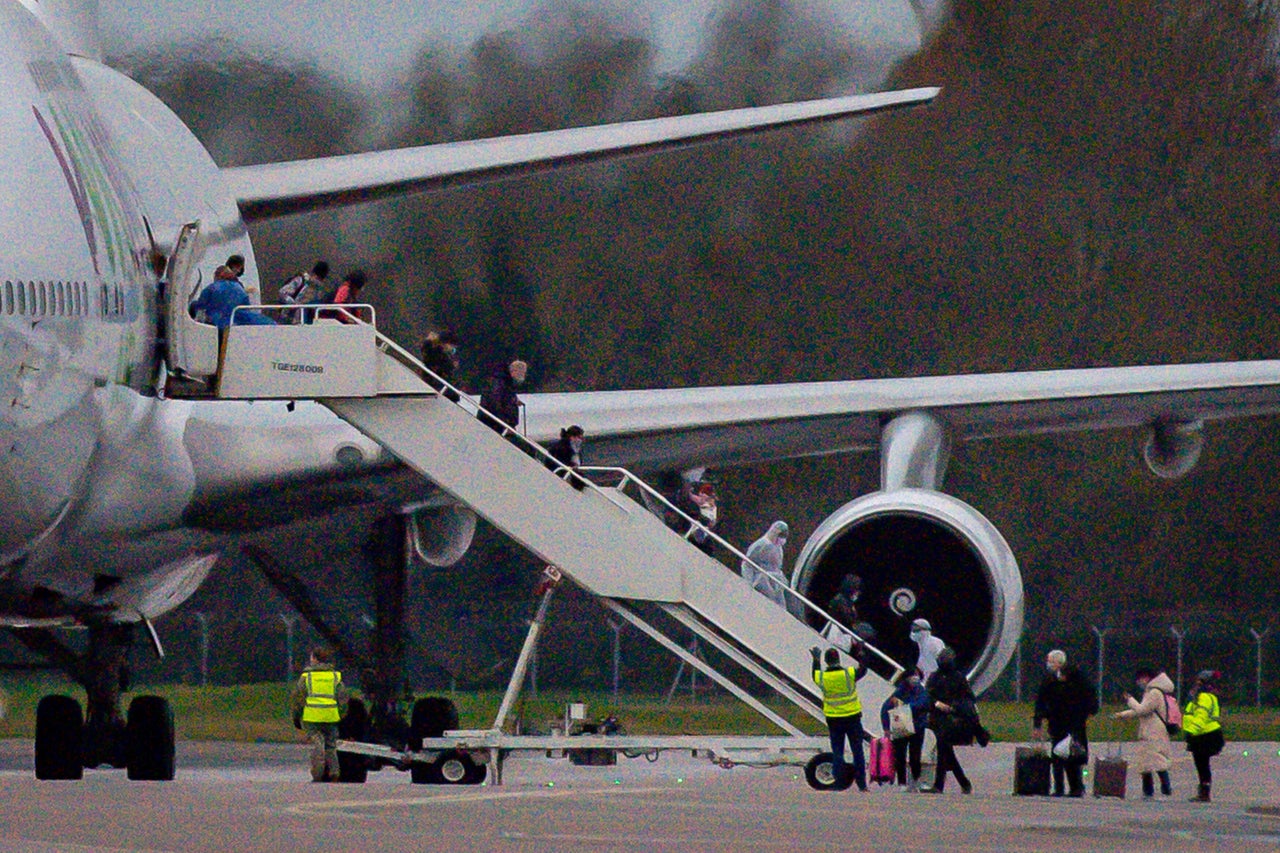 Now, UK authorities are trying to trace passengers who were on the same easyJet EZS8481 flight from Geneva to Gatwick as the businessman on January 28.
But as the number of coronavirus cases in the UK continue to increase, many people are now asking how prepared the country is for an outbreak. Here's what we know.
What is coronavirus?
First things first. Coronaviruses are actually a large family of viruses – the strain that has caused this outbreak is known clinically as 2019-nCoV.
According to World Health Organisation, these viruses are zoonotic, meaning they are transmitted between animals and people. However, experts believe there could also have been human-to-human transmission in the case of 2019-nCoV.
Symptoms of the new coronavirus include a fever, coughing, tightness in the chest, shortness of breath and breathing difficulties.
To date, there have been more than 40,000 cases of the virus globally, mostly in China, while the death toll in China now stands at 908.
How has the government reacted to cases in the UK?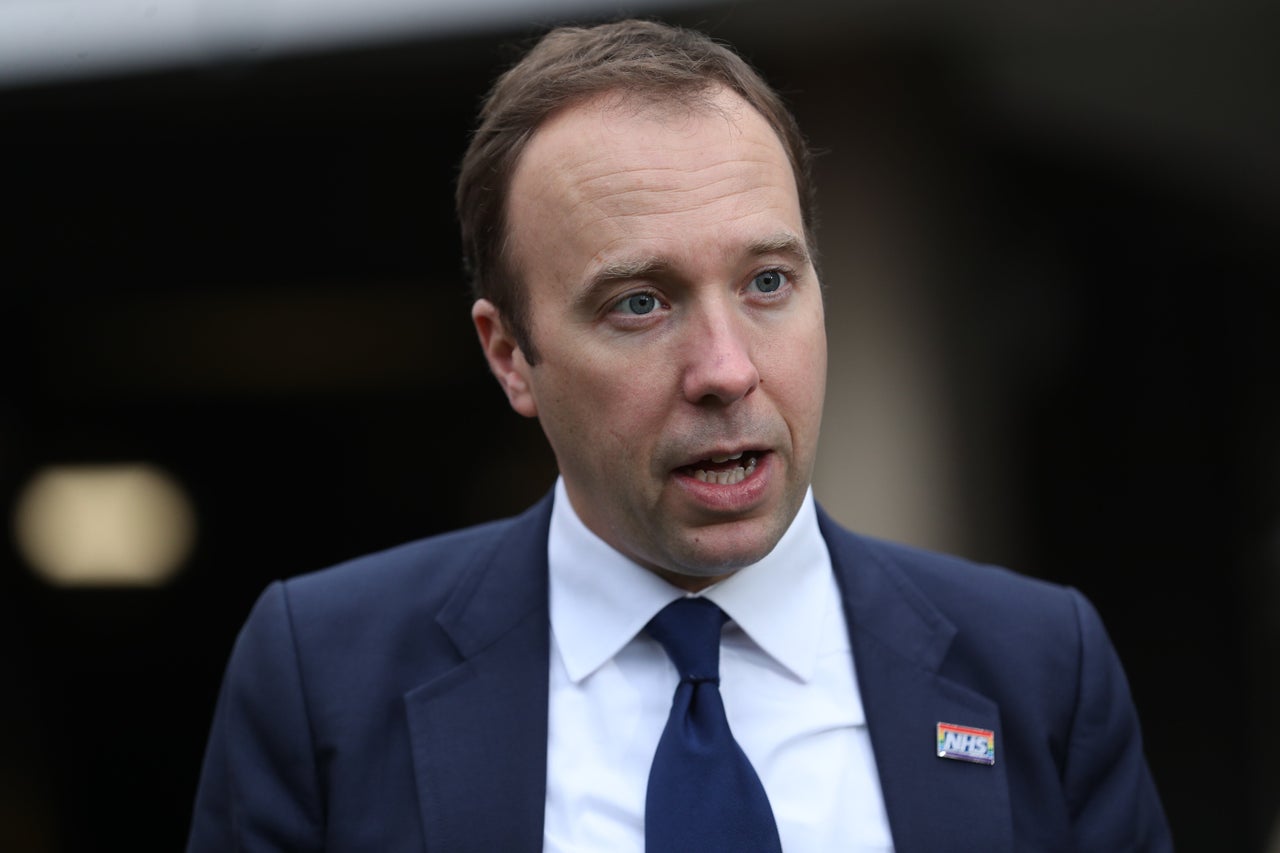 On Monday, the government declared coronavirus a "serious and imminent threat to public health", giving it new legal powers to forcibly quarantine people with coronavirus.
It means that that those infected will not be free to leave quarantine and that people can be forcibly sent into isolation if they pose a threat.
According to PA media, the decision was made after one of the Britons who returned from Wuhan – the epicentre of the coronavirus outbreak – attempted to leave isolation at Arrowe Park Hospital on Merseyside.
A government source said "there was someone who was threatening to abscond from Arrowe Park", despite all the Britons who returned on the evacuation flight signing a contract agreeing to a 14-day quarantine period.
However, there have been concerns about whether those contracts are legally enforceable, leading to the new regulations.
Arrowe Park Hospital and Kents Hill Park in Milton Keynes, both of which are housing Britons who have returned from Wuhan, are now designated "isolation facilities", the government said.
Despite the changes, health secretary Matt Hancock said the level of risk to the public posed by coronavirus had not changed, and remained moderate.
Another plane carrying people evacuated from Wuhan landed at RAF Brize Norton on Sunday morning, with people then taken to Kents Hill Park for 14 days of quarantine.
How are authorities trying to control the spread of coronavirus?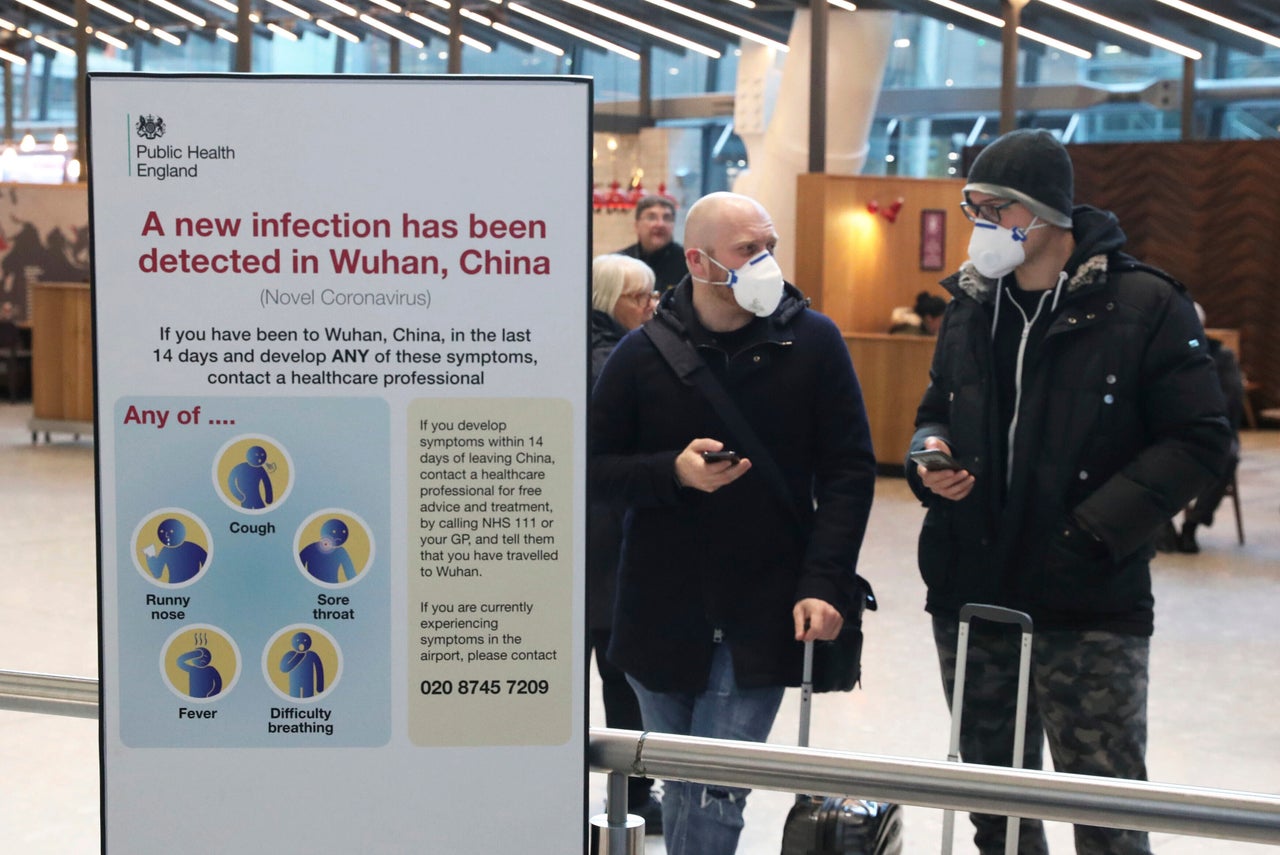 Much of the government's response to trying to control the spread of coronavirus has focused on travellers entering the country.
The foreign office has already advised UK nationals to leave China where possible, warning that – as the coronavirus outbreak worsens in the country – it could become harder for people to travel.
Meanwhile, health authorities have introduced "advanced monitoring" at airports with direct flights from China.
At Heathrow airport, a team of public health experts has been put in place to support anyone travelling in from China who feels unwell. This team – made up of shifts of seven medics – will help patients on arrival.
China is also screening people when they leave the country and preventing anyone showing symptoms of coronavirus from leaving.
Public Health England (PHE) has also warned anyone who has travelled to the UK from mainland China, Thailand, Japan, Republic of Korea, Hong Kong, Taiwan, Singapore, Malaysia or Macau in the last 14 days and is experiencing cough or fever or shortness of breath, to stay indoors and call NHS 111, even if symptoms are mild.
While mainland China has seen the vast majority of coronavirus cases, with more than 900 fatalities, the other countries have been identified "because of the volume of air travel from affected areas", PHE said, plus the number of reported cases in those areas.
How well can the UK diagnose coronavirus?
The UK was one of the first countries outside of China to have specific test for coronavirus.
After the 2002/03 SARS outbreak, PHE developed a series of diagnostic tests for coronaviruses. It meant that it was quickly able to develop specific tests for Wuhan coronavirus.
To date, the UK has tested 1,114 people for coronavirus, with only eight people giving a positive result for the virus.
On Monday, a programme to roll out the Wuhan coronavirus diagnostic test to 12 laboratories across the UK began in a bid to increase the country's testing capacity from 100 people a day to 1,000.
At the moment, all coronavirus test samples are sent to a laboratory in Colindale, which is able to provide same-day results.