Apparently there is something funny about the word 'vibrator'.
Being the mature adults we are, we have no idea what she could have found so hilarious, but she was suitably amused when Dictionary Corner guest Dr Phil Hammond pointed out that the word could be made with the round's letters.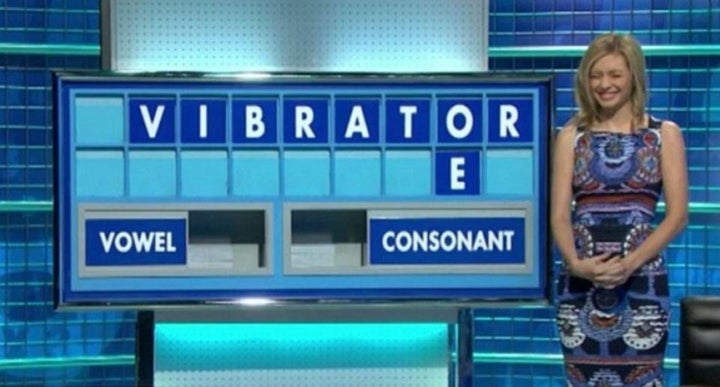 "It's happened to me in the emergency department before, as well," Dr Phil joked.
Ever-sensible host Nick Hewer added: "I think we better move on!"
The 'Strictly Come Dancing' professional dancer provided a potentially embarrassing moment when he suggested the word 'phallus' as an answer, while also appearing in Dictionary Corner.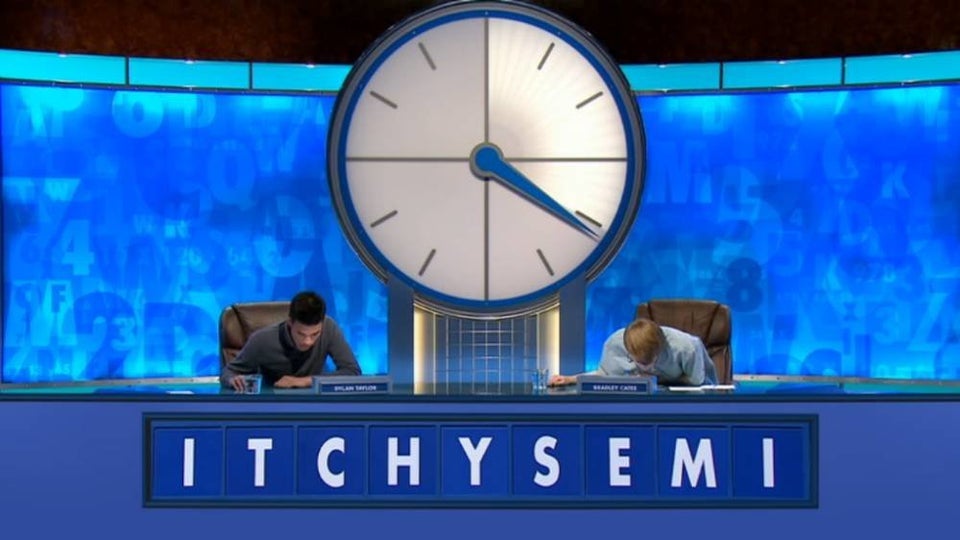 Countdown's Naughtiest Words