The critically acclaimed actress will join long-standing host John Craven to look back at the life of the iconic playwright.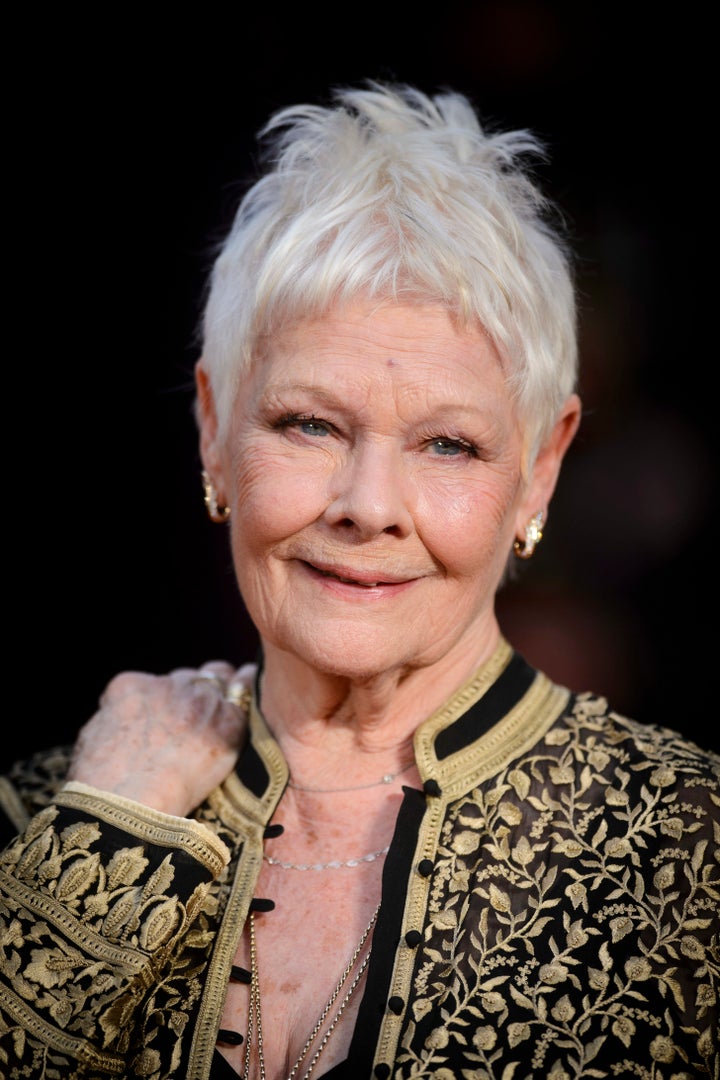 The pair will travel by foot and by boat as they will take a closer look at the myths and facts of Shakespeare's touring troupe, The King's Men, and their journeys across England.
Speaking of the special episode, Judi said in a statement: "I'm a huge fan of 'Countryfile'. It was lovely to be part of it, and it was wonderful to learn that Shakespeare had toured with his company."
John added: "In my long career few things have topped the experience of standing in a 16th century hall where Shakespeare's touring company once played and doing a bit of the balcony scene from 'Romeo and Juliet' with Dame Judi Dench.
"She was a delightful companion as we traced the Bard's journey by foot and boat through rural Kent and her life-long passion for Shakespeare's work really shone through."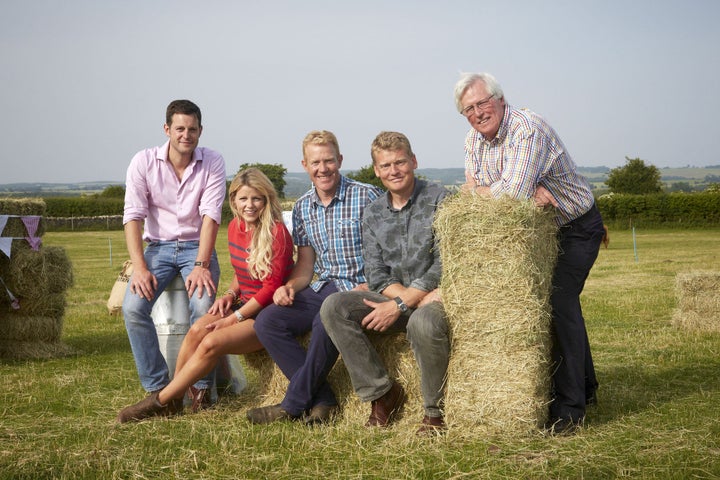 'Countryfile' airs its Shakespeare special on Sunday (24 April) at 7pm on BBC One.