A couple use their cats to recreate iconic film scenes and the results are nothing short of genius.
Dave and Sarah, from Nottinghamshire, share the images of kitties Willow and Tara on Instagram, asking followers to "guess the movie".
"We host a pub quiz every few weeks, so we started doing it for the film and TV round. We enjoyed it so much we decided to keep doing it as a regular quiz question," the couple told Love Meow.
"The cats clearly think we're weird, but they get loads of treats doing it which tends to be their main focus."
Check out some of their handiwork below or follow @MovieCats to play along with the couple's future creations.
American Beauty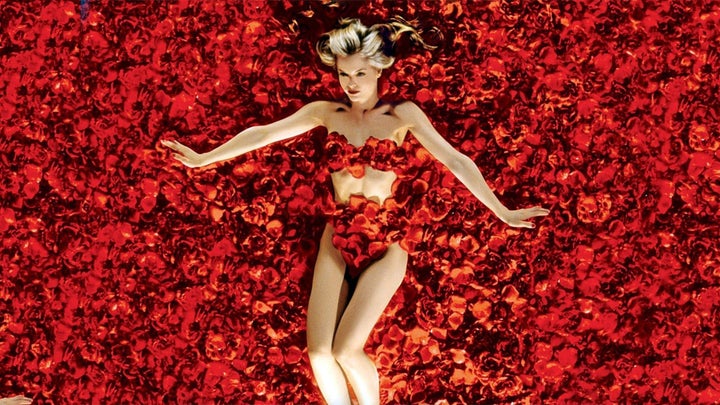 E.T.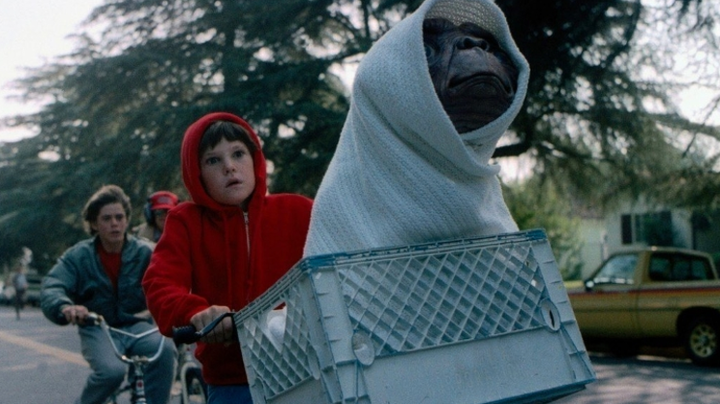 Ghost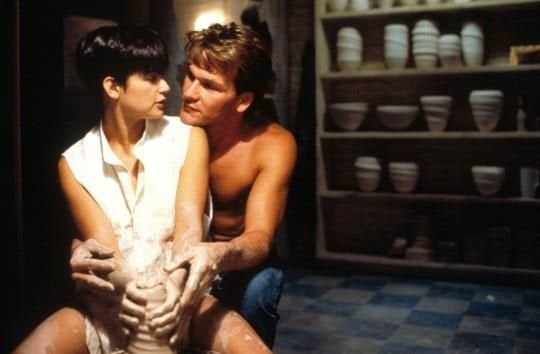 The Shining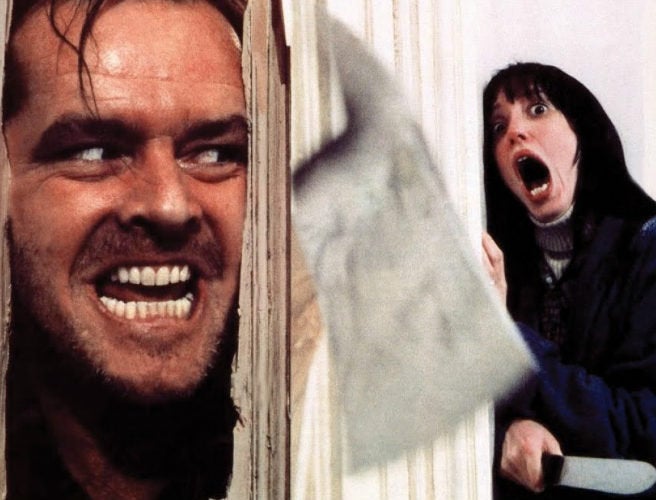 Alien!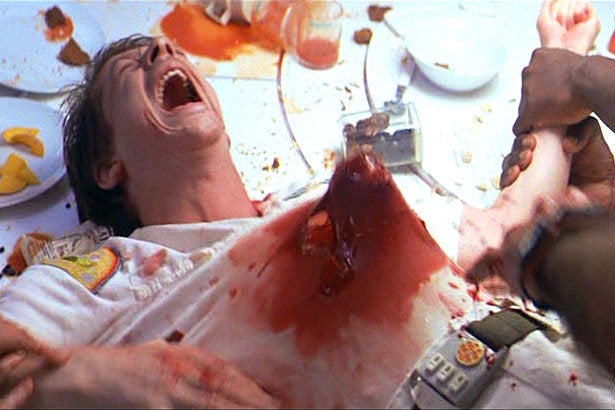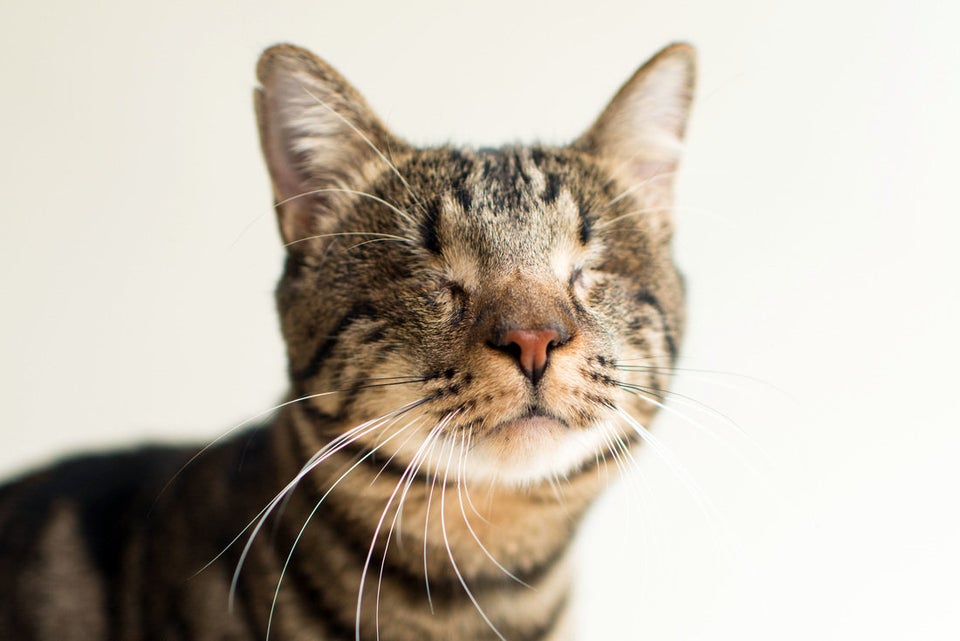 Photos Show The Beauty Of Blind Cats