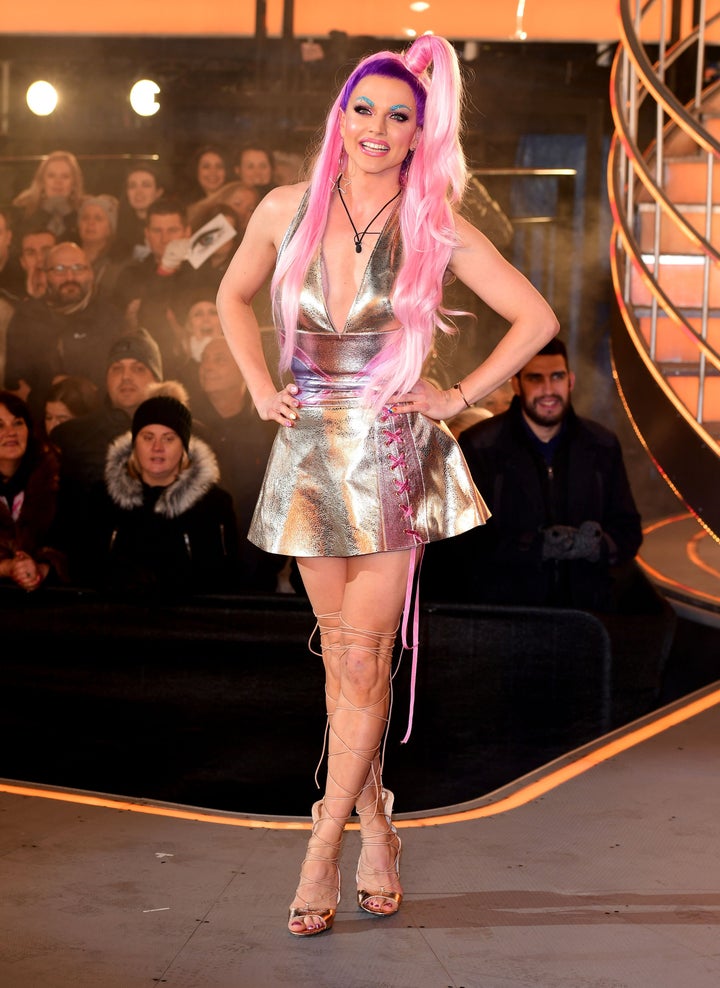 It will feature a mixture of celebrity guests, studio items and music numbers, blended with Courtney's trademark wit and wisdom.
She said: "This is my show and I say come on in, all you heroic misfits, those of you who are a bit chipped around the edges…I want to welcome you all.
"You bring the open minds and I'll bring the open bar and we'll meet in the middle for a gay old time!"
Courtney - also known as Shane Janek - won the hearts of the nation after winning the last series of 'Celebrity Big Brother' in February, where she went head-to-head with former Tory MP Ann Widdecombe on a number of LBGT+ issues.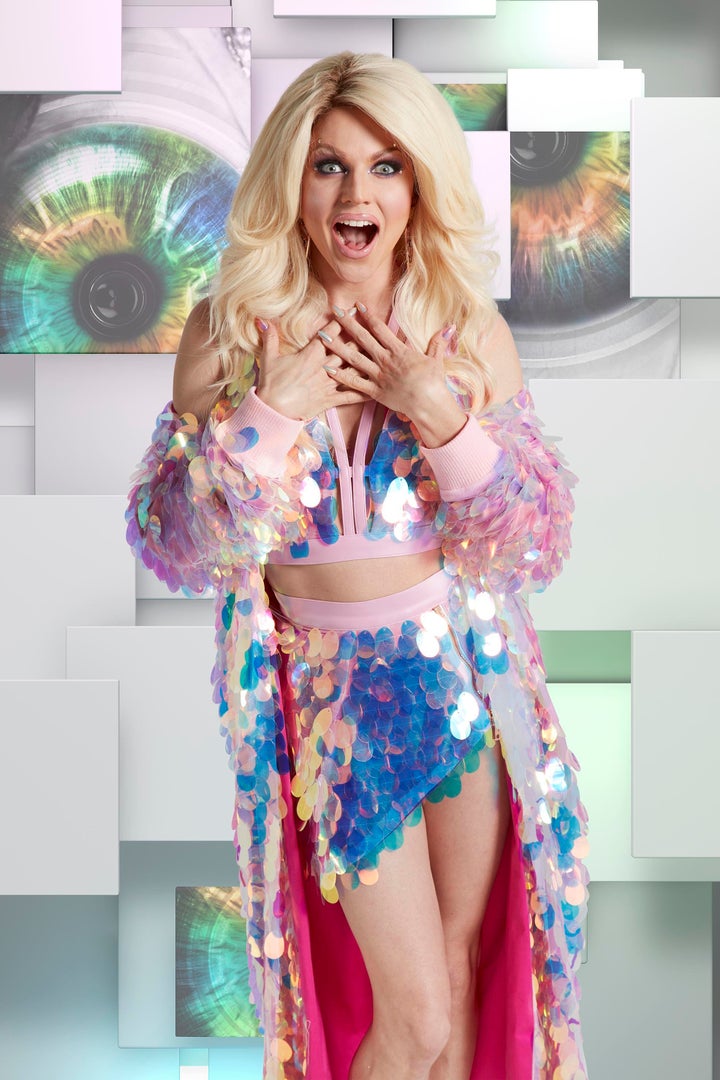 Prior to that, she competed on the sixth season of 'Drag Race', where she and Adore Delano finished runners-up to Bianca Del Rio.
Courtney is also currently touring her show 'Under The Covers' across the UK.
'The Courtney Act Show' will air on Channel 4 later this year.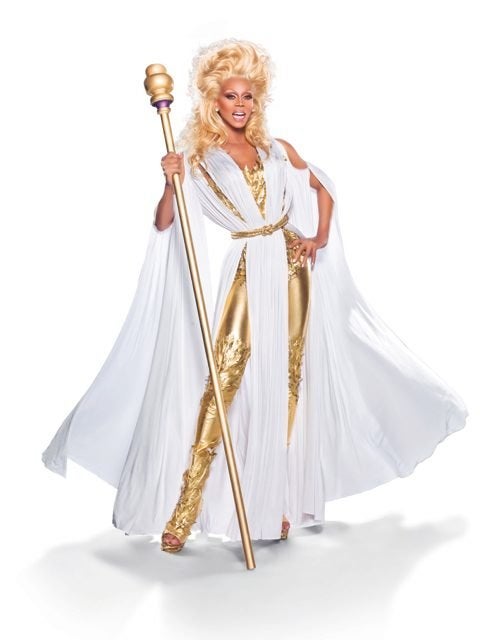 Life Lessons We've Learned From Drag Queens