The 51-year-old judge opened up about the time he was paid for sex when he was a 17-year-old living in Melbourne, Australia.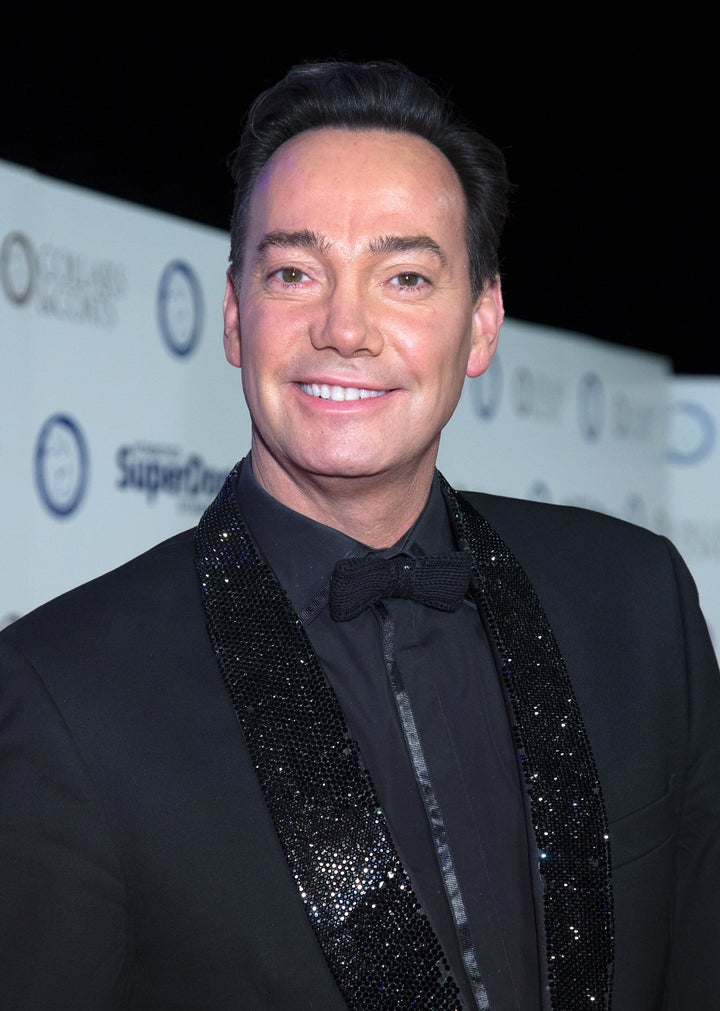 In an interview with YouTube star Tim Ward for his 'Here She Is' comedy show, Craig revealed he turned to prostitution to pay for dance lessons.
"It is true," he says. "I sold my wares for dance lessons and that's how I paid for my lessons in Melbourne."
When Tim then asked him how much his 'tariff' was, Craig laughed: "It was a year of dance lessons so add that up, darling."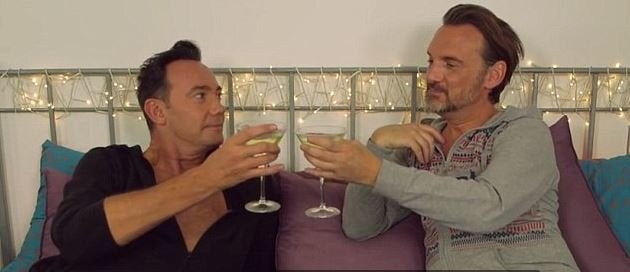 The 'Strictly' star also revealed what cosmetic surgery he'd undergone.
"Yes I've had my nose done… and I've had my tits done," he joked.
Later in the interview, Craig admits he's never got along with head judge Len Goodman, but wouldn't reveal who he thinks should replace him on the judging panel when he leaves after the latest series.
He says:"It's a hard position to fill... but I hope it's no one from the show. I would like it to be someone who is from the ballroom world - that would good."
And who is Craig backing to win this year? Watch the (hilarious) video above to find out.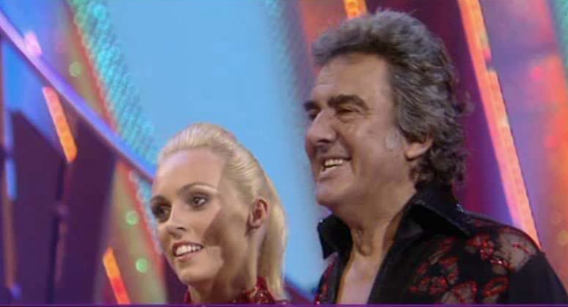 10 Celebs You Forgot Had Done 'Strictly'