Police are stepping up patrols across South Carolina after a spate of creepy clown sightings.
Officers were alerted after one reportedly tried to lure children into the woods with "treats" in the Winston-Salem area on Sunday, while another was spotted lurking in a backyard, the Associated Press reports.
Most recently, police were notified after one clown was spotted silently gazing into the windows of a launderette in Greenville.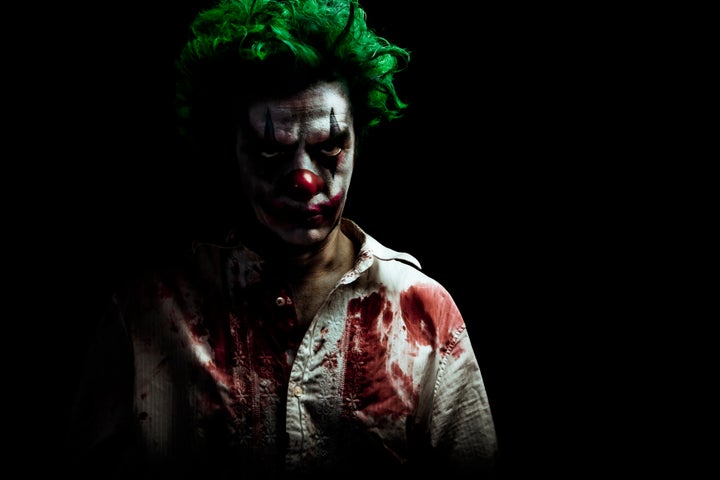 Another was spied waving a laser pointer and a stack of cash, in an apparent attempt to lure children towards him.
Upon the arrival of authorities, no trace of the clowns has been found during the last fortnight.
"It's illegal. It's dangerous. It's inappropriate and it's creating community concern so it needs to stop," Greenville Police Chief Ken Miller told Greenville Online.
According to South Carolina state law, no one over the age of 16 can appear in public wearing a mask "or other device which concealed his identity" meaning the clowns face arrest if they are caught.
"Molesting, disturbing or following persons" are also arrestable offences.
One theory is that the clowns are involved with the release of the independent horror film 31 by director Rob Zombie. A preview of the film, which stars a gang of sadistic clowns, was screened in the town last week.
Police do not know if the sightings are related to the film and representatives of the film could not be reached for comment, Reuters reports.
Anyone who sees a clown has been asked to take a photograph, note a vehicle and person description and call 911.
Related