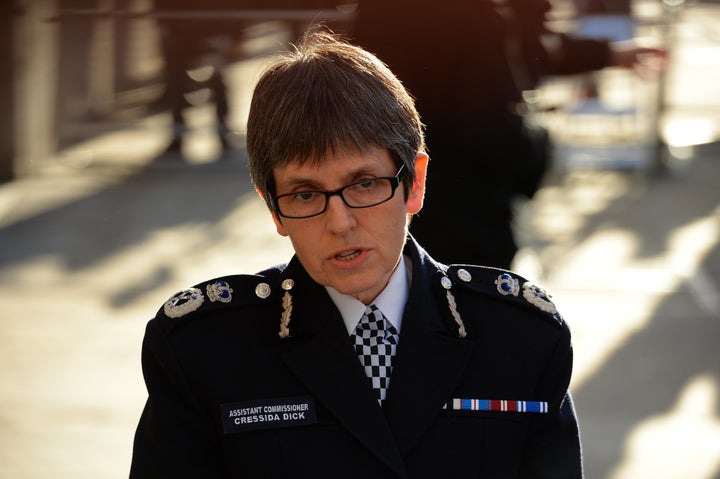 She left the job in 2014, after over 30 years of service, to work for the Foreign Office.
The 56-year-old described her new role as an "amazing opportunity" and said she was "looking forward immensely to protecting and serving the people of London".
"Thank you so much to everyone who has taught me and supported me along the way," she added.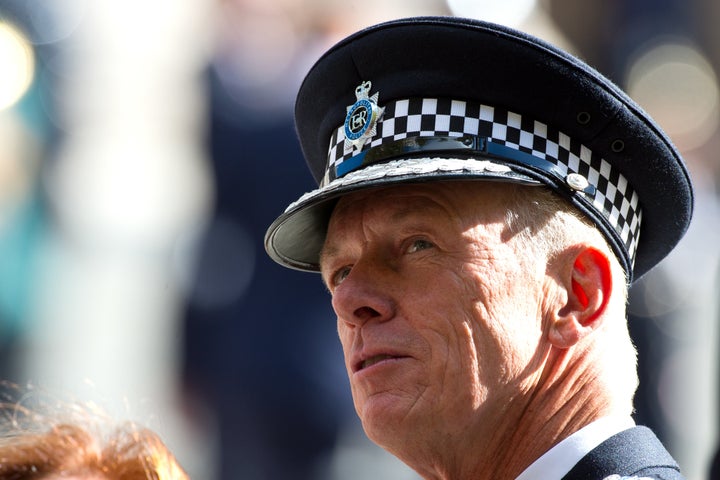 Dick was praised by Home Secretary Amber Rudd as being an "exceptional leader" with a "clear vision" for the Met.
Rudd commented: "She now takes on one of the most demanding, high-profile and important jobs in UK policing, against the backdrop of a heightened terror alert and evolving threats from fraud and cyber crime."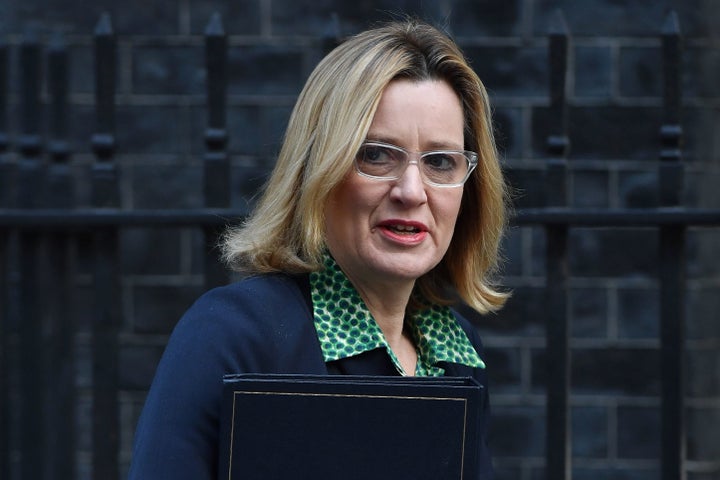 London Mayor Sadiq Khan also added that Dick's appointment was a "historic" and "proud" day.
"She has already had a long and distinguished career, and her experience and ability has shone throughout this process," he said.
"On behalf of all Londoners, I warmly welcome Cressida to the role and I very much look forward to working with her to keep our capital safe and protected.
"This is a historic day for London and a proud day for me as Mayor. The Metropolitan Police do an incredible Job, working hard with enormous dedication every single day to keep Londoners safe, so for me it was absolutely essential that we found the best possible person to take the Met forward over the coming years and I am confident that we have succeeded."
He was the only Commissioner to complete a full five-year term since 2005, and had extended his contract by a year, but chose to resign early.
NOW WATCH: